Rent a car at your fingertips
Search & Explore
Find vehicles and get quotes that suits your budget and style.
Book & Pay
Select and confirm your dates and book securely.
Travel & Enjoy
Collect your car and live like a local anywhere Langkawi.
Our Reviews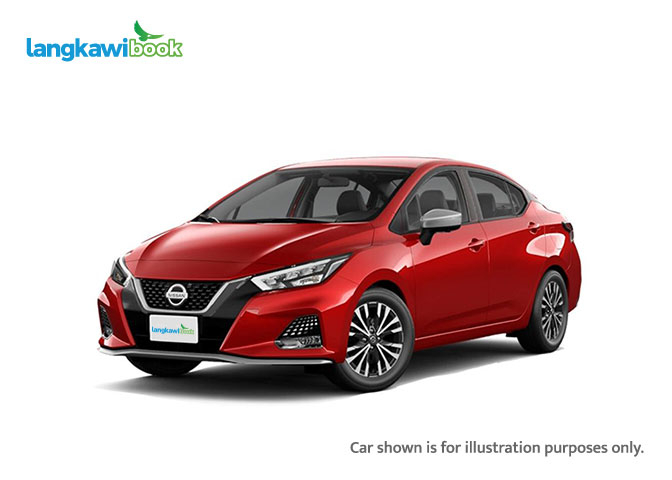 " Great rental with no issues. The car was nice and clean, the staff were super friendly. Once I booked, I was connected with the guy who delivering the car to the airport on WhatsApp. Communication was easy and there were no problems. "
By Luke Goldsmith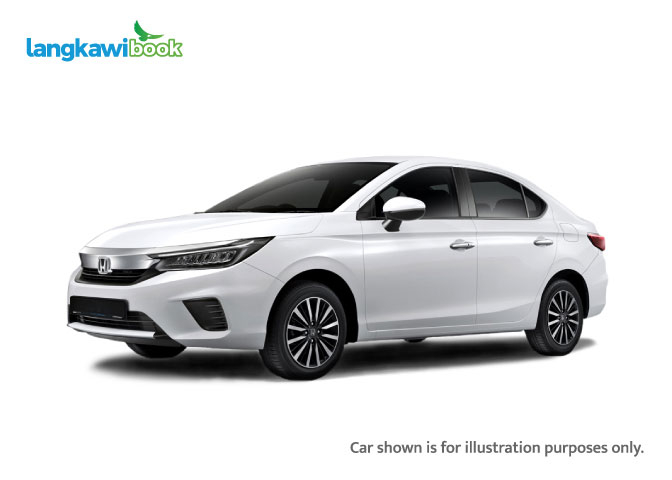 " Great service. Received the car in great condition. Mileage is less than 10k km. Great service by the staffs, very accommodative. No issue to amend the booking time after the initial booking time. Awesome experience, hassle free online booking. "
By Muhammad Faiz Bin Haibir
" The car is in new and good condition. Very good service provided by the person in charge, thumb up. Highly recommended. "
By TAN CHAI YUIN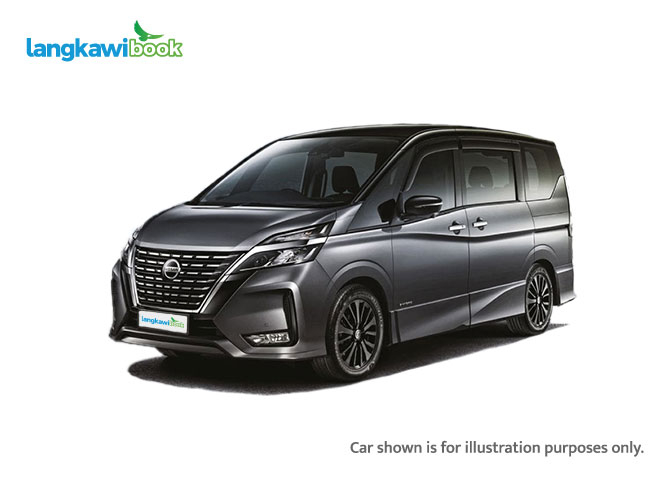 " Overall good. New car and well maintenance. Suggested to provided the umbrella into the car. "
By HOR KAH SENG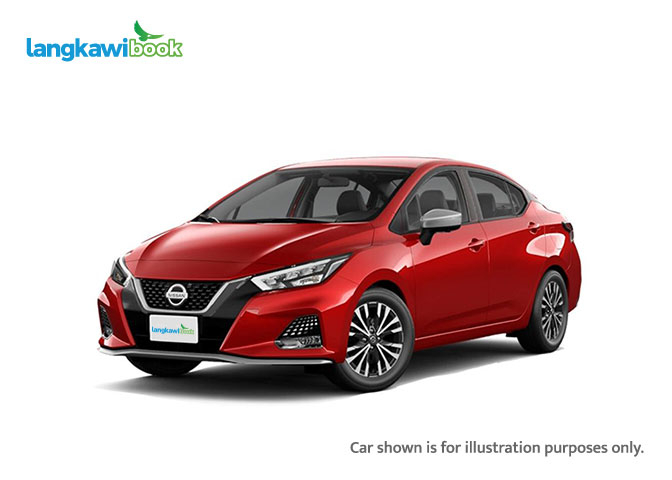 " Great customer service, I booked for 6 days rental and was upgraded to Nissan Almera. Very convenient to have a car rental during stay in Langkawi especially with young kids. I recommend Langkawibook. Efficient, trustworthy and their cars are in great condition. Thumbs up! Will book again with you if I go again to Langkawi "
By jason teoh jiunn jye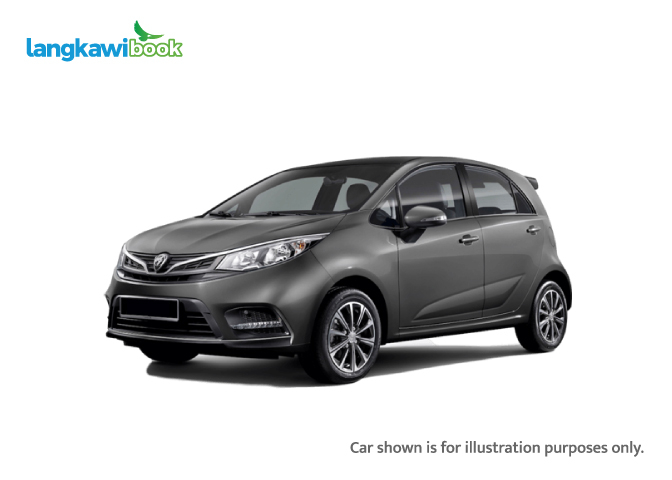 " repeated customer. really good customer service and affordable reasonable price. will always goes back to them when i visit langkawi. 5 stars! "
By WONG JAMIE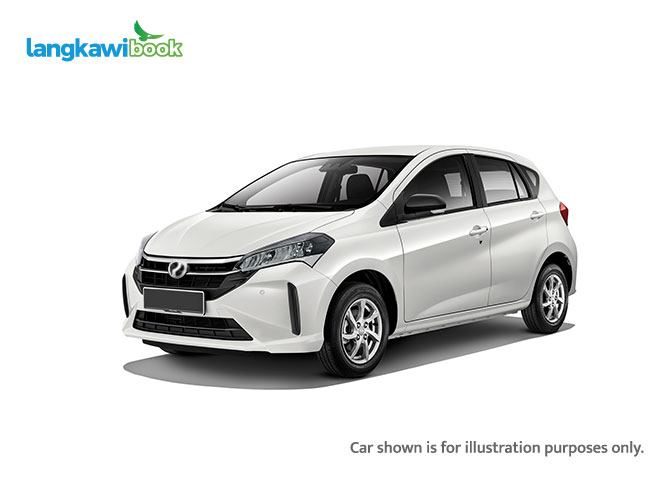 " Car well maintained and staff at the airport were very courteous. "
By SURESH MICHAEL A/L SELVARAJ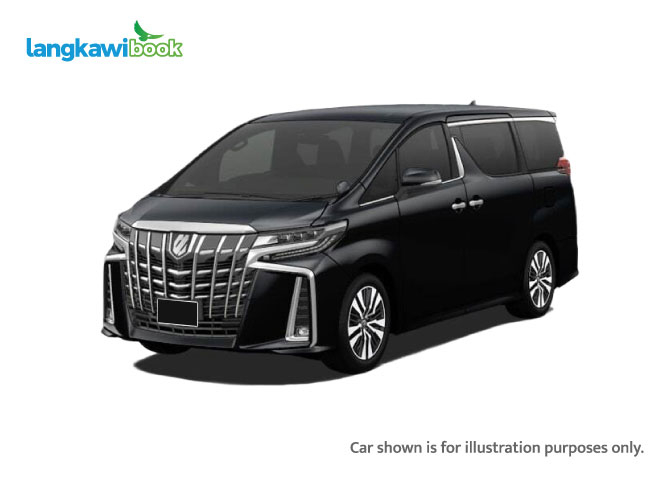 " Really smooth experiences. Awesome services! 👍🏼 "
By Syed Muhammad Muaz bin Syed Abdullah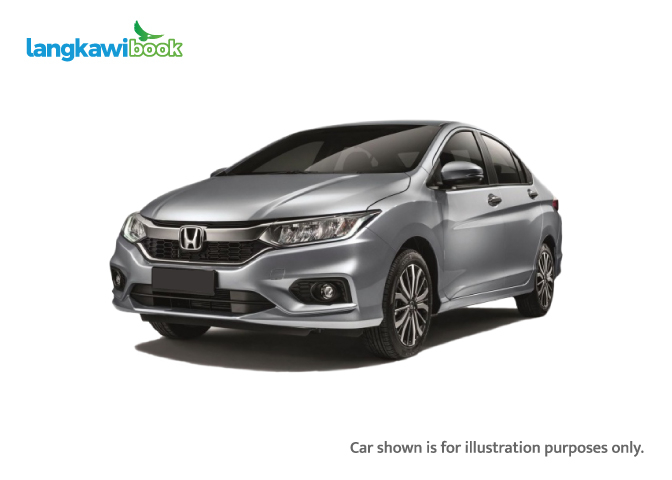 " Good service..!! "
By CHEN KOK CHOY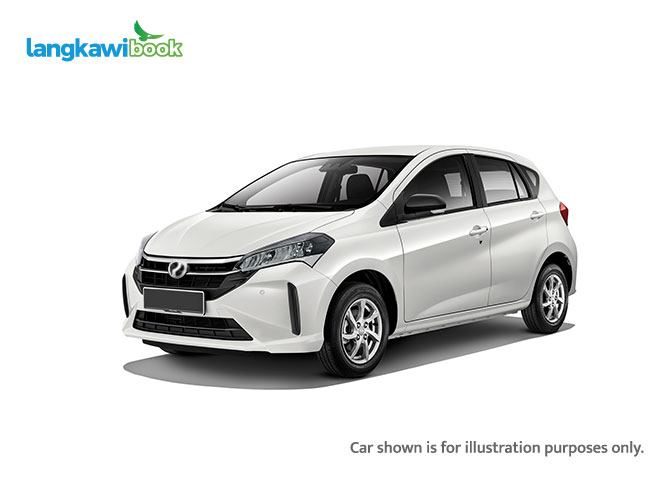 " Excellent car and service. Very courteous staff and super responsive. We are glad that we made the decision to rent a car with them. "
By Biren Patel
FAQ
The starting price for an average rental car is RM70.00 per day.
Renting a car in Langkawi is highly advisable as it is cheaper and more convenient than using public transportation.
Smaller cars, such as the Perodua Axia, Proton Saga, and Perodua Bezza are the most affordable options for rental in Langkawi.
You will need to provide a valid driving license and a passport or identity card to rent a car in Langkawi.
We offer a wide range of cars including Compact, Sedans, MPVs, SUVs, and Luxury cars.
Langkawibook is a one-stop online platform that provides affordable car rental service in Langkawi. We offer accessible car rental service and hotel booking, as well as tour activities and tickets to places of interest in Langkawi, such as Langkawi Skycab Cable Car, Island Hopping Tour, Mangrove Tour, and more. Check out our car rental pricing and rates of various car types (Sedan, SUV, MPV, and Compact) for various occasions.
You can opt to self pickup at the airport or we can arrange a drop off at various other convenient locations around Langkawi.