Rent a car at your fingertips
Search & Explore
Find vehicles and get quotes that suits your budget and style.
Book & Pay
Select and confirm your dates and book securely.
Travel & Enjoy
Collect your car and live like a local anywhere Langkawi.
Our Reviews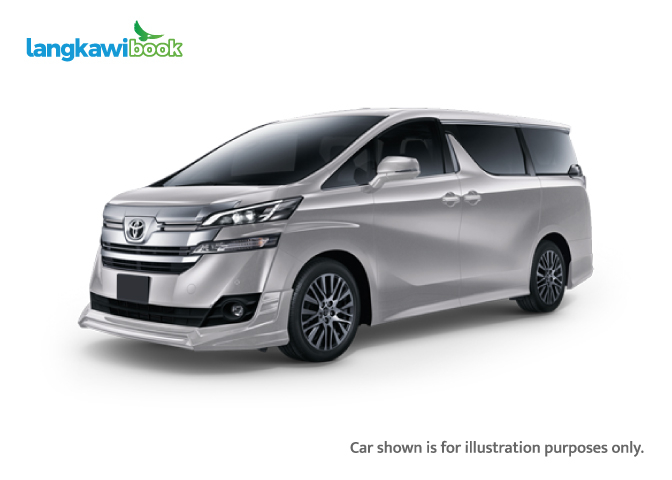 " Good service and prompt reply on whatsapp message. High recommend! "
By Shang Peng Kam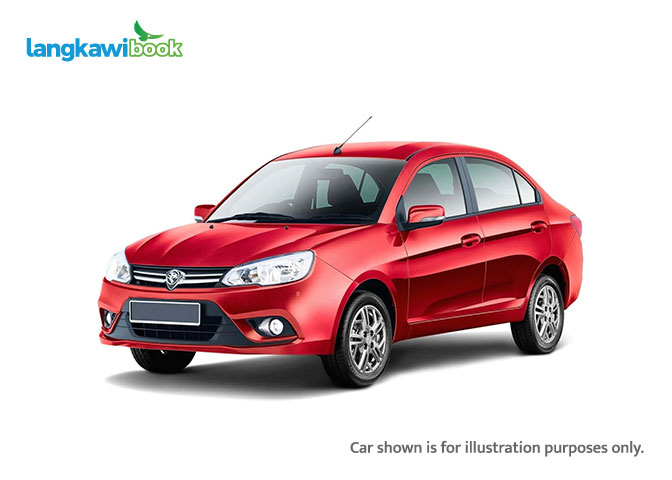 " I give 5 stars for Langkawibook. Very smooth and easy to bookings. Car given for this trip is new and clean. Overall very satisfied & recommended. "
By Abu Bakar Assyukri Bin Zulqurnain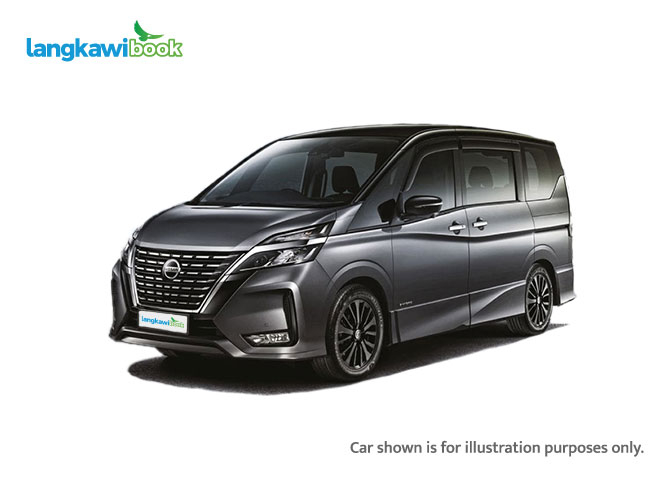 " Very smooth in dealing with them. The rented car was great! It was nicely tinted and clean. No issue with the car. Just make sure that you refill the petrol to the exact level when you received the vehicle, otherwise you will be charged accordingly to match the fuel level. All others are great. Thanks! "
By Nurliyana Abdul Halim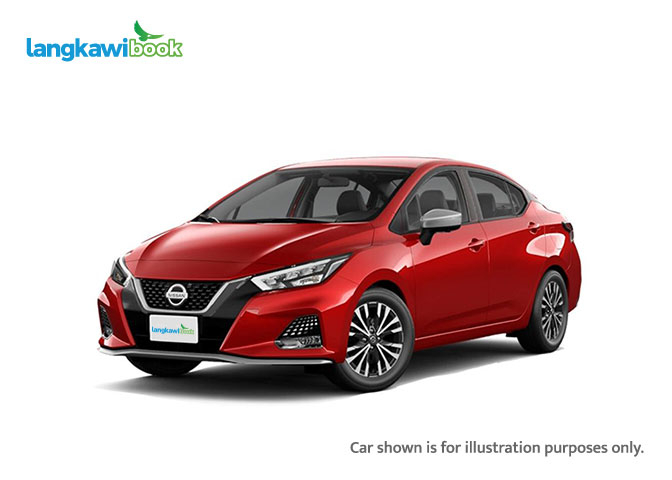 " Great car, delivered and picked up on time, excellent communication. The team are very accommodating for any changes needed. I will definitely use them every time I go to Langkawi. Great work team. "
By Michael Garwood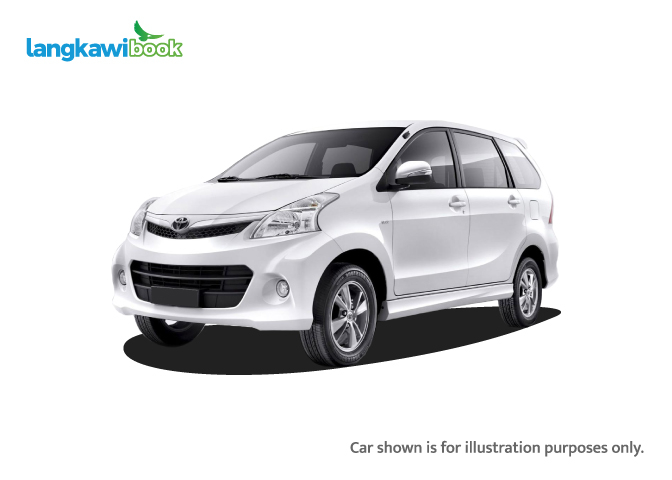 " alhamdullilah very good service and the car is in good condition "
By Mazlan bin Abdul Rahim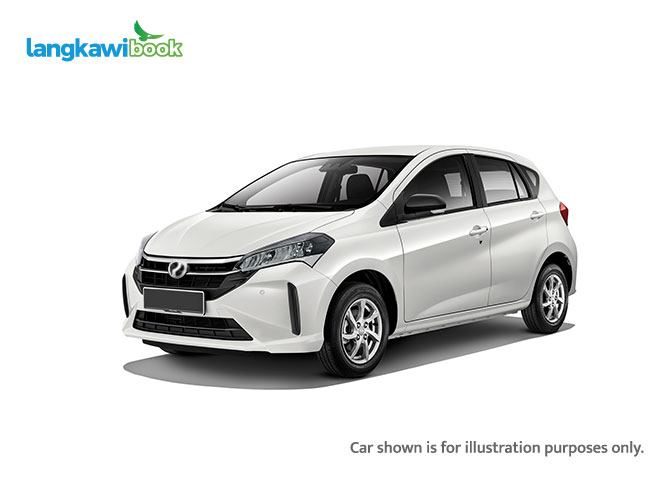 " Very reliable car rental company, and I love their service of able to drop-off and pick-up at your own preferable location at no extra charges!! Prompt reply and friendly service, highly recommended ⭐️⭐️⭐️⭐️⭐️⭐️ "
By Christopher Gerald Narayanan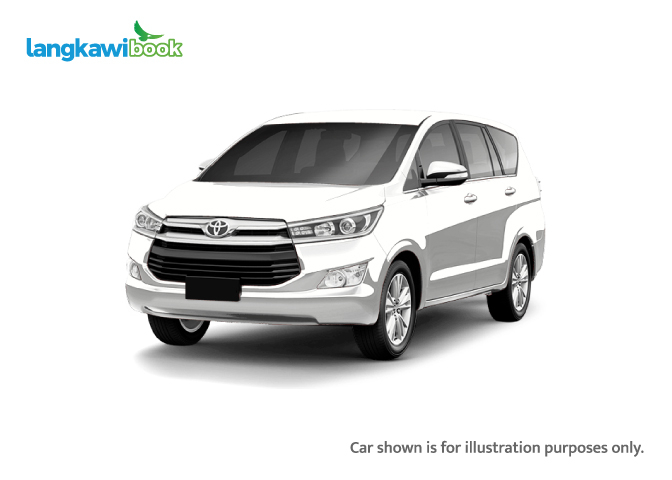 " Car is new, clean and problems free. Heros are friendly and prompt in services. "
By Suliman bin Ahmad Sahal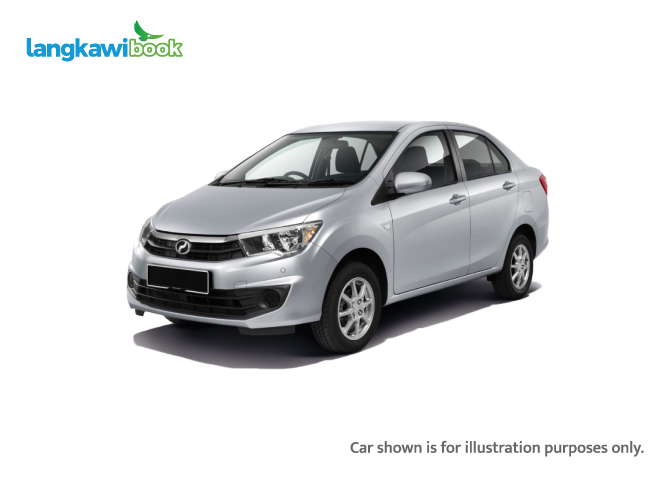 " Excellent service, very good car! "
By Shriram Ramachandra Shivakumar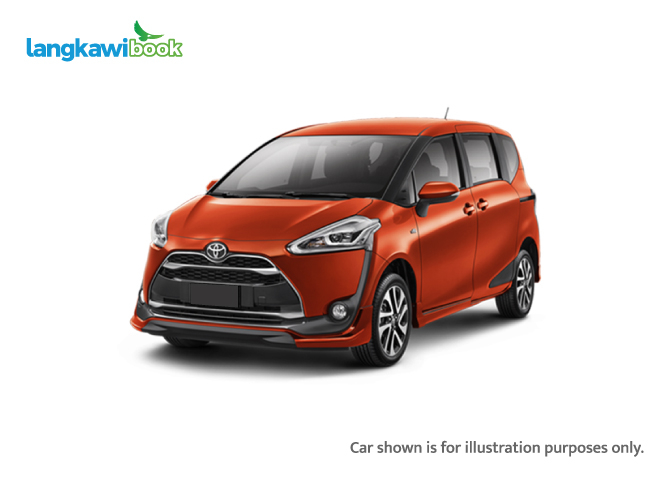 " nice car for small family "
By mook kok seng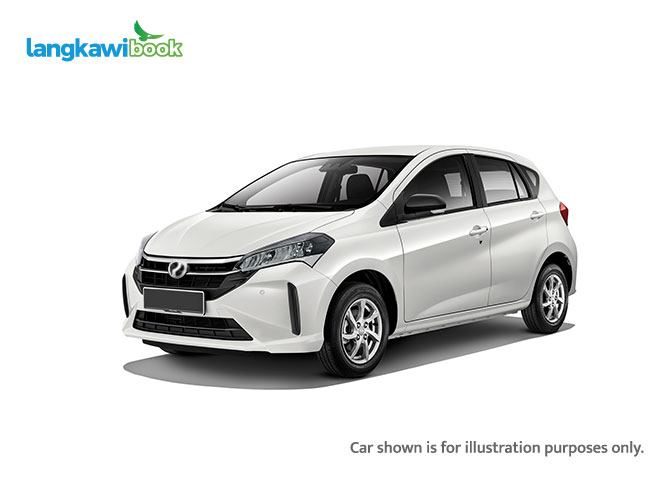 " New car, the car is veryyy nice and clean. "
By Ridhwan Nordin
FAQ
The starting price for an average rental car is RM70.00 per day.
Renting a car in Langkawi is highly advisable as it is cheaper and more convenient than using public transportation.
Smaller cars, such as the Perodua Axia, Proton Saga, and Perodua Bezza are the most affordable options for rental in Langkawi.
You will need to provide a valid driving license and a passport or identity card to rent a car in Langkawi.
We offer a wide range of cars including Compact, Sedans, MPVs, SUVs, and Luxury cars.
Langkawibook is a one-stop online platform that provides affordable car rental service in Langkawi. We offer accessible car rental service and hotel booking, as well as tour activities and tickets to places of interest in Langkawi, such as Langkawi Skycab Cable Car, Island Hopping Tour, Mangrove Tour, and more. Check out our car rental pricing and rates of various car types (Sedan, SUV, MPV, and Compact) for various occasions.
You can opt to self pickup at the airport or we can arrange a drop off at various other convenient locations around Langkawi.