Rent a car at your fingertips
Search & Explore
Find vehicles and get quotes that suits your budget and style.
Book & Pay
Select and confirm your dates and book securely.
Travel & Enjoy
Collect your car and live like a local anywhere Langkawi.
Our Reviews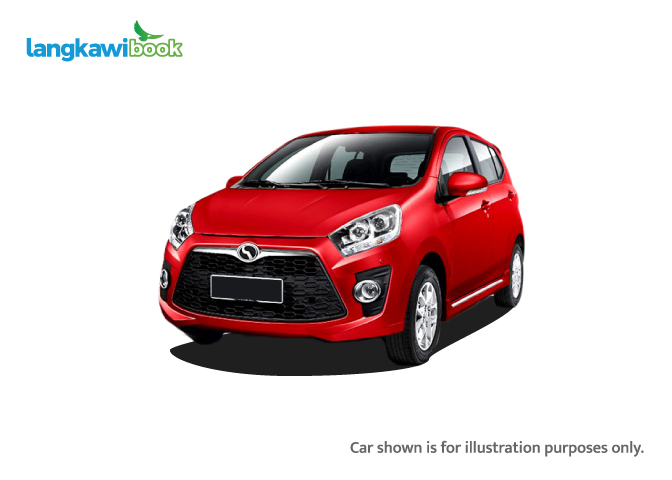 " New car. Service fantastic! Very good customer service. Car is ready for collection upon flight arrival. I will use their car rental again when I visit langkawi "
By Tan Hock Yee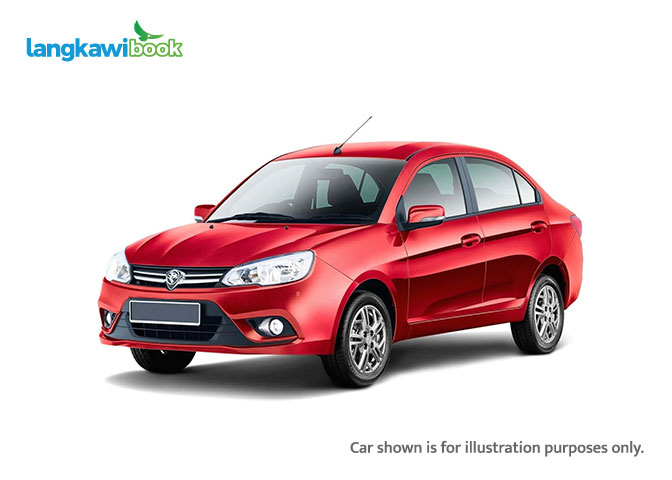 " Nice & clean car, customer service & the team who handover car professional. "
By GOH JAY SHEN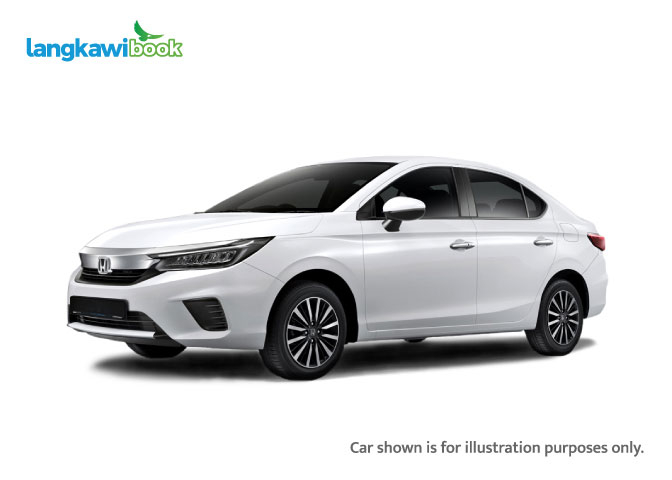 " Excellent service "
By DARUVURI CHANDRA SEKHAR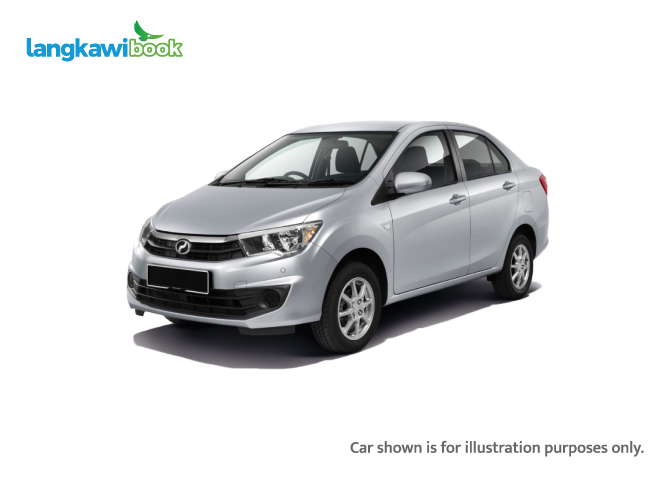 " They provided me very well maintained and clean car. Pick up and drop off was easy. Fully satisfied and confidently recommend other travellers "
By Yasir Riaz
" Booked Toyota Vios. New Car, lessvthan 6 months old. Car good condition n clean. Good service by attendants. Car delivered on time at airport. Recommend this company "
By sri kantharaja a/l vellasamy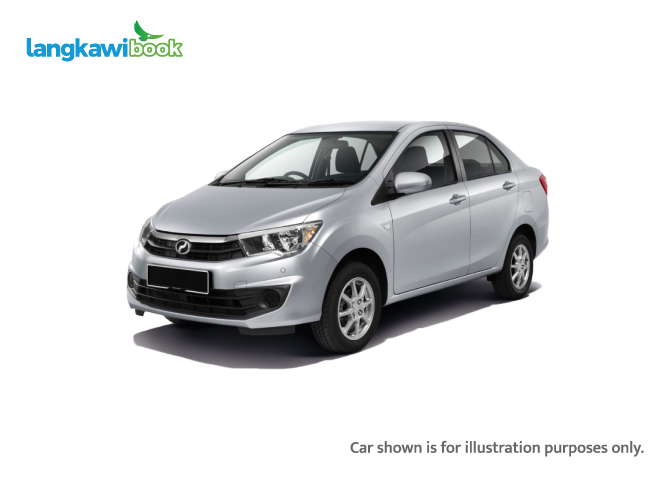 " Good customer service and good price. "
By Nancy Seng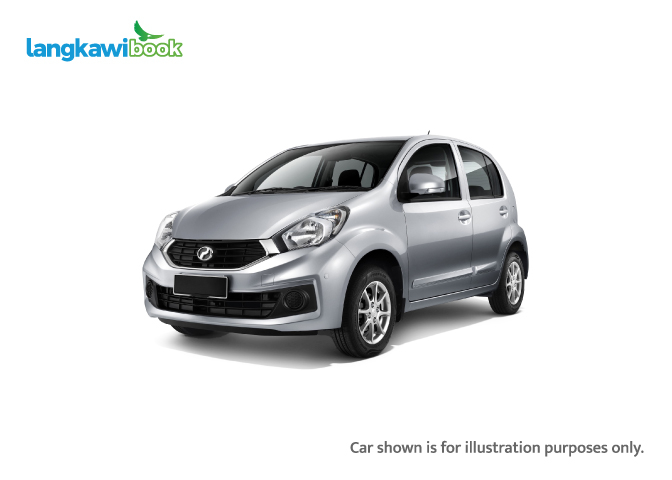 " Car was clean and comfortable. Love it so much. Staff was friendly and helpful, will remind me pick up the car. "
By wong yaw shin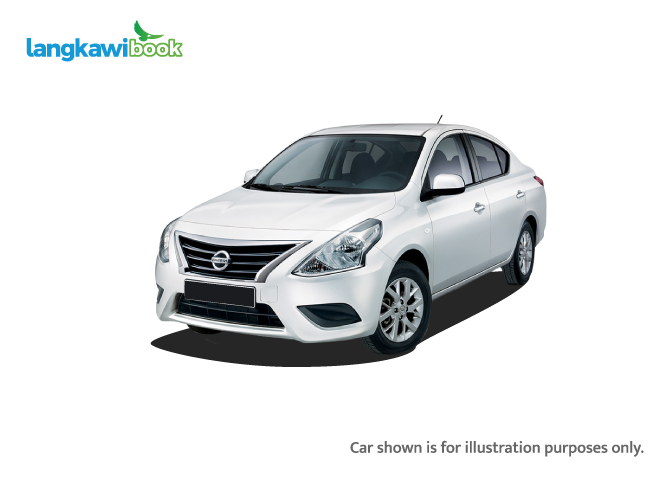 " Booked a Nissan Almera for RM490 which brought us around langkawi for 6D5N (about 120hours). We were excited to be offered a new car. The car was clean and well maintained. Overall strongly recommended! Thumbs up for langkawibook. "
By Jude Siong Yip Kiong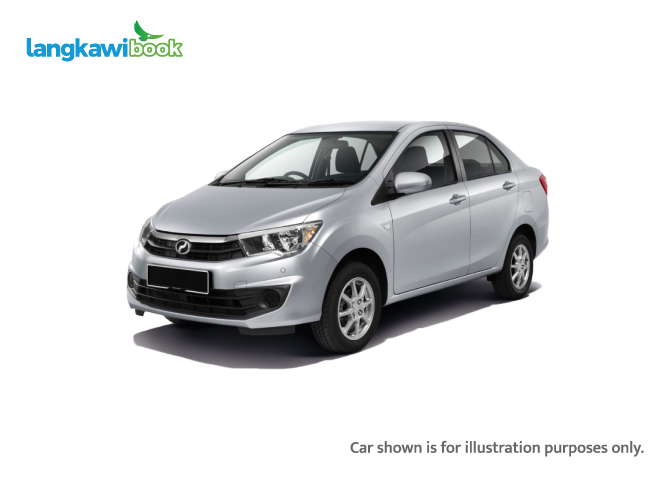 " Kereta dalam keadaan yang baik. Memang recommended. Next time, boleh gunakan servis kereta sewa dari sini lagi. "
By Natasha Shazeril binti Bahanuddin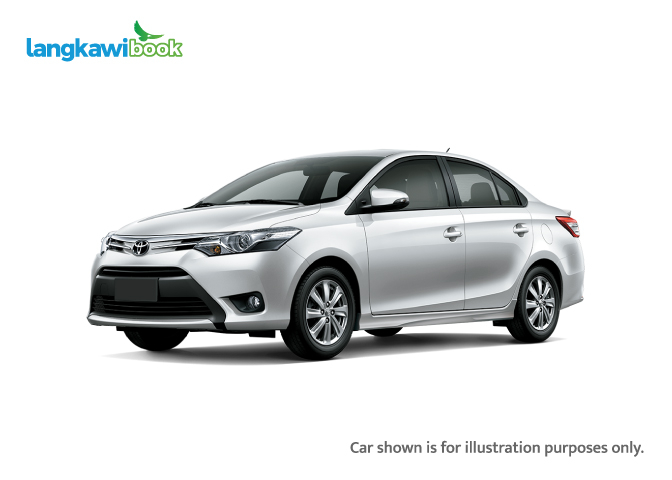 " Reliable and exceptional service. From staff response time to car delivered, everything was commendable. Highly recommended. Thank you "
By Dorothy Chandralekha Chandrabalan
FAQ
The starting price for an average rental car is RM70.00 per day.
Renting a car in Langkawi is highly advisable as it is cheaper and more convenient than using public transportation.
Smaller cars, such as the Perodua Axia, Proton Saga, and Perodua Bezza are the most affordable options for rental in Langkawi.
You will need to provide a valid driving license and a passport or identity card to rent a car in Langkawi.
We offer a wide range of cars including Compact, Sedans, MPVs, SUVs, and Luxury cars.
Langkawibook is a one-stop online platform that provides affordable car rental service in Langkawi. We offer accessible car rental service and hotel booking, as well as tour activities and tickets to places of interest in Langkawi, such as Langkawi Skycab Cable Car, Island Hopping Tour, Mangrove Tour, and more. Check out our car rental pricing and rates of various car types (Sedan, SUV, MPV, and Compact) for various occasions.
You can opt to self pickup at the airport or we can arrange a drop off at various other convenient locations around Langkawi.