Why Book With Us?
Tailored Experience
Based on user reviews
Budget-Friendly Price
Travel without worrying
Instant Confirmation
Booking confirmed instantly
---
Our Reviews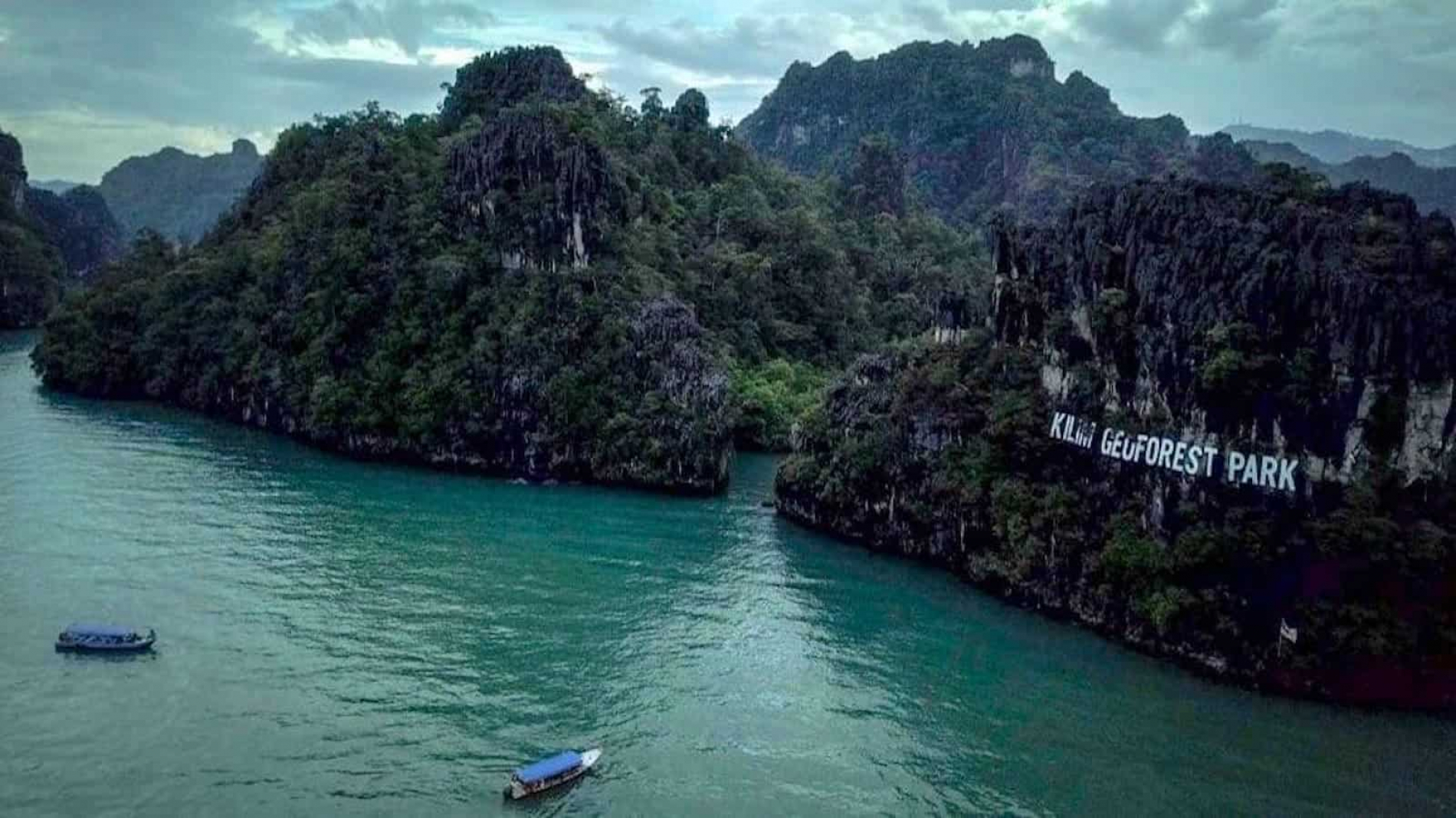 " The best thing that happened to us in Langkawi was that I came in contact with this website. One of the lady owners of a car rental ran out of cars and they referred me to this website. We rented 2 cars and we got a really great deal on our cars and they offered an upgrade on both the cars. The booking was seamless and the staff were super professional. The best thing is that they also arranged for us a mangrove tour that was much cheaper than other stalls/websites. This is an honest review from India from a group of 9 friends. Thanks a lot!! "
By Bari kaushik narayan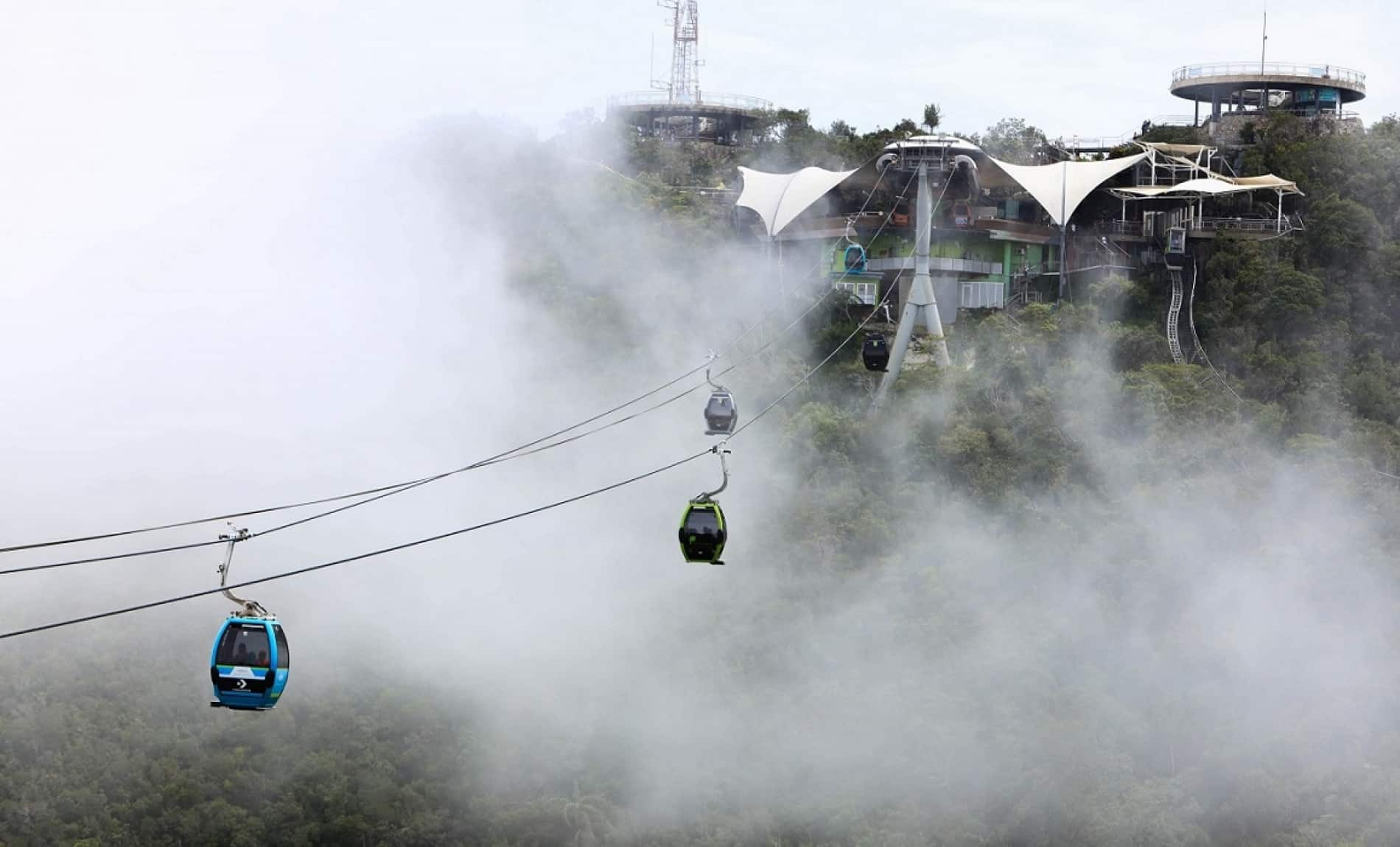 " Awesome. Worth the trip. Especially the easy process of pre-booking with the Langkawi book team. Totally recommended as their service is very profesional "
By Salvinder Singh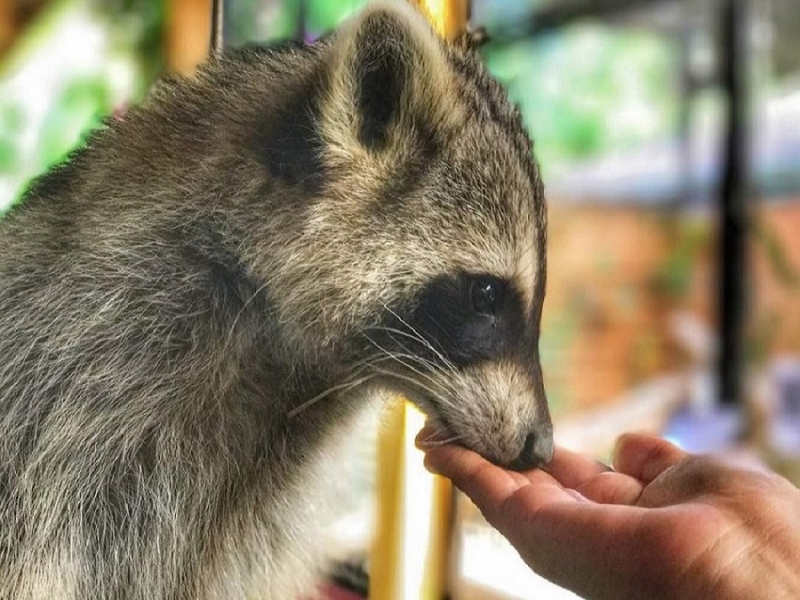 " Awesome. Worth the trip. Especially the easy process of pre-booking with the Langkawi book team. Totally recommended as their service is very profesional "
By Salvinder Singh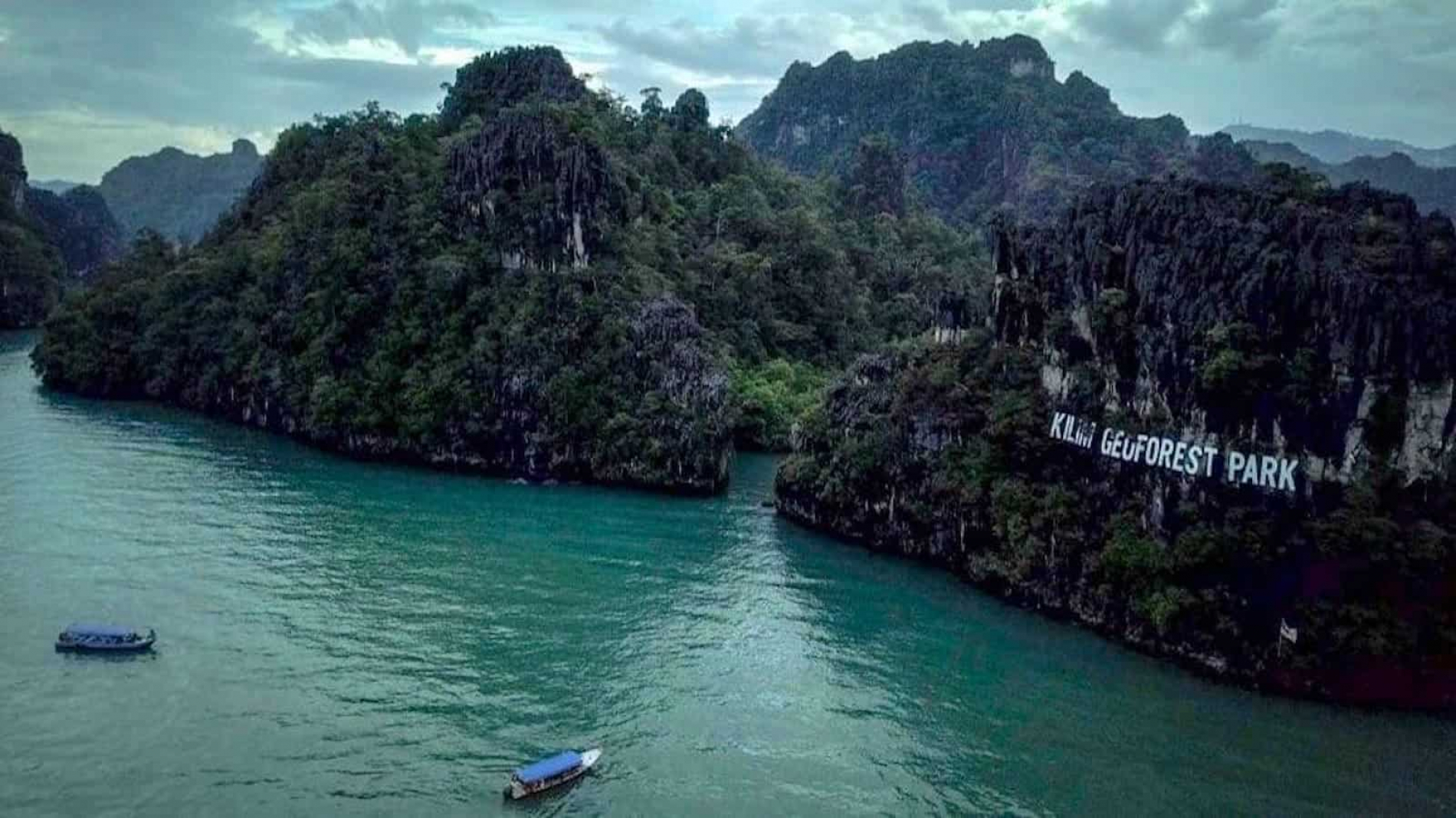 " It was a great experience, the reservation was smooth and customer service was very helpful. If you have young kids, it's better to get a buggy to the jetty ( we took the buggy). My son enjoyed the trip very much. Caution is needed nearby the monkeys, they seem to be unfriendly to kids. "
By Vaneesha Balakrishnan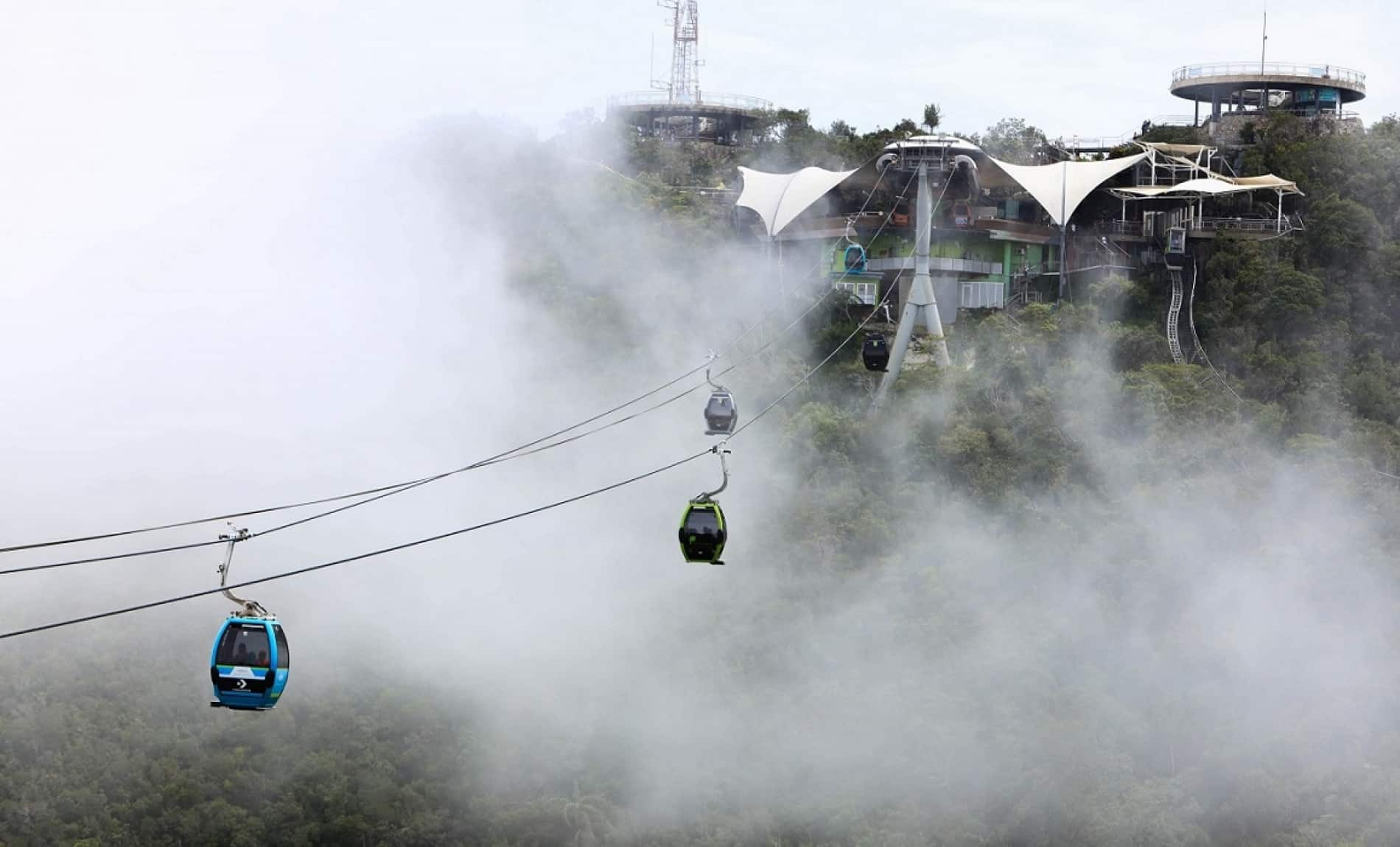 " Amazing & efficient. Booked my rental car ride & all attractions with langkawi book and was very pleased with my choice. Collected my skycable tickets from counter 6 and the process was pleasing smooth. No issues with the tickets or payment as everything was sorted with them. 5 star review "
By Ahmed Mohamed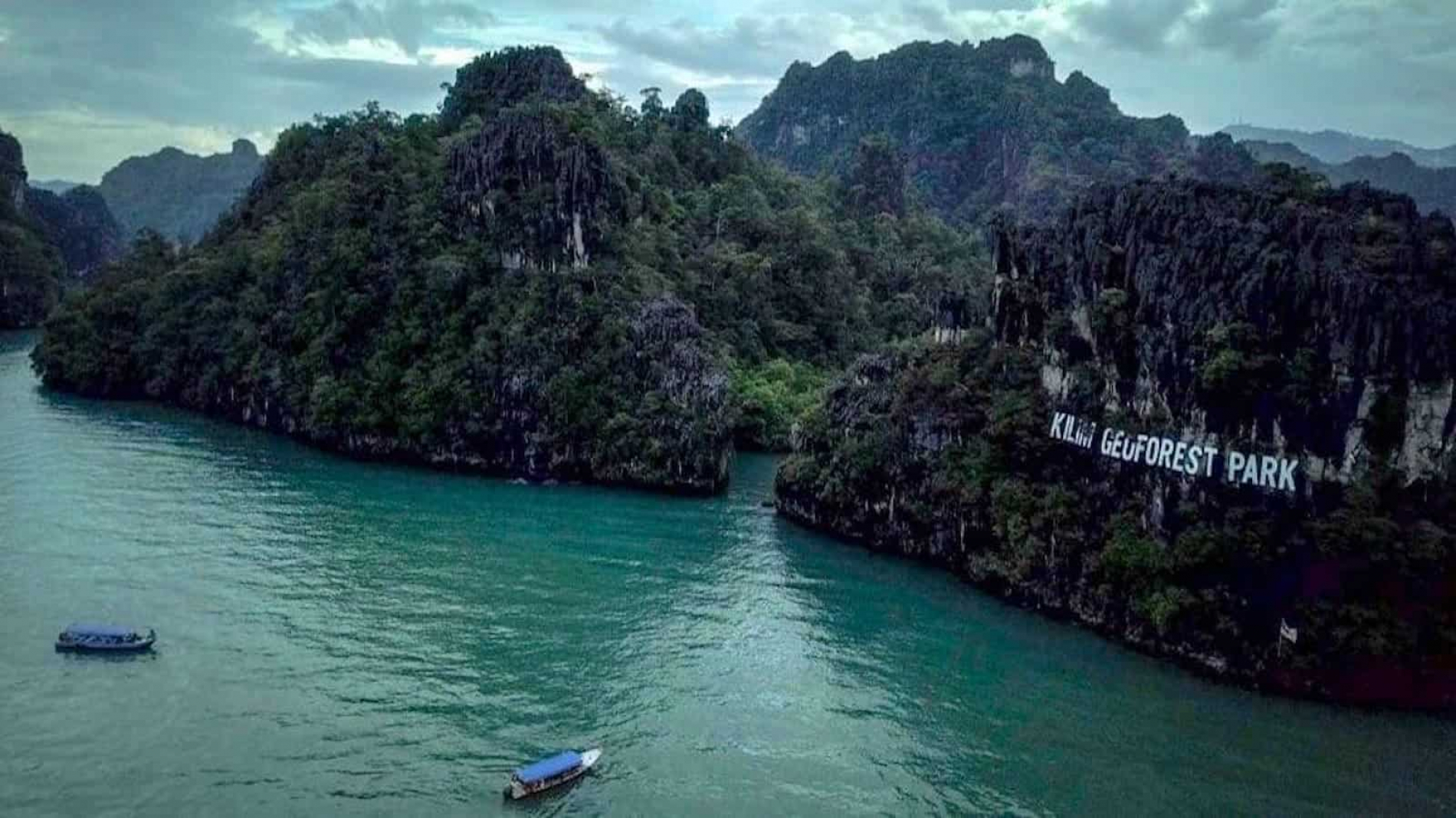 " the attraction tab on Langkawi book was very helpful, booked a private tour directly from the tab, all details was clearly provided , once landed in Langkawi, Azri was very helpful and arranged everything perfectly. The private boat tour was amazing, with a very warm tour guide who took time to tour us around the island at our own pace, wow . 100% worth it . So if you wish to avoid all the hustling with tour touts , langkawi book is highly recommended "
By Ahmed Mohamed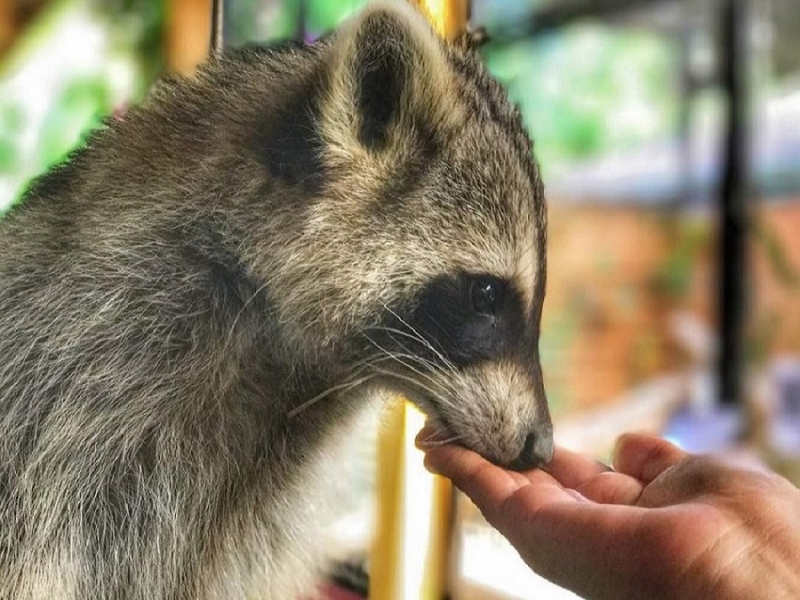 " The wildlife park is right after the mangrove tour, had booked both with Langkawibook and no issues at all with ticketing at the counter, after our amazing mangrove tour, our next stop was wildlife park. The park itself is very recreational and worth a visit if you are looking for adventurous stop overs. "
By Ahmed Mohamed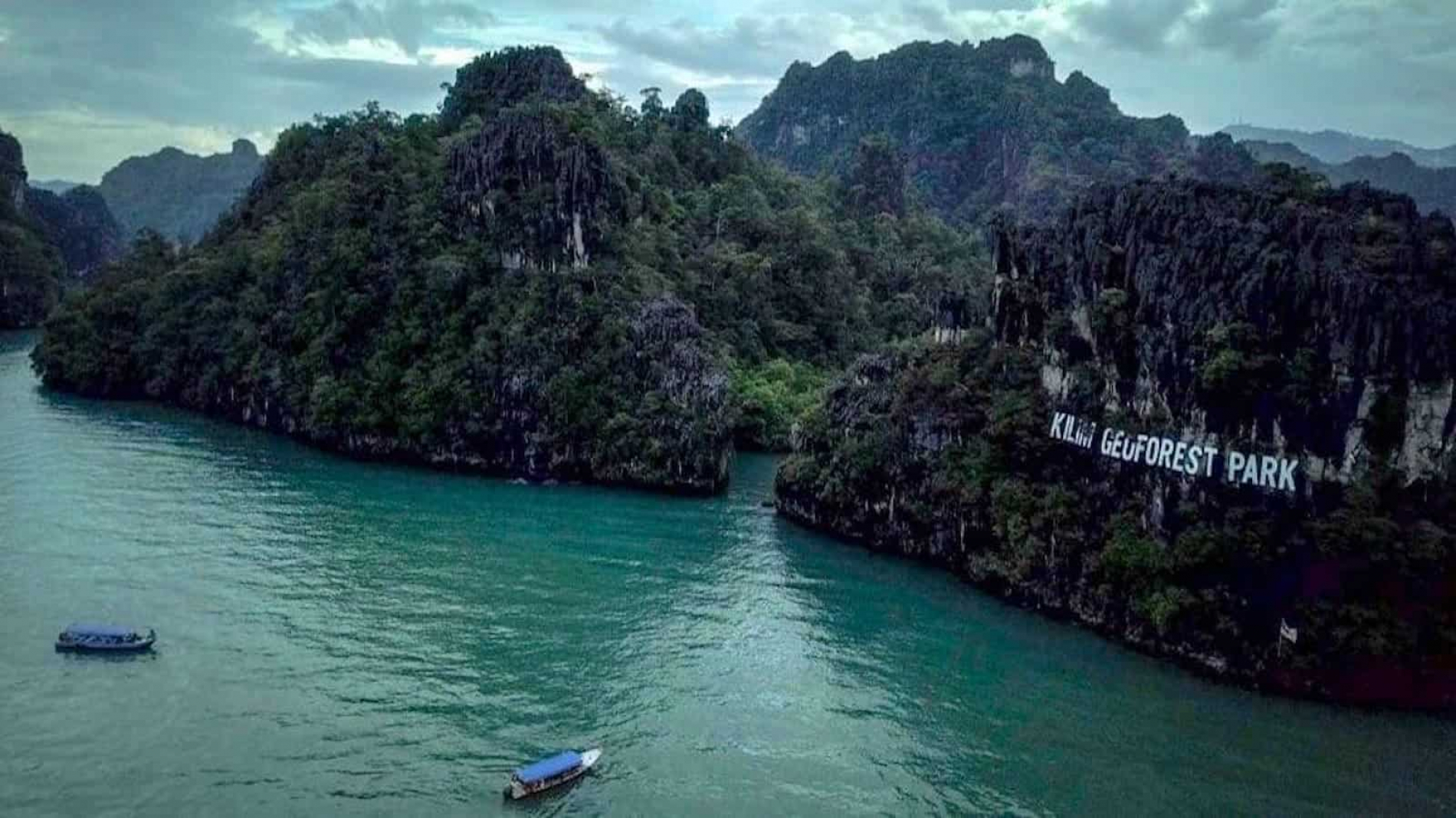 " Superb customer service communicate thru whatapps 👍 really recommend. All tours need self drive to the depart location. You can rent car from them directly. "
By Hang Chun Woei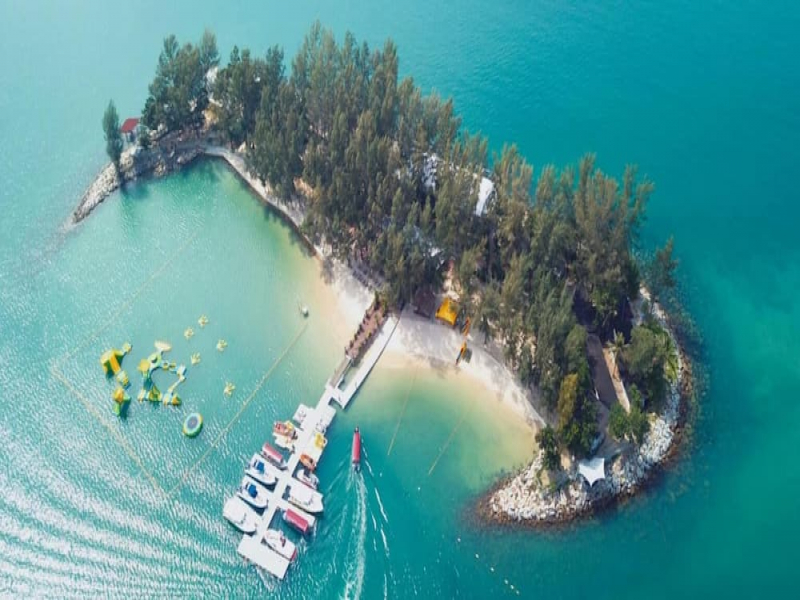 " Nice Island.. Great place "
By Lee Wing Seong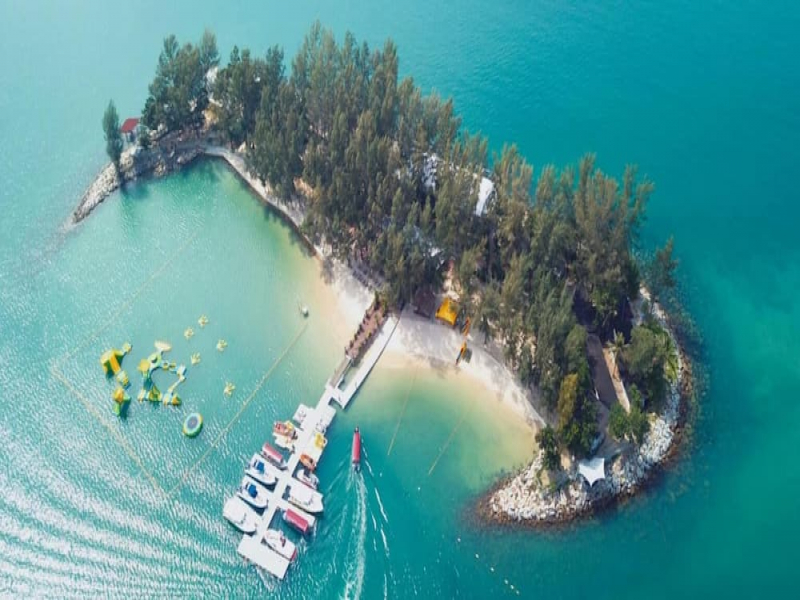 " Nice beach superb food friendly staff hygienic washrooms...skip island hopping and go for 101 "
By shankar
FAQ
Yes, we do offer special discounts on all attraction tickets. Book your tickets online today!
With Langkawibook, discover the best activities, tours, and attractions that Langkawi has to offer. Get your adrenaline pumping with the Langkawi Skycab, the world's steepest cable car ride that offers breathtaking views of the island. Or, explore the marine life with Underwater World Langkawi, one of the largest marine and freshwater aquaria in South East Asia.
We also offer bookings for many other attractions and tour packages in Langkawi, such as Kilim Geoforest Park Mangrove Tour, Island Hopping Boat Tours, Jetski Tour, Adventure 101 Paradise Island, Wildlife Park Langkawi and more!
Don't miss out on these unforgettable experiences in Langkawi! Book with us today and take advantage of our amazing deals and discounts. With our easy-to-use booking engine, planning your Langkawi adventure has never been easier.