Our Car Rental Reviews
We pride ourselves on providing top-notch service and high-quality, affordable vehicles to all of our customers, and we're thrilled to hear that they have had positive experiences with us. Below are the reviews we have received from our Langkawi car rental customers.
" Servis terbaik, kereta bersih dan sangat berpuas hati "
By Muhammad amalludin b paijalah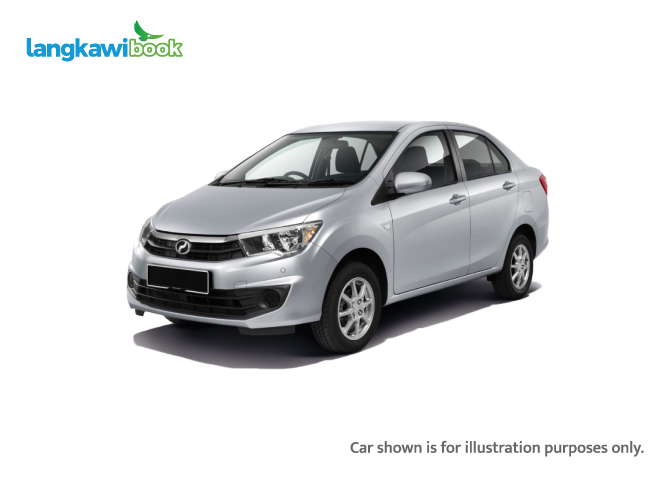 " Very good service! The start to end process of booking the car was very smooth, the representatives were very helpful. The car itself felt new. It was very clean and they even gave a full tank of petrol. Would definitely book again "
By NURYN LYANA BINTI ABDUL HAMID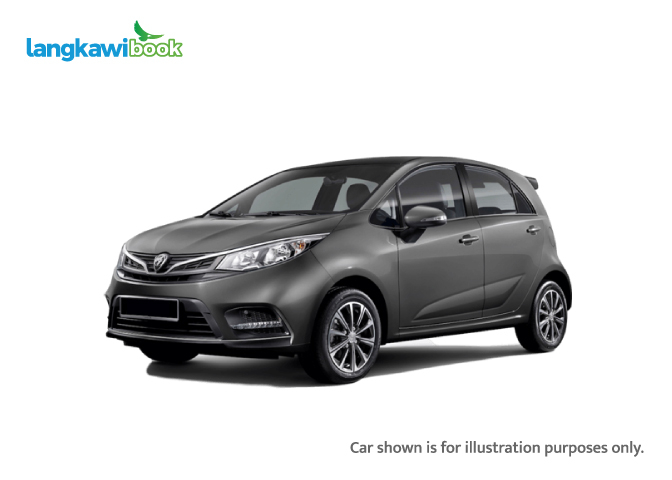 " Friendly,easy to deal with and value for money...You all should try and must try. "
By PETER LANDY ANAK ANTHONY NUWIB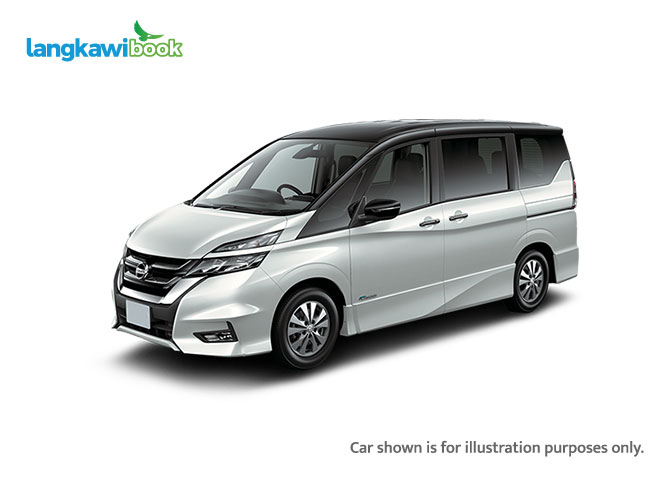 " We have booked this Nissan Serena during our Langkawi holiday. The car condition just look like new and we really love it very much. On top of that the customer service Mr. Fareez Aizad is very friendly and good service. We will book again for sure if we go to Langkawi for holiday. "
By Pee Weai Chong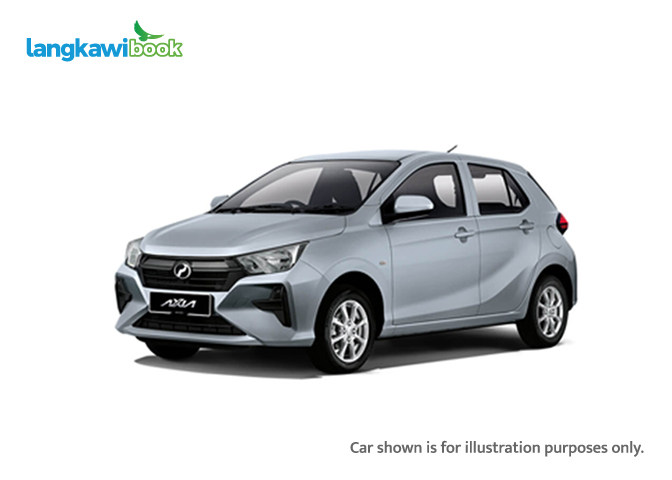 " Perfect new car & i got a free upgrade. Nice to rent & easy drive for all "
By Nurhadi Rasyid Bin Nor Rahmat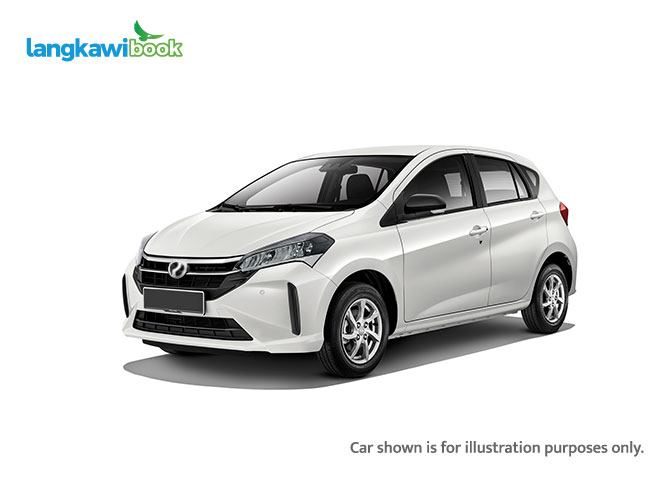 " New car, the car is veryyy nice and clean. "
By Ridhwan Nordin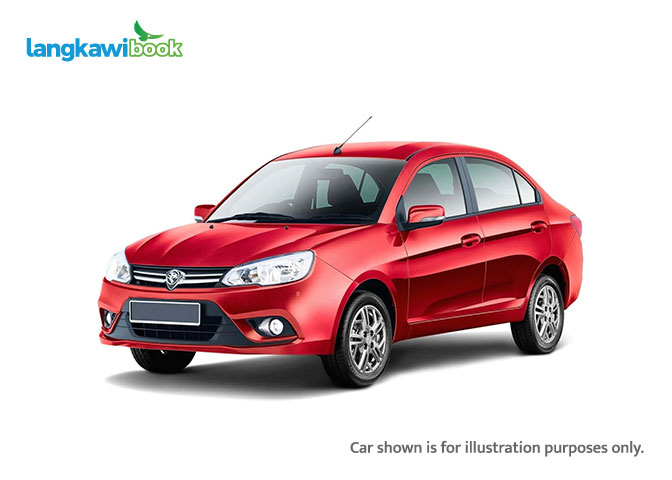 " very clean and superb condition car.. excellent service by the heroes.. "
By AZMI Md Derus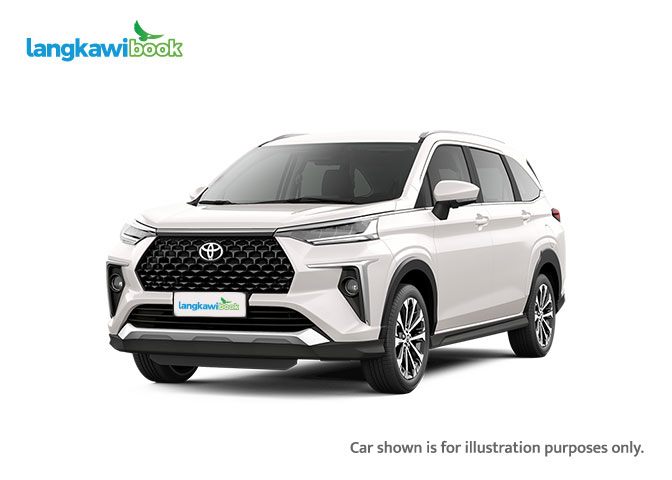 " Great professional friendly and courteous service from start to the end. From online chat, to payment assistance, my endless questions and phone calls always answered. Worriless "
By Maryam Binti Mohamed Rahim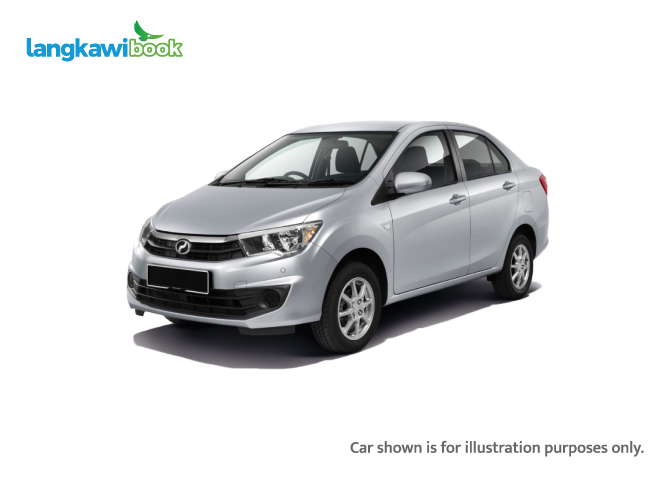 " Very good service. Very efficient & on time "
By Hafeez Mohamed Amin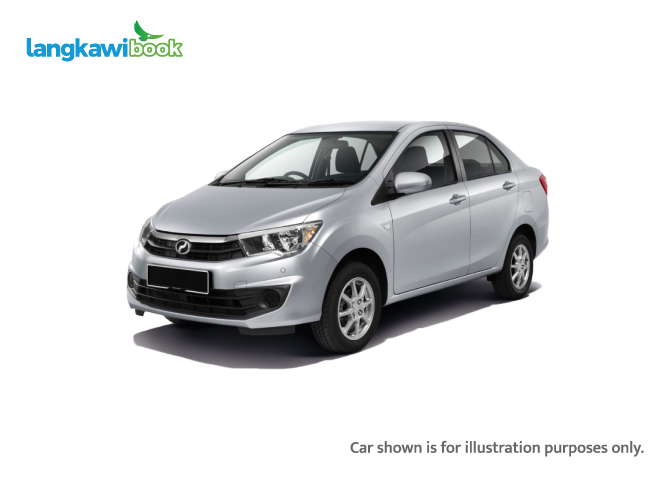 " Nice service, good price and fantastic people. I strongly recommend Langkawibook. "
By Pedro Miguel Ferreira Costa Carvalho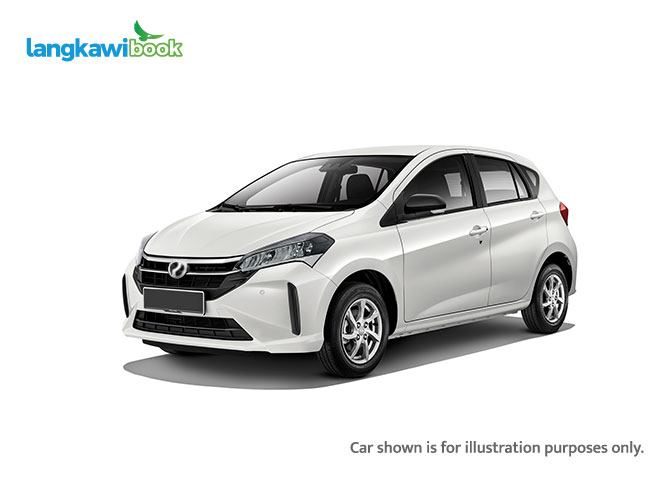 " Very good and attentive Customer Service given "
By iskandar khairani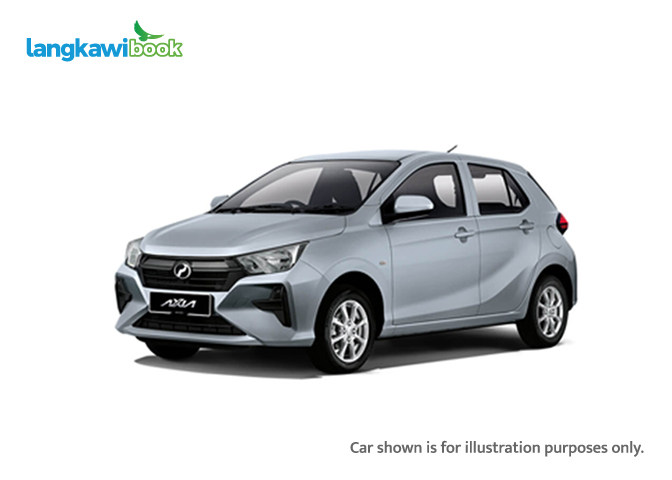 " Excellent service "
By Ridzuan Shah Bin Razi Varathau Rajoo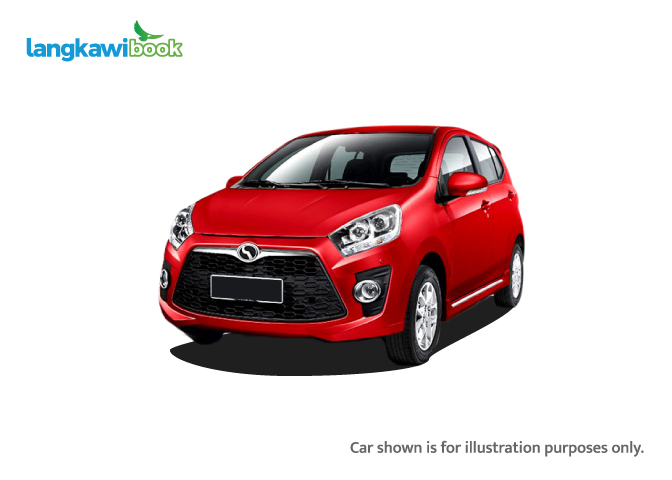 " Punctual service, car in good condition, easy process "
By Irfan Mohamad
" I have a good experience with the new and clean Toyota Vios that Langkawibook provide. The staff was also nice. Thank you. "
By Eddie Yusof Bin Taib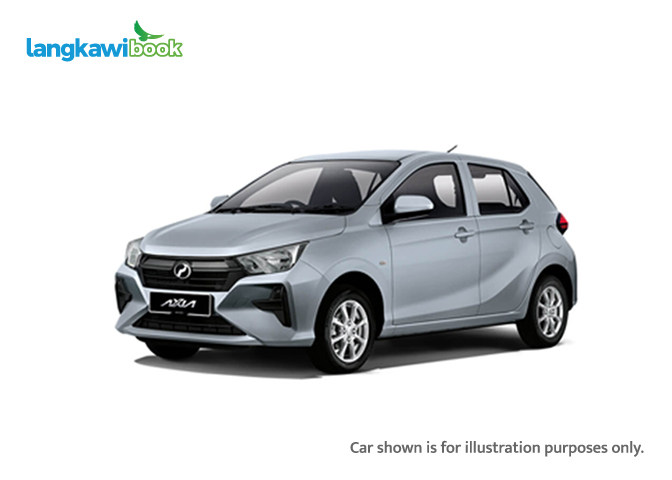 " The staff name Alif Ikmal is very friendly. He assist me form pick up until return. The service rendered by him is superb. He has notify me early before I reached Langkawi. He update me on the status of my request. Sure will repeat again next year for LIHM. Overall the car is good maintenance and clean. The price is affordable and a bit low price compare to other company. U guys are the best. Keep up a good work. "
By JOHNWESLEY BALAN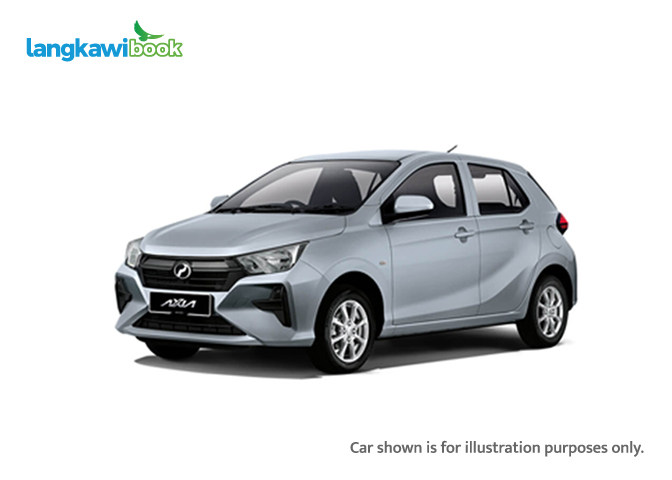 " Thank you very much for the complimentary upgrade to a newer car. It was clean. Processing was efficient and professionally done. Handover during return was swift and efficient too. Highly recommended. "
By LEE WAI MENG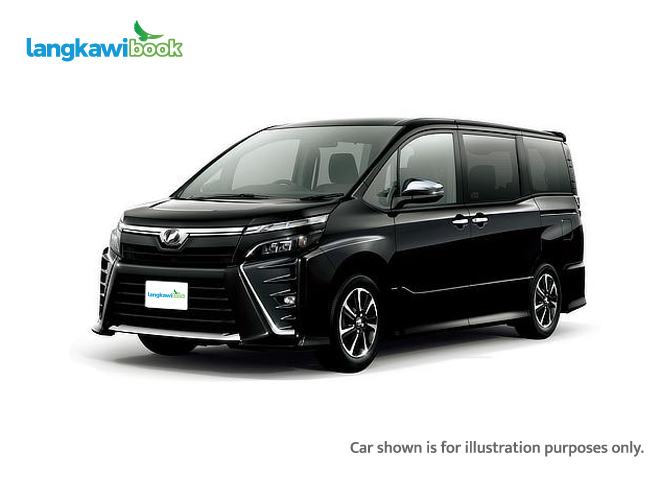 " Transactions from point of queries, to collection and returning of car was smooth as butter. A super friendly team and top class customer service mindset. Assisted with all my queries and also tours within Langkawi. Definitely highly recommended for all who is coming to Langkawi. Car condition was almost brand new which gave comfort to my family of 8. Thank you Sharel and Team. Mulyadi Singapore "
By Mulyadi Bin Ahmad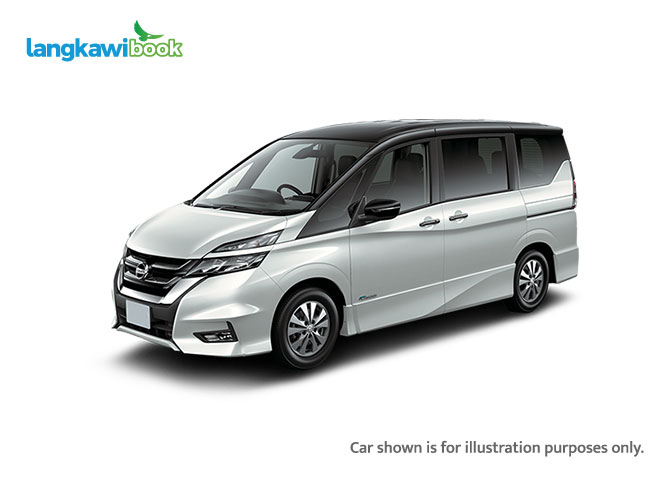 " Booking thru the web is very simple. No hassle and everything went smoothly. On the day of receiving the car, it was fast and thanks to Shahrile who made it fast and efficient. Returning also same, thanks to Fareez. Rented a Nissan Serena and the car was great. No problem. "
By Mohamad Sahrum Bin Yusof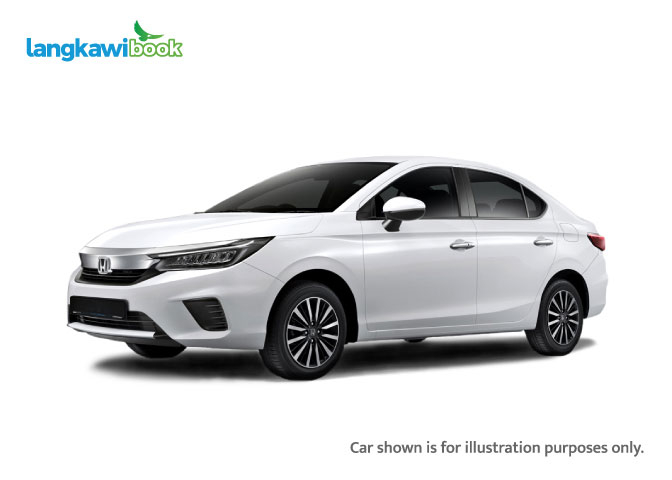 " Good Service, Car very new & clean. "
By TAN KAI LOON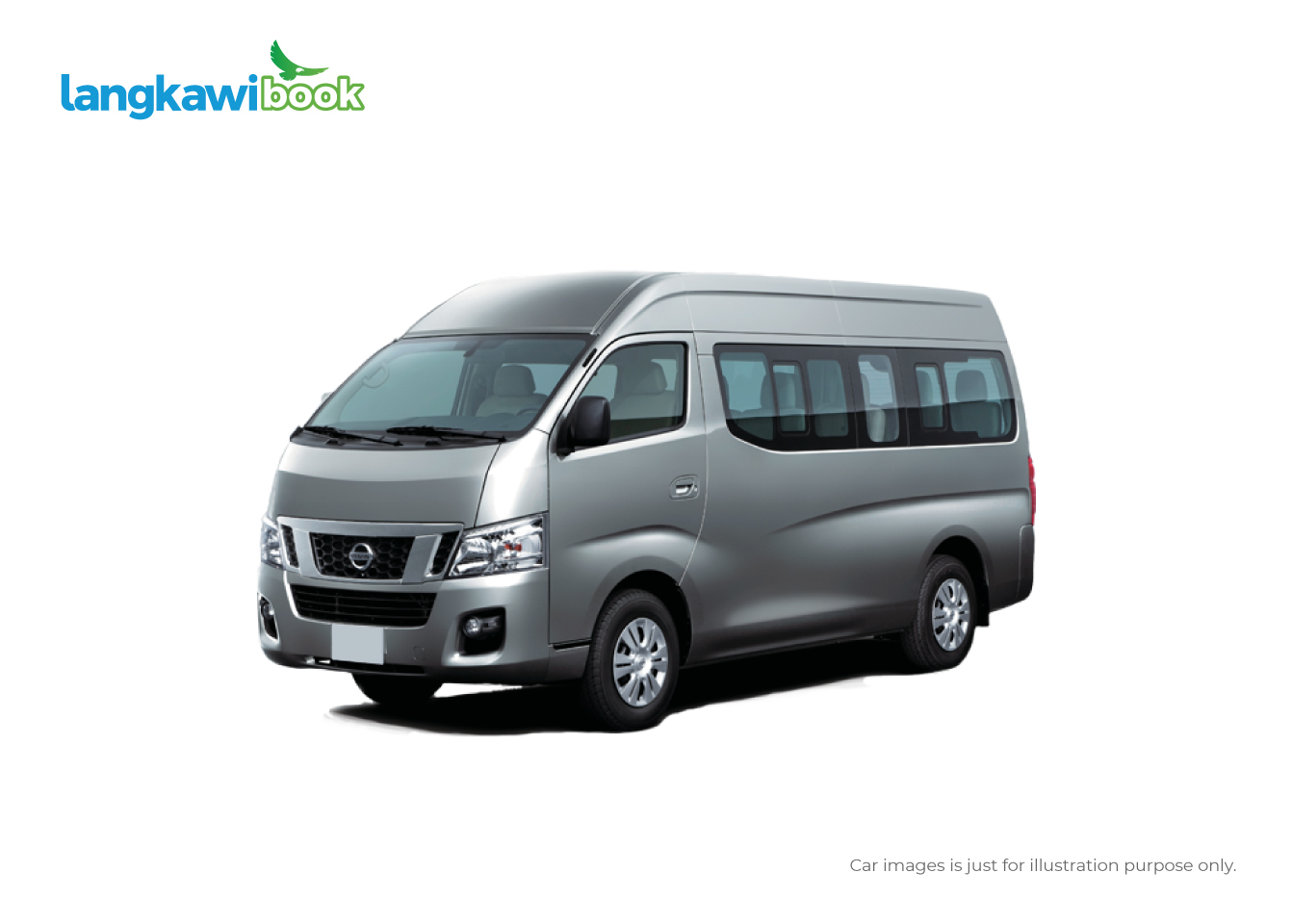 " Good vehicle, great service, awesome people, worth every penny. "
By Afzal Ahmed Itowala
Page 1 of 49, showing 20 records out of 967 total