Our Car Rental Reviews
We pride ourselves on providing top-notch service and high-quality, affordable vehicles to all of our customers, and we're thrilled to hear that they have had positive experiences with us. Below are the reviews we have received from our Langkawi car rental customers.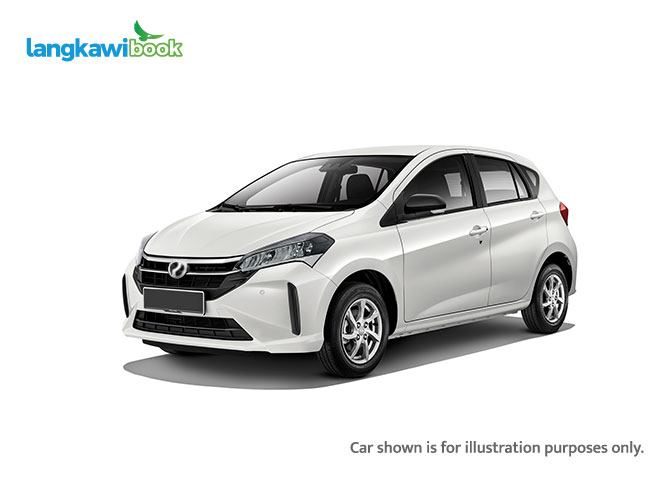 " Friendly and easy to rent a car. Recommended. "
By LEE WEE MING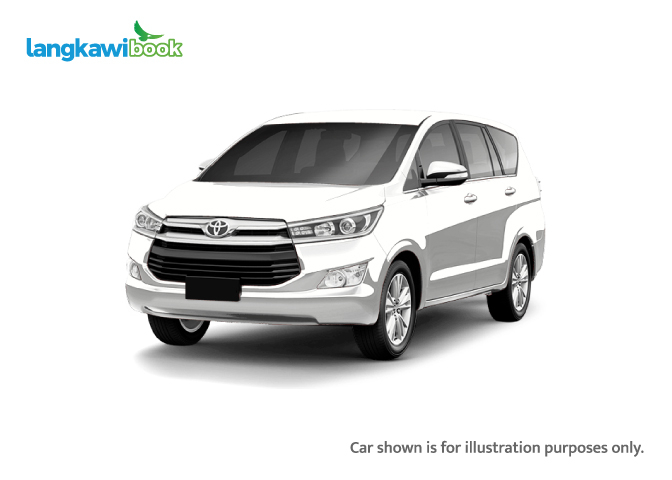 " I booked the car from online, was a bit unsure if it is going to work as it's my first time doing an online transaction for rental car. But everything was great and smooth. Handing over and taking over was a breeze. Car was safe and road worthy. Will definitely recommend to others. "
By MUGILAN S/O MURUGUN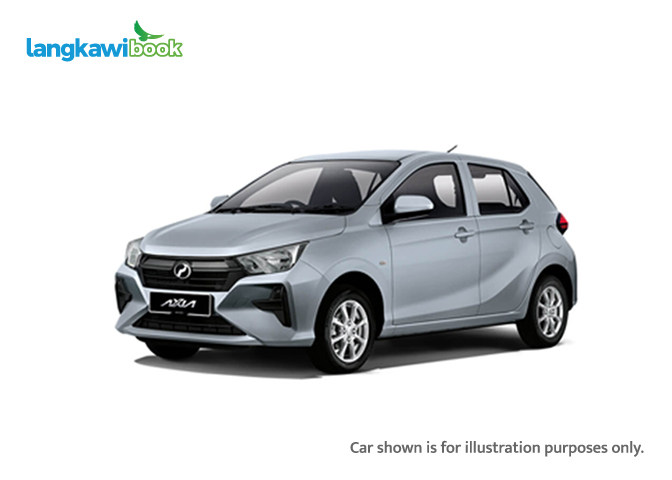 " Amazing service, friendly coordinator. Hassle free, very cheap & new cars. "
By Khan Imran Rashid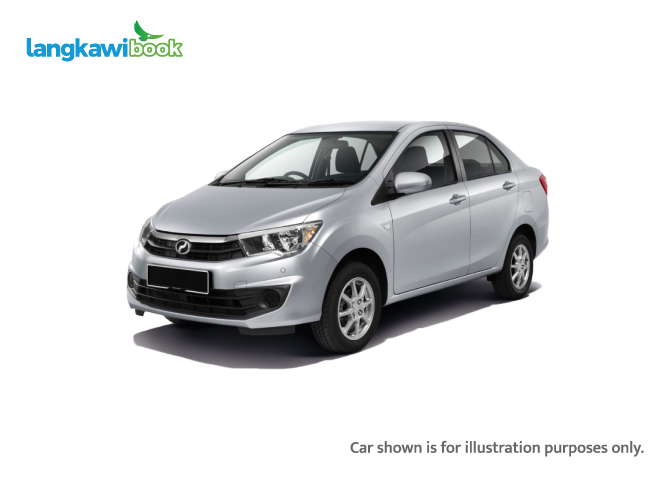 " Everything went smoothly and immediately get the car upon reaching airport! "
By Siow Huey Leng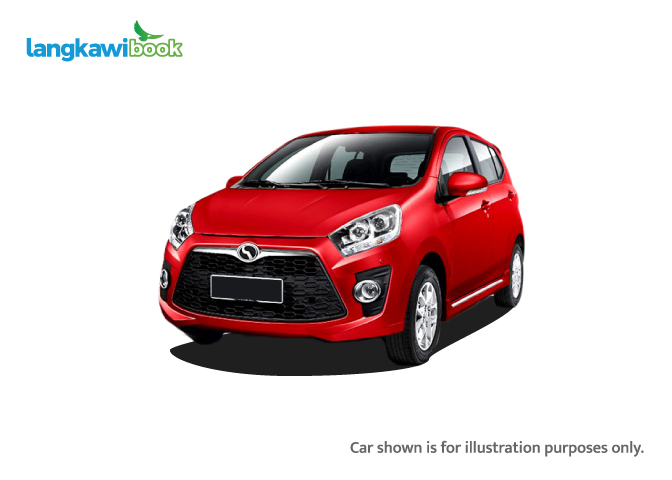 " Best customer service and received a very good condition car, as expected for the rental "
By SUVINLAL STALIN RUSSEL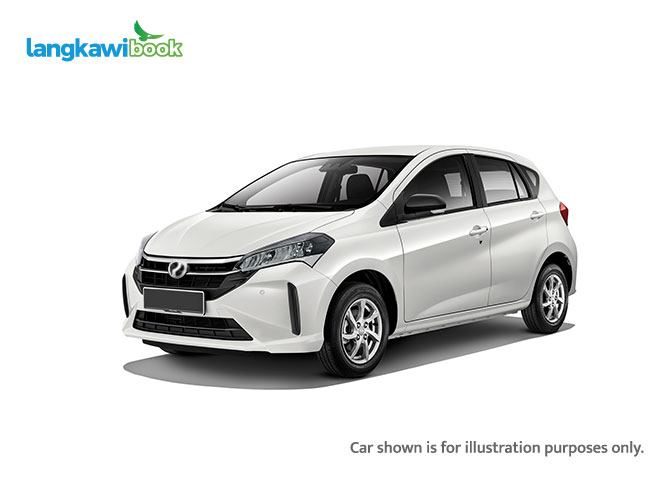 " Friendly team and they will provide an update when and where to pick-up the car. Good location and easy to pick-up and drop off the car. "
By Lau Chong Yee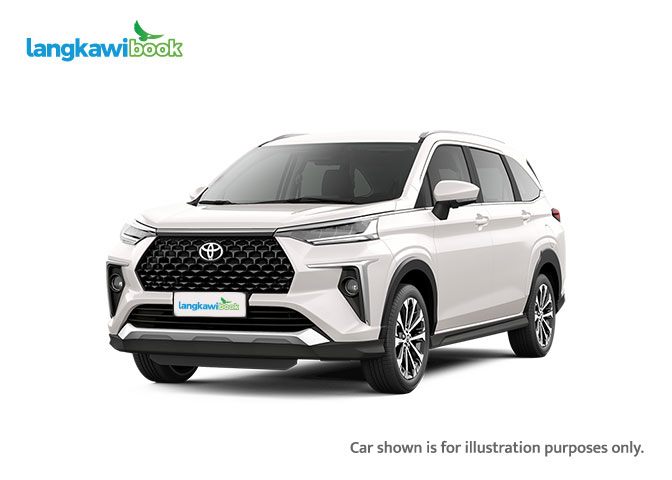 " Clean and easy.❤️ "
By SYED ARAFATH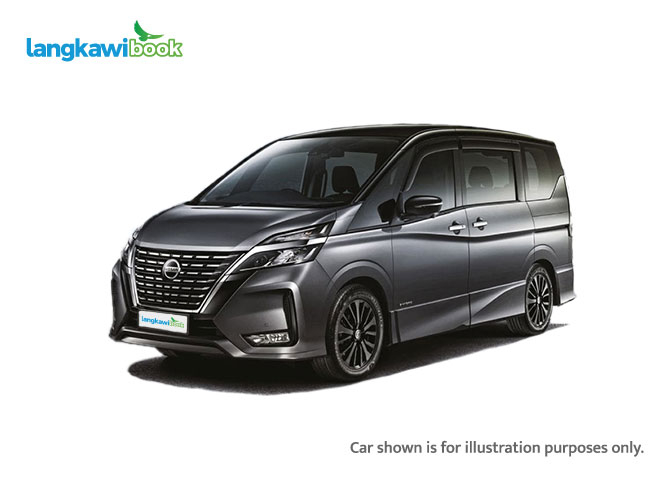 " Awesome and hygienic car "
By SYED ARAFATH
" very well organized, recommended "
By Ts Dr Mohd Khalid Mohamad Nasir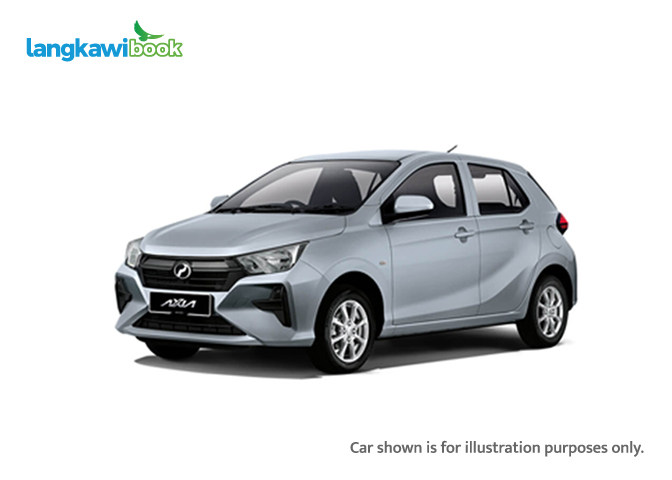 " Awesome and customer friendly. "
By Fauzi bin Asirop
" New car with less than 6000km mileage. Very easy process from booking, pickup and drop off. "
By Muhammad Amir Haziq Bin Anuar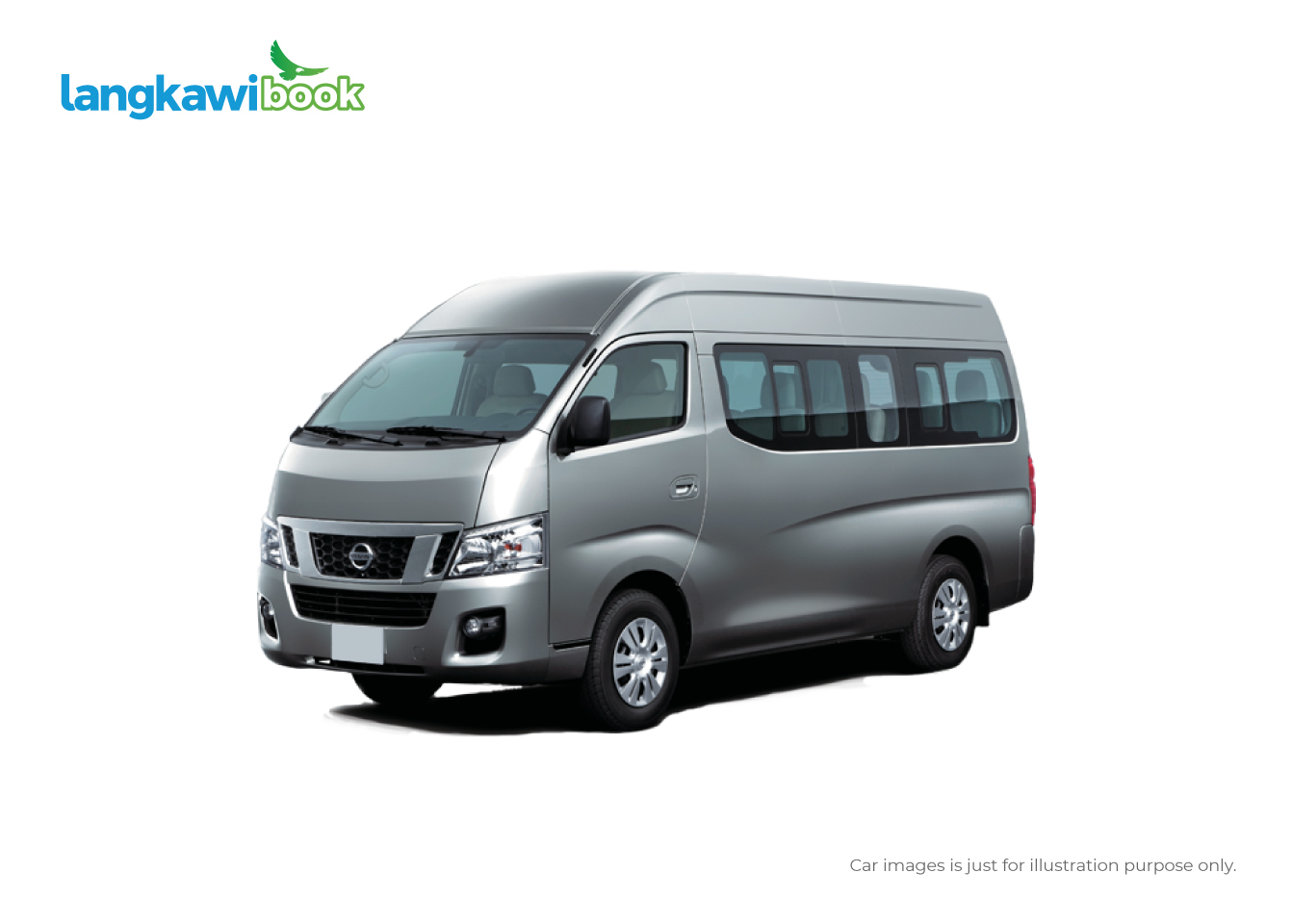 " Excellent service and prompt response and delivery. No hard and fasten rules while booking and collecting car. Returning was super fast and amazing. I will surely recommend everyone "
By REDDY ROHINI KUMAR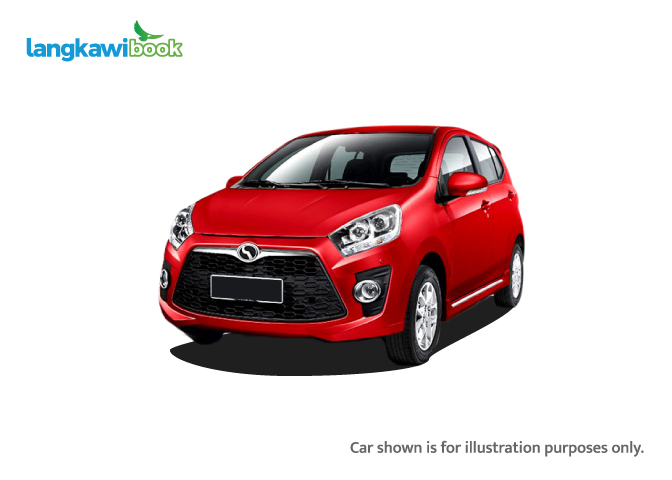 " Easy pick up and drop off and no issues with the vehicle whatsoever. Excellent service. Thanks for everything! "
By Daniel Alan Durakovich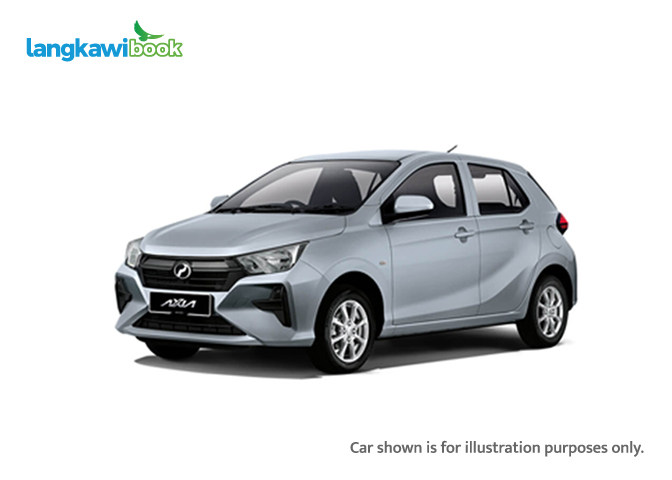 " I rented an Axia for 3 days trip in Langkawi recently. The Axia was very new & clean inside out & with full tank of fuel. The PIC texted me well before my arrival in Langkawi, person to contact & contact number as well as the car plate number were given to me ahead of my arrival. Taking delivery & returning of the car was a breeze. The online chat assistant Mr. Azri was super helpful & patient in answering all my questions during the booking process. A very well-organized car renting company. Will definitely go for Langkawibook.my again for my future vacation needs. Highly recommended! "
By Chin Hing Lee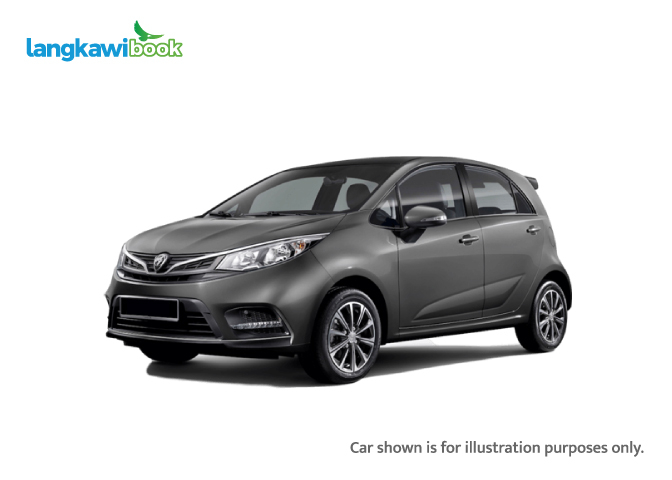 " Kereta paling bersih dan sedap untuk dibawa. Urusan juga senang dan cepat "
By Mohd Azwan bin Abdul Rahman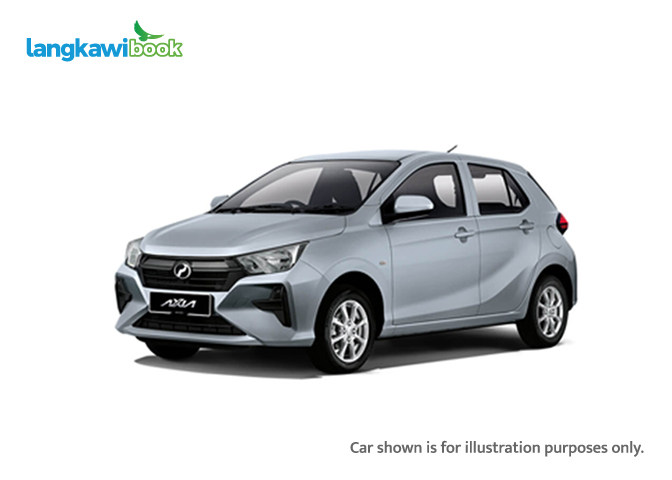 " Sangat memuaskan!!! Front liner depa akan WhatsApp siap siap sebelum landing langkawi, siap jeh kami landed, dan boleh pick up kereta, tak payah risau kena tunggu lama atau tiada orang layan. Thank you for the upgrade, condition kereta baru memang best best, yang paling I rasa suka hati depa isi siap minyak full tank, so kami boleh terus pandu ke tempat yang kami nak pi, tak payah susah susah cari petrol station isi minyak. Pick up dan handover process pon smooth , front liner depa sangat mesra. Pengalaman sewa kereta kat langkawi ni memang memuaskan. "
By KOK HOOI SAN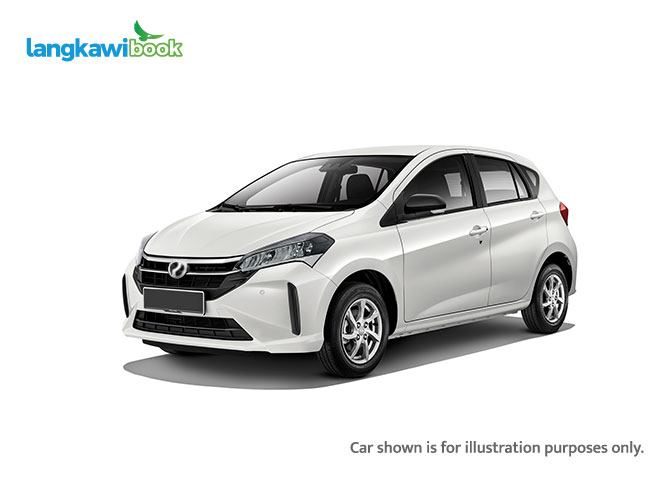 " Great and easy to communicate with person in charge prior to arrival for the arrangement. The car is a new car and in good condition. Trusted car rental company and recommended. Will book again when visit Langkawi. 😊👍 "
By Aliff Affan Bin Zahari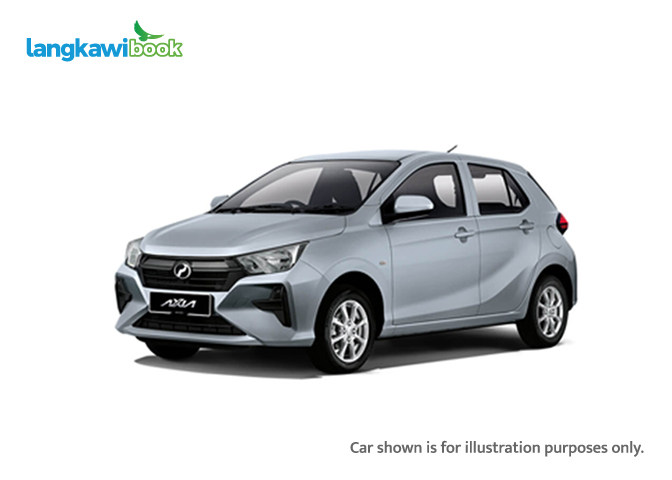 " Service & car condition was very good. I will recommend to my friend. "
By Radzuan Bin Haji Ghazali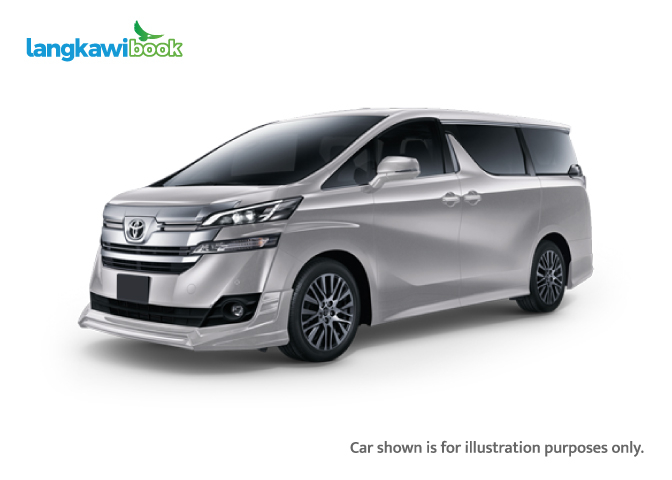 " Great and friendly. Recommended to everyone. "
By Sathisan Thambydoray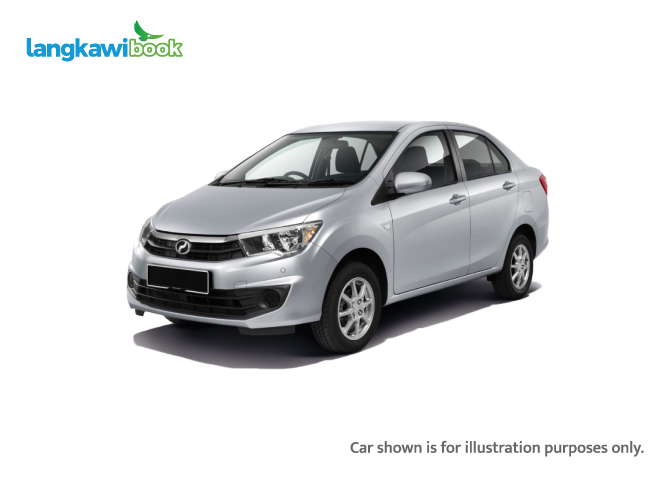 " trusted & easy communication "
By AHMAD AREAZA BIN ABDUL RAHMAN
Page 1 of 37, showing 20 records out of 733 total