5 Honeymoon Activities in Langkawi For Newly-Weds
Car Rental Langkawi
Posted by Preciuos on 31 Jul 2023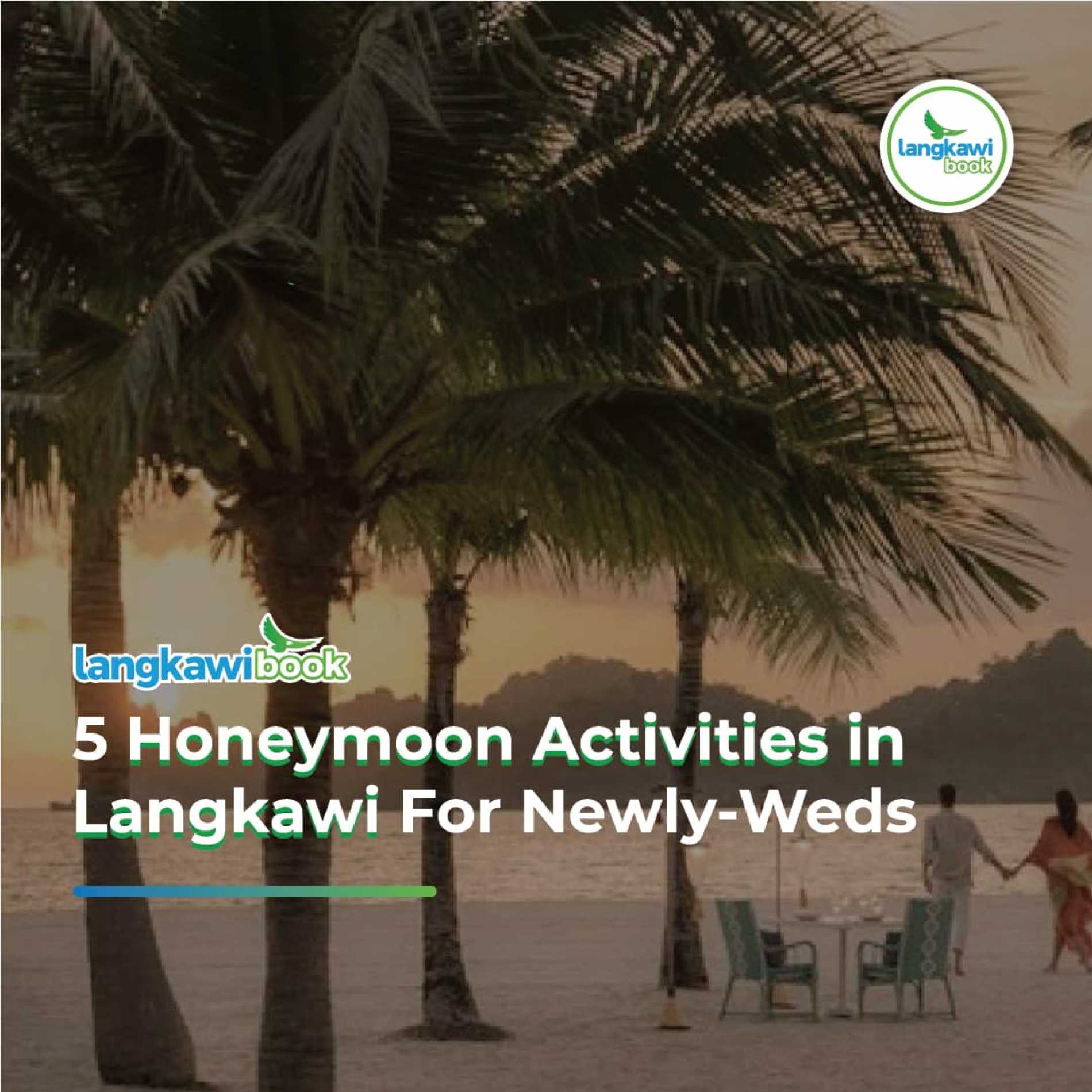 Langkawi has been a top destination for an island retreat for many travelers, including couples. As a honeymoon destination, lovebirds are treated to luxurious resorts, many spots for sightseeing, and perfect weather. Plus, it's also easy to get around and explore on your own!
However, did you also know the Jewel of Kedah is filled with fun and romantic activities to do? Here are some enchanting activities that will make your time in Langkawi truly memorable and filled with love.
Getting around Langkawi
Langkawi is a stunning archipelago of islands off the coast of Malaysia, and it's the perfect place to spend a romantic honeymoon. But with limited options on public transportation, getting around can be a challenge.
Most travelers in Langkawi usually take a taxi, but if you want more convenience on your trip, why not rent a car in Langkawi? Explore the islands at your own pace. Whether you're looking for an SUV to take you off-road or a luxury car to cruise the coast, we have a wide range of vehicles to suit your needs.
With a car, you'll have the freedom to see all that Langkawi has to offer. Visit the Langkawi Sky Bridge, hike to the Seven Wells Waterfall, or go island hopping. The possibilities are endless!
Once you've rented your car, it's time to experience the best Langkawi honeymoon of your life!
5 best honeymoon activities for couples in Langkawi
1. Romantic Beach Picnic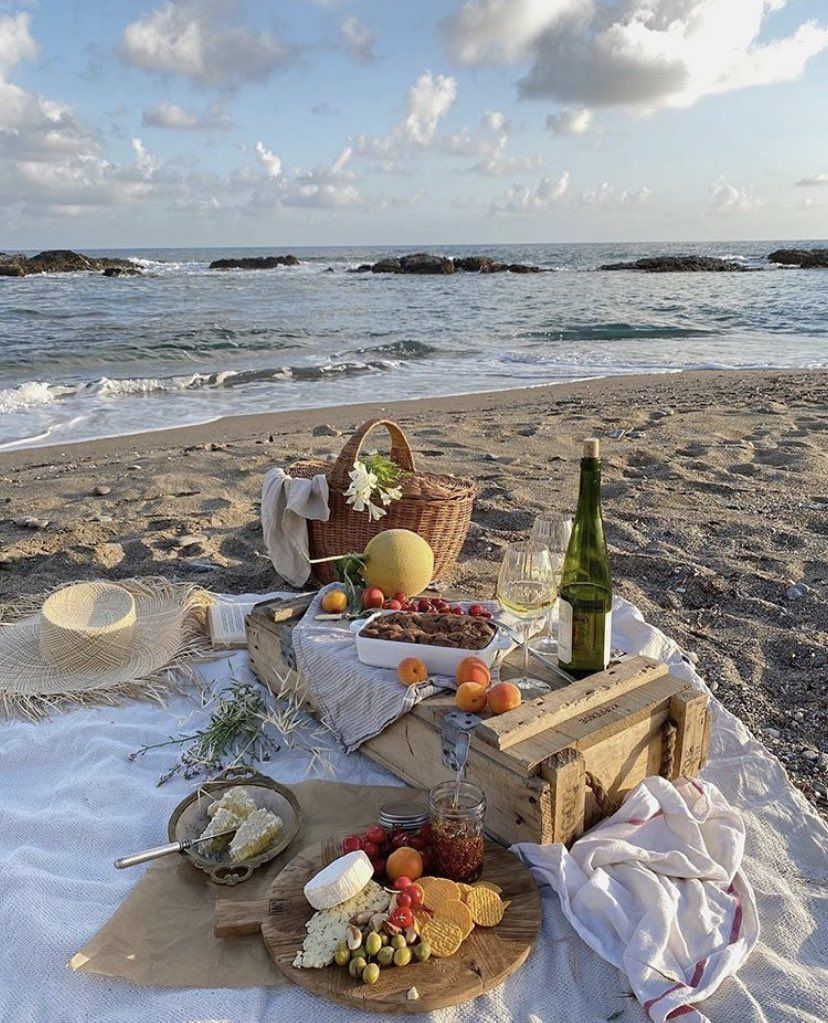 Start your honeymoon with a private beach picnic on one of Langkawi's stunning beaches. Enjoy a delightful spread of tropical fruits and gourmet snacks as you soak in the sun and the company of your beloved. Spend the day soaking in the sun and enjoying each other's company, letting the rhythmic waves serenade you while you relax. It's the perfect setting to create cherished memories in the early days of your married life.
2. Couples Spa Retreat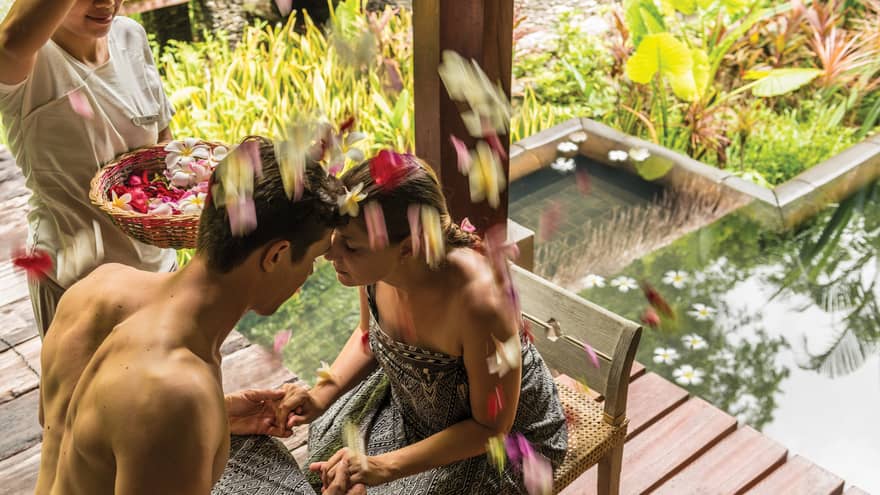 What could be better than a relaxing couples spa retreat to help you unwind and rejuvenate after the hectic wedding festivities? Treat yourself to soothing massages, aromatic baths, and natural therapies that will transport you to a state of bliss. Experience soothing massages, aromatic baths, and natural therapies amidst Langkawi's tranquil surroundings. This pampering session will foster intimacy and blissful relaxation.
3. Romantic Sunset Dinner Cruise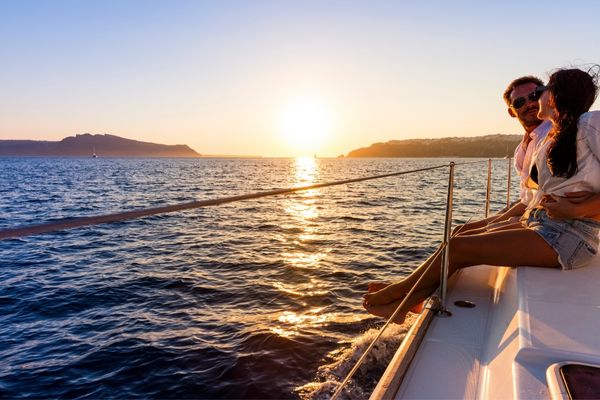 Surprise your partner with a romantic dinner cruise, where you'll dine on a luxurious yacht surrounded by the sparkling sea. Savor a gourmet meal as you cruise along Langkawi's coast, under a sky adorned with stars, making for an extraordinary and unforgettable evening.
Book your Langkawi sunset dinner cruise with us and create lifelong memories!
4. Cable Car Ride to Mount Mat Cincang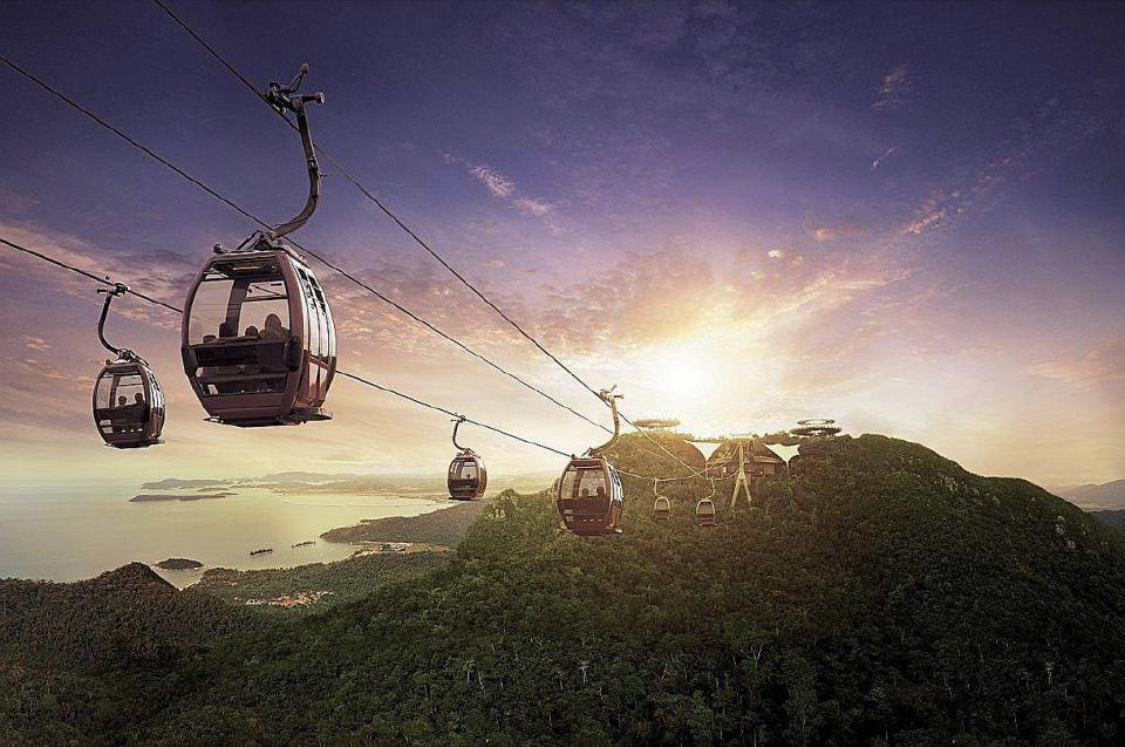 Soar to new heights on a cable car ride to Mount Mat Cincang. Enjoy breathtaking panoramic views of the island and the Andaman Sea as you ascend. At the top, walk along the Sky Bridge, a suspended bridge offering picturesque vistas, making it a truly romantic spot to snap some beautiful pictures together.
Book your Langkawi SkyCab Cable Car tickets with us today!
5. Private Dinner Under the Stars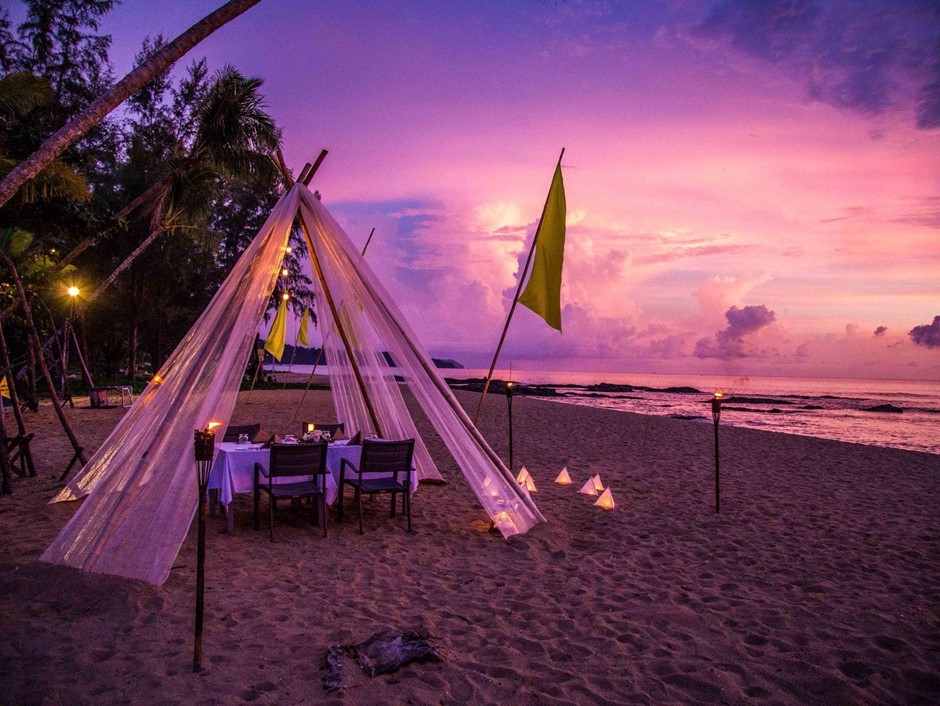 Treat yourselves to an intimate and romantic dinner on the beach, with your toes in the sand and the sound of the waves as your background music. Let the soft glow of flickering candles set the ambiance as you savor a delectable meal crafted to perfection. This intimate setting promises an evening filled with romance and cherished memories.
Langkawi is a dream destination for honeymooners and newlyweds seeking romance and adventure. With these romantic activities, your trip will be filled with love, joy, and cherished memories to last a lifetime. Make your honeymoon an unforgettable journey of love in Langkawi! What better way to explore Langkawi than by hiring a car with us and enjoying great savings on your honeymoon activities.
Recent Post
---
---
---
---
---
---
---
---
---
---
---
---
---
---
---
---
---
---
---
---