Langkawibook Lights Up the Night: Chenang Night Fun Run 2.0
Things To Do In Langkawi Island
Posted by Zurina Hamid on 23 Oct 2023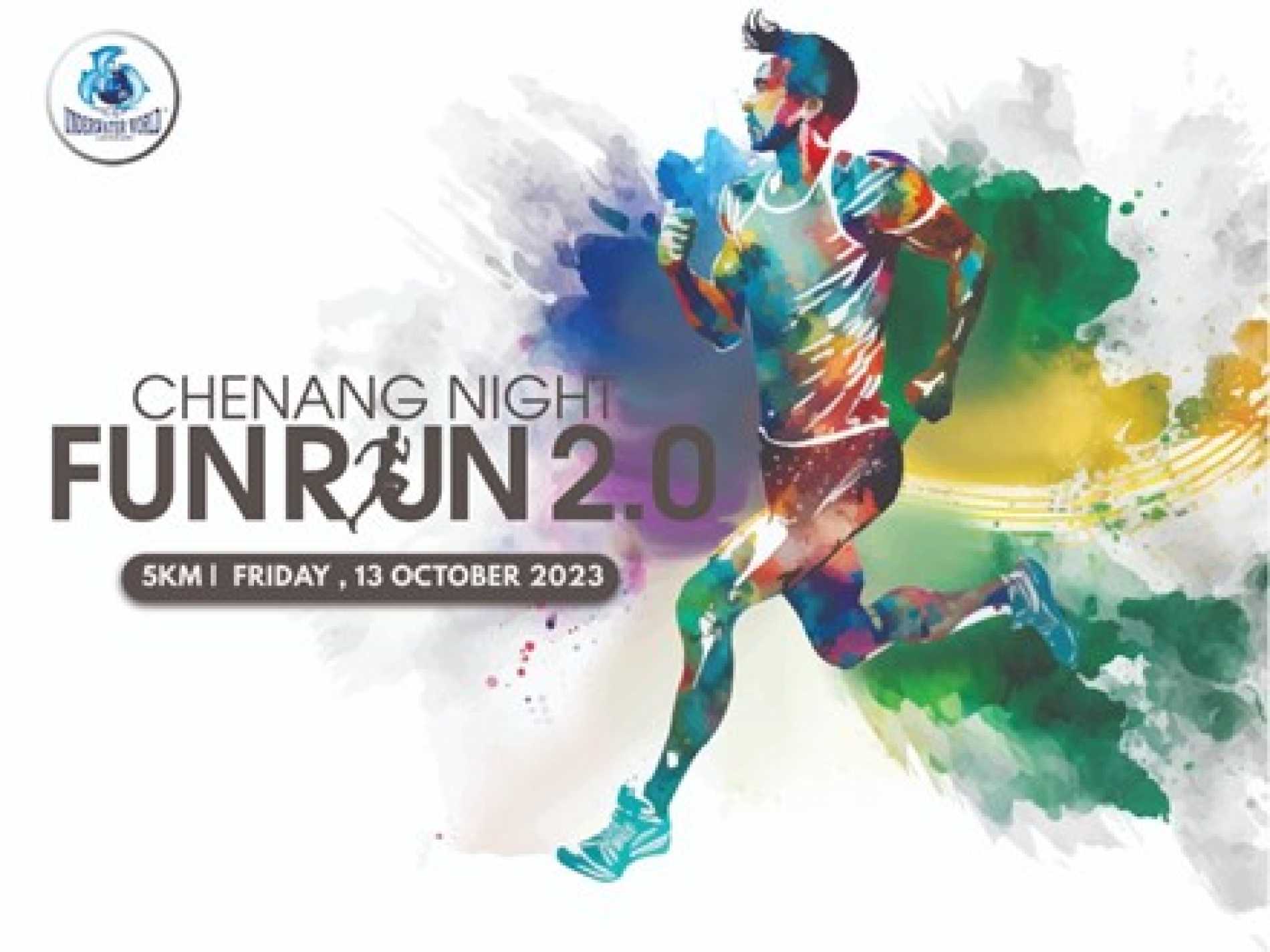 We're thrilled to share the exciting news of Langkawibook's recent participation in the much-anticipated Chenang Night Fun Run 2.0, organized by the renowned Underwater World Langkawi. This event brought together 1,000 passionate runners for a night of fitness, fun, and community spirit.
A Night to Remember
On the evening of 13 October 2023, Chenang Beach came alive with the vibrant energy of participants from all walks of life. Families, fitness enthusiasts, and tourists alike gathered to be part of this exhilarating event. With the tranquil sound of waves in the background and the starlit sky overhead, it was an unforgettable experience for everyone involved.

Langkawibook: Fostering Community Engagement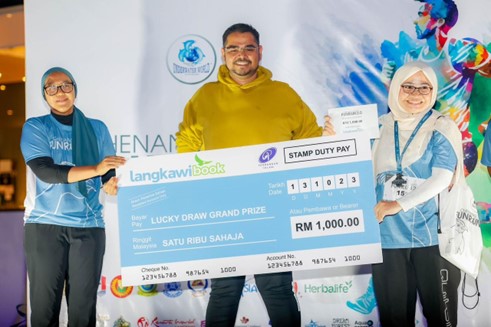 With lucky winner Nor Zazalilah Bt Mohd Zainal
As a dedicated member of the Langkawi community, Langkawibook understands the importance of giving back. The sponsorship of the Grand Prize for the Lucky Draw is a testament to our commitment to the people who make this island paradise what it is.
This generous contribution in cash serves as a beacon of appreciation for the community that has supported Langkawibook throughout its journey. The lucky draw brought the community even closer together, fostering a sense of camaraderie and shared celebration.
Support from Industry Players
This incredible event would not have been possible without the generous support of industry players, including the Langkawi Development Authority (LADA) and various other stakeholders. Their dedication to the growth and well-being of Langkawi was palpable throughout the evening.
A Night of Wellness and Unity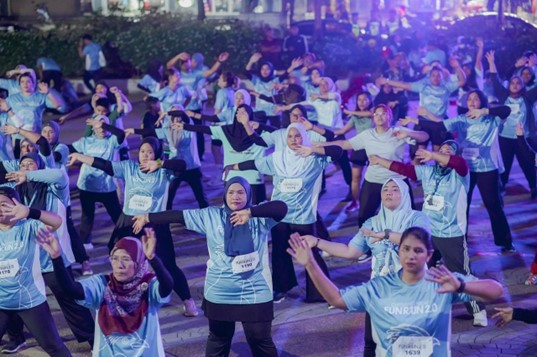 All participant warms up at Zumba session
The Chenang Night Fun Run 2.0 was more than just a race, it was a celebration of community, fitness, and the beauty of Langkawi. Participants of all ages and fitness levels came together to enjoy the refreshing sea breeze and the joy of movement.
From seasoned runners striving for personal bests to families enjoying a leisurely stroll, every step taken was a testament to the spirit of Langkawi.
Looking Ahead
Langkawibook remains committed to supporting events that bring the community closer together. Our participation in the Chenang Night Fun Run 2.0 is just one example of our ongoing efforts to give back to the island what we call home.
Stay tuned to Langkawibook's social media channels and website for updates on future events, initiatives, and ways they continue to contribute to the vibrant tapestry of Langkawi
Recent Post
---
---
---
---
---
---
---
---
---
---
---
---
---
---
---
---
---
---
---
---
---
---
---
---
---
---
---
---
---
---
---
---