Unveiling Langkawi's Splendor: Save Big with Our Exclusive Slash Rate Promotion!
Langkawi Attraction
Posted by Zurina Hamid on 17 Oct 2023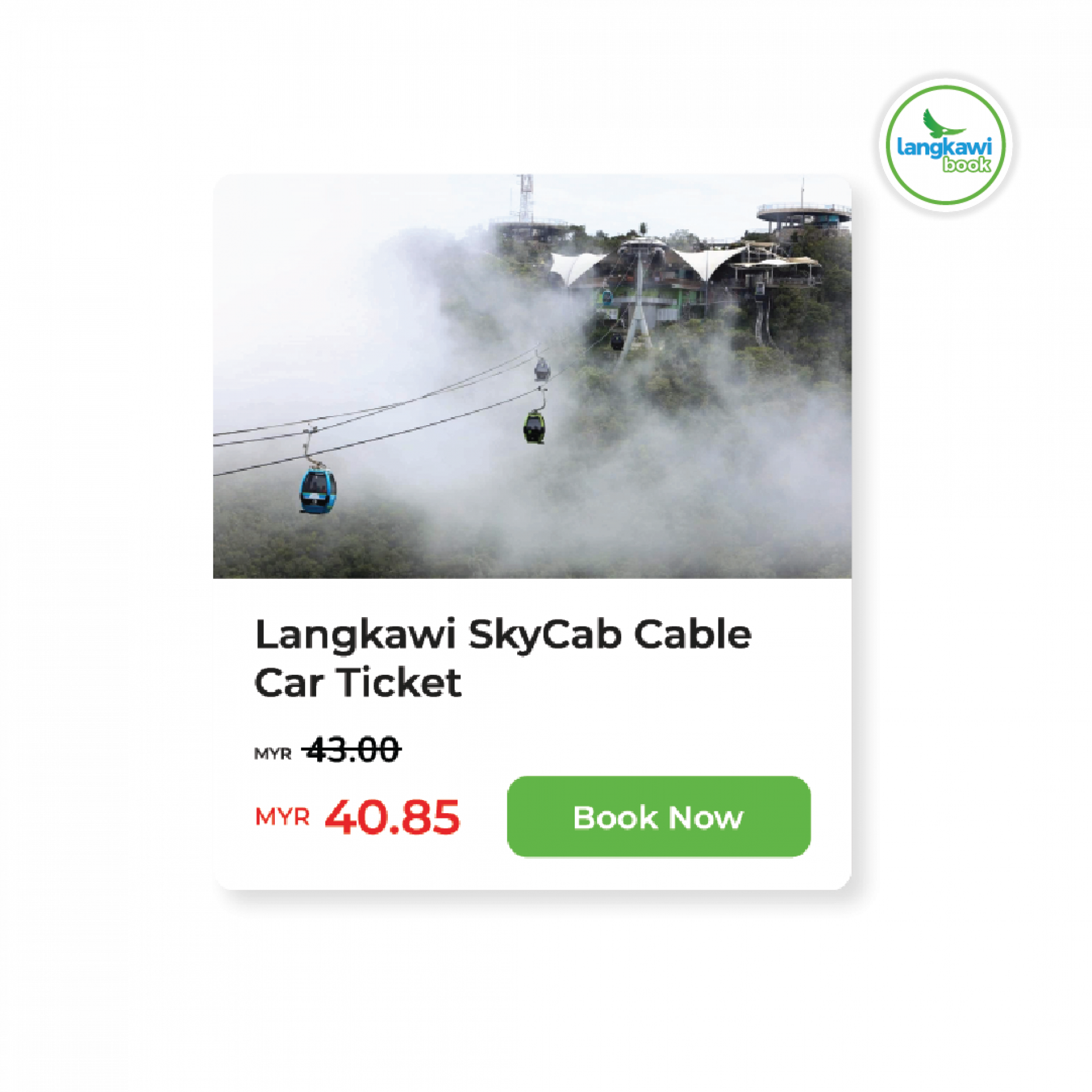 Nestled in the heart of Malaysia, Langkawi is a captivating archipelago that promises pristine beaches, lush rainforests, and a vibrant culture. Now, you can immerse yourself in this tropical haven with an incredible discount of up to 40%! Dive into this blog to learn how you can seize this limited-time offer and make your dream vacation a reality.
Our Magnificent Offer: Up To 40% Off!
Experiencing the magic of Langkawi at nearly half the regular counter rate when you book with us! Our exclusive promotion slashes rates by up to a staggering 40%, making this paradise more accessible to everyone. This golden opportunity to explore Langkawi's wonders without breaking the bank is one you don't want to miss.
How to Claim Your Discount: It's a Breeze!
Securing your discounted Langkawi getaway couldn't be easier! Simply visit our website and take advantage of our SLASH RATE promo today!
Langkawi's allure is undeniable, and with our unbeatable up to 40% discount promo, there's never been a better time to answer its call. Whether you're seeking relaxation on the beach or looking out for an adrenaline-pumping adventure like go-karting at Morac, ziplining across Langkawi's lush jungle at Skytrex, or enjoying the breathtaking view of the sunset in the middle of the Andaman Sea while savoring a drink on a Sunset Dinner Cruise, Langkawi has something for everyone. Don't let this opportunity slip through your fingers - book now and embark on an unforgettable journey to this tropical paradise with us!
Recent Post
---
---
---
---
---
---
---
---
---
---
---
---
---
---
---
---
---
---
---
---
---
---
---
---
---
---
---
---
---
---
---
---