Cable Car Langkawi: Soar Above the Beauty of Langkawi Island
Things To Do In Langkawi Island
Posted by Zurina Hamid on 12 May 2023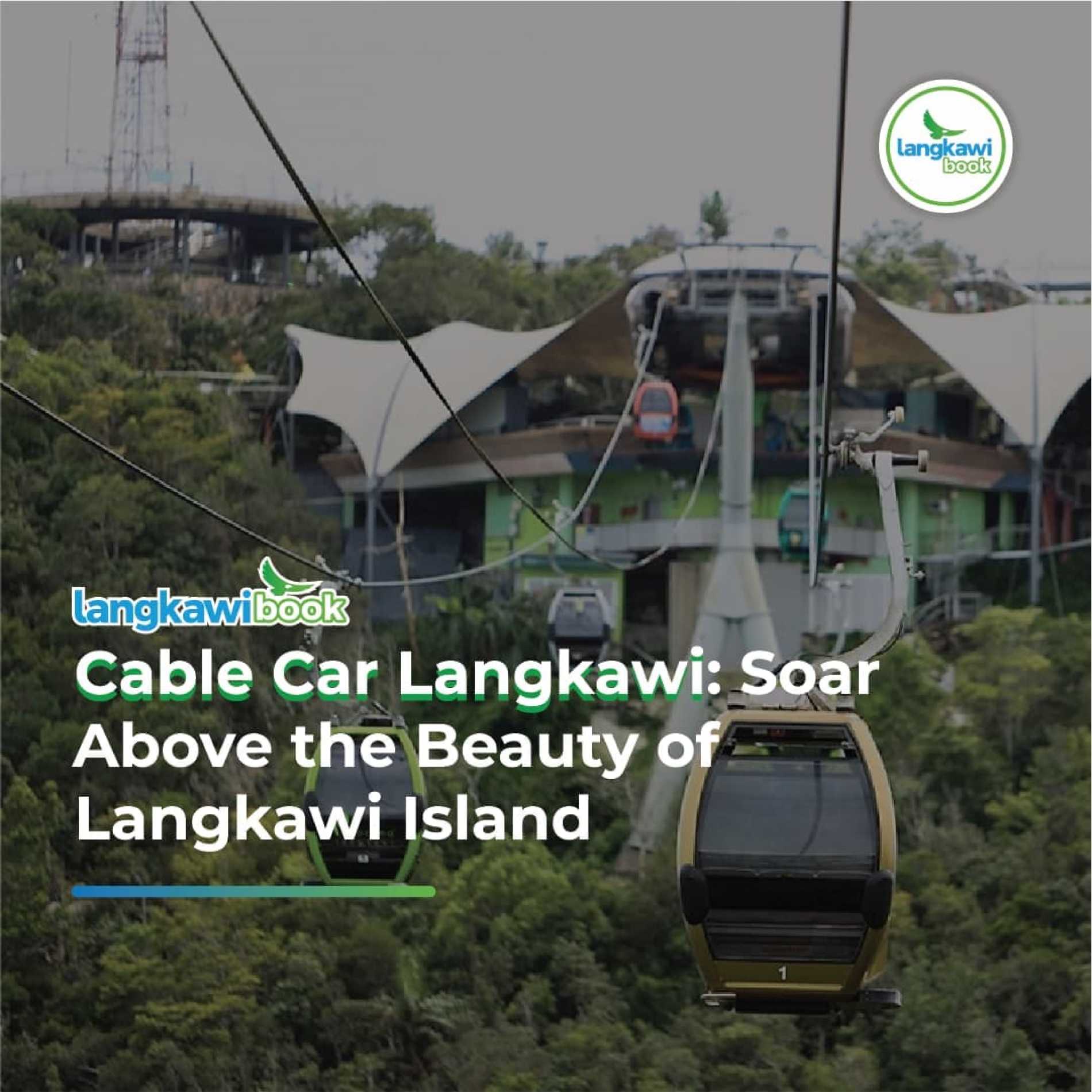 Discover breathtaking views and adventure with Cable Car Langkawi. Soar above the lush rainforest and turquoise waters of Langkawi Island on this thrilling cable car ride. Unforgettable experiences await with panoramic vistas, stunning sunsets, and a chance to explore the iconic SkyBridge
Langkawi Cable Car
The Langkawi Cable Car, officially labeled a Langkawi SkyCab, is one of the finest things Malaysia has to offer and is fascinating for tourists. People don't miss the trip on the Langkawi cable car due to its beautiful position and much more that it offers nearby.
This cable car offers an amazing view of the mountains of Machinchang in the background. It is 2150 m long and extends to 680 m with a panoramic view of the treetops of the thick jungle. The 15-minute exciting cable car journey is full of adventure and provides an insight into the bizarre views of the ancient rock formations and thick woods.
There is an observation platform with numerous signs pointing to the major towns and neighboring countries such as Thailand and Indonesia.
Three Stations at The Cable Car
There are three stops on the Langkawi Cable Car – Base Station, Mid Station, Top Station
The Base Station is where the cable car trip begins and finishes on the Oriental Village in the north-western part of the island of Langkawi. The cable cars travel 1700m from this point to the intermediate station.
The next is the Mid Station located 650 meters above sea level. Passengers stop here to photograph the bizarre mountain panorama before going back on the cable car to finish the final 450m to the Top Station.
The last and finest section of the Langkawi cableway is the Top Station, at an altitude of 708 m above sea level, on the Langkawi cable car.
You may stand and enjoy the fresh air on dual panoramic platforms and see the amazing 360-degree panorama of Langkawi.
Fun Attractions Not to Be Missed Here.
1. SkyCab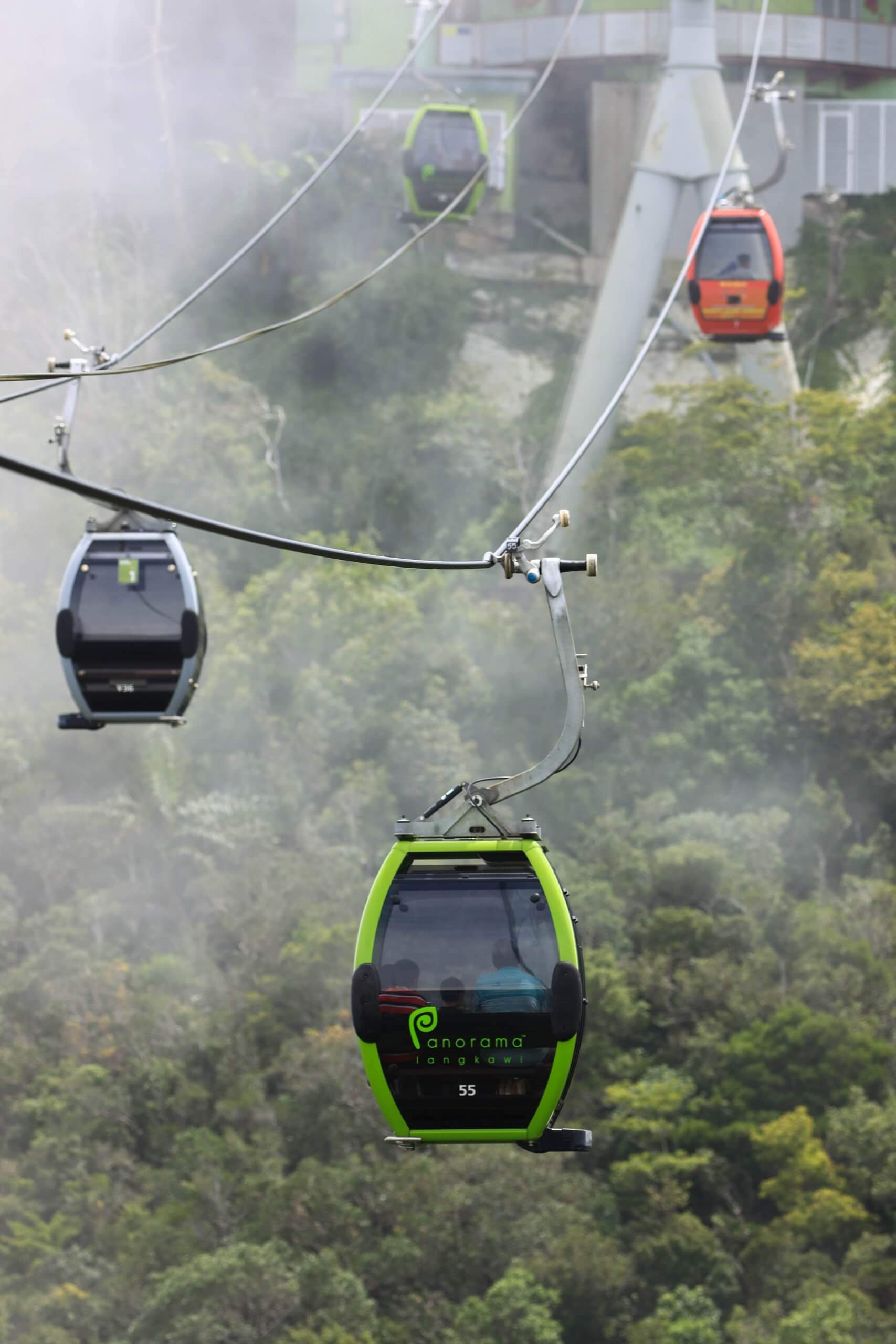 SkyCab, also known as a cable car, gracefully glides across the lush green rainforest and ancient rock formations that have stood for 550 million years. Embark on a breathtaking journey, where every moment offers a splendid riding experience. Behold the unparalleled beauty from a unique aerial perspective, as panoramic views of the surrounding landscapes unfold before your eyes. Prepare for an exhilarating and unforgettable adventure, granting them the privilege to savor awe-inspiring vistas while comfortably seated inside the cabins.
Explore a variety of SkyCab/Gondola options that cater to your preferences:
A. Glass Bottom Gondola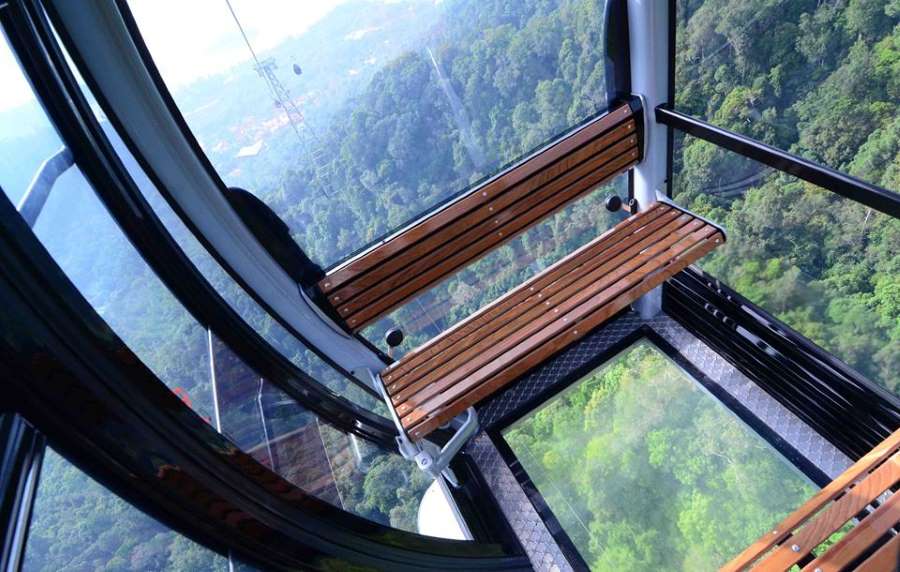 You will have a dazzling view of the forest and the mountain right underneath your feet. As the bottom of the gondola is transparent, you will have a clear view of the nature below.
B. 360' Gondola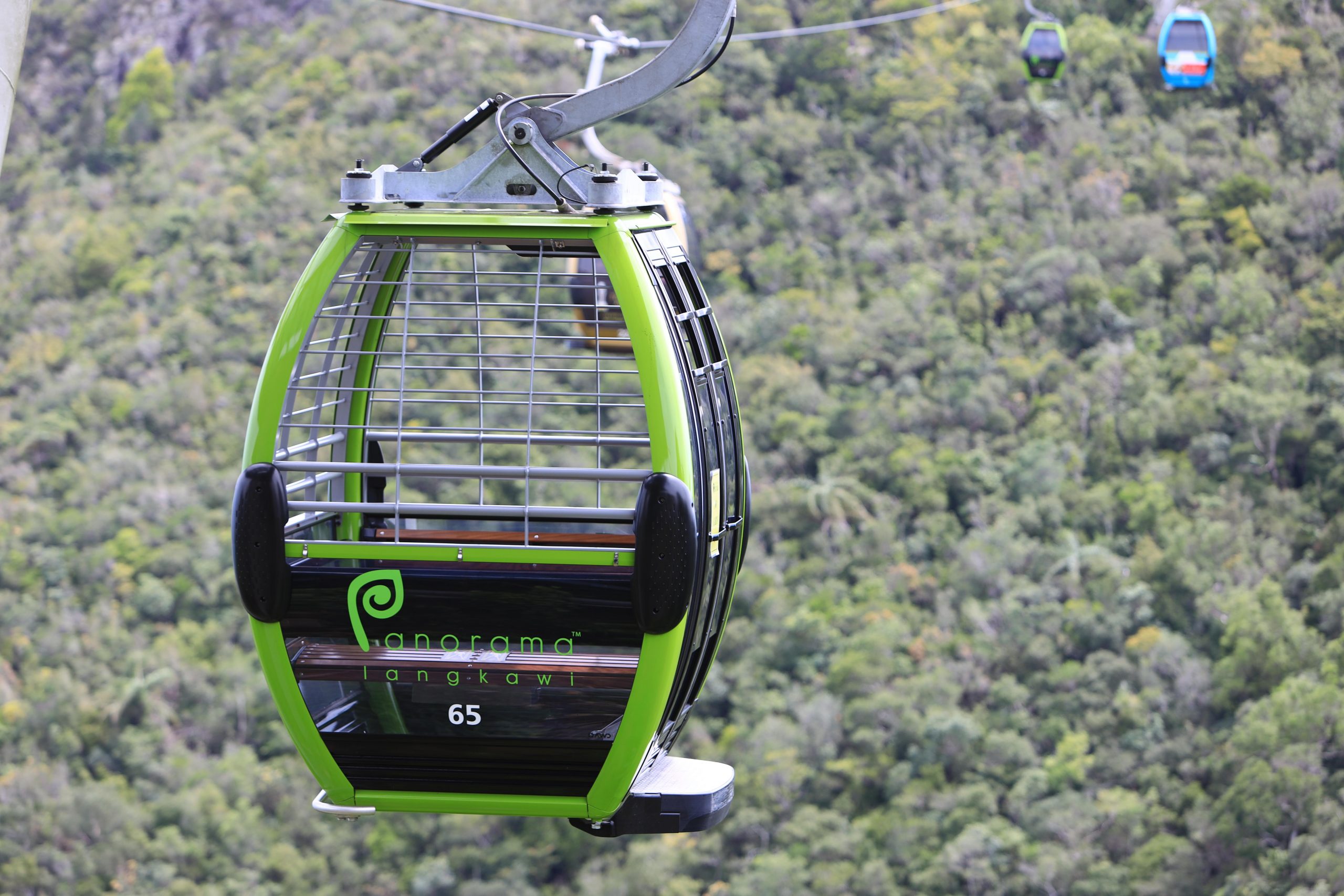 Enjoy the Machinchang Mountain breezy surrounding with this 360° open-air design gondola.
C. Private Gondola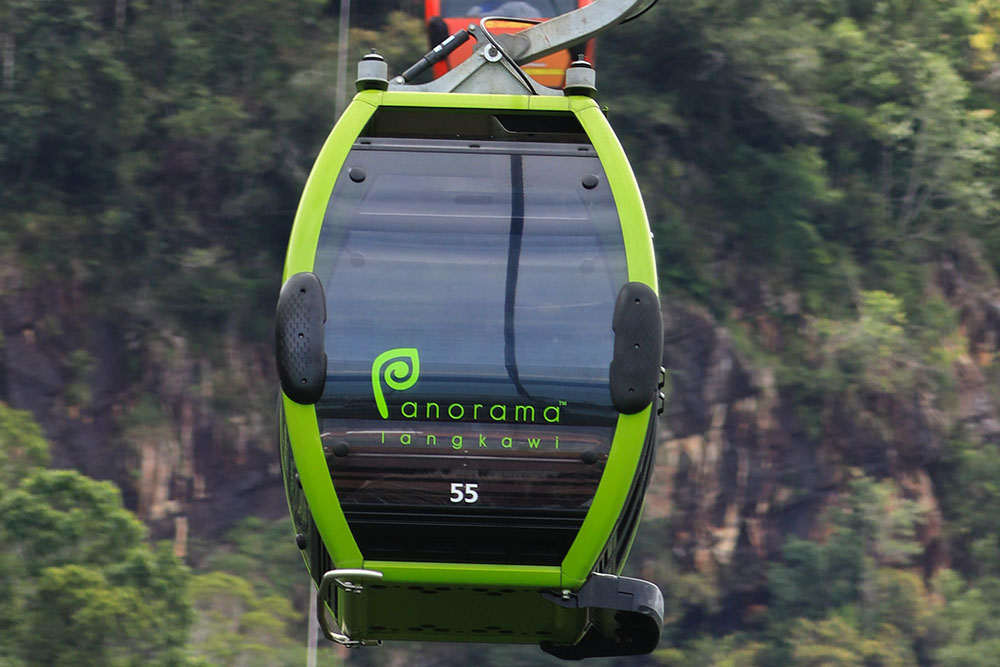 Get your private ticket and the whole ride is yours. You can enjoy the mesmerizing scenery with your loved one in privacy. Max: 6 person/gondola
D. V.I.P Gondola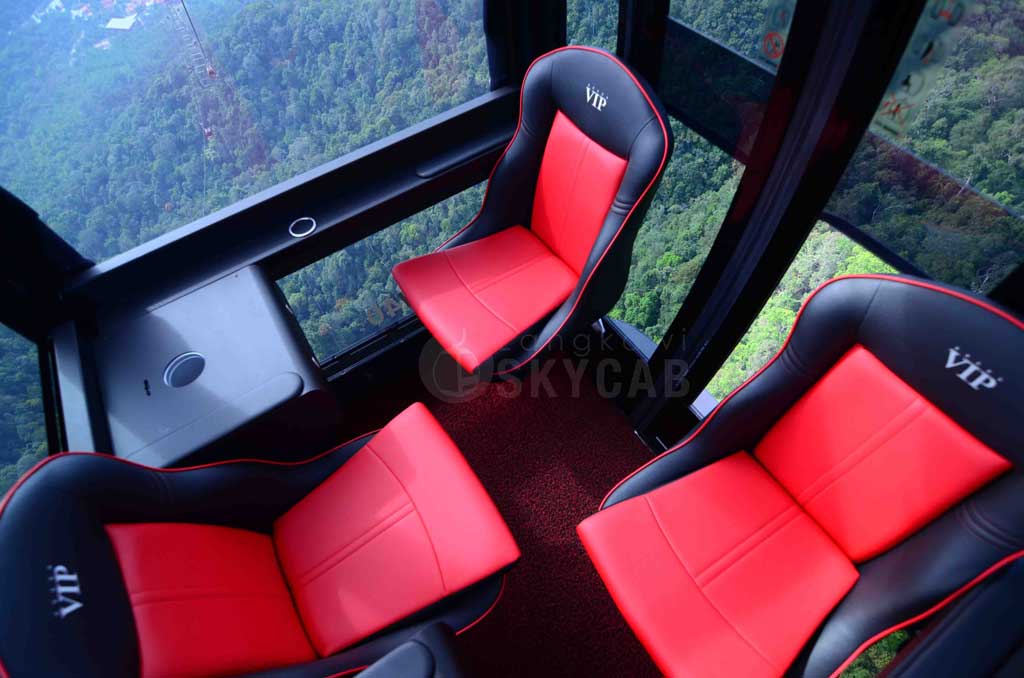 Experience a luxurious cable car with VIP Gondola where you can skip the line and get refreshment food and drinks! Max: 3 pax/Gondola.
2. SkyRex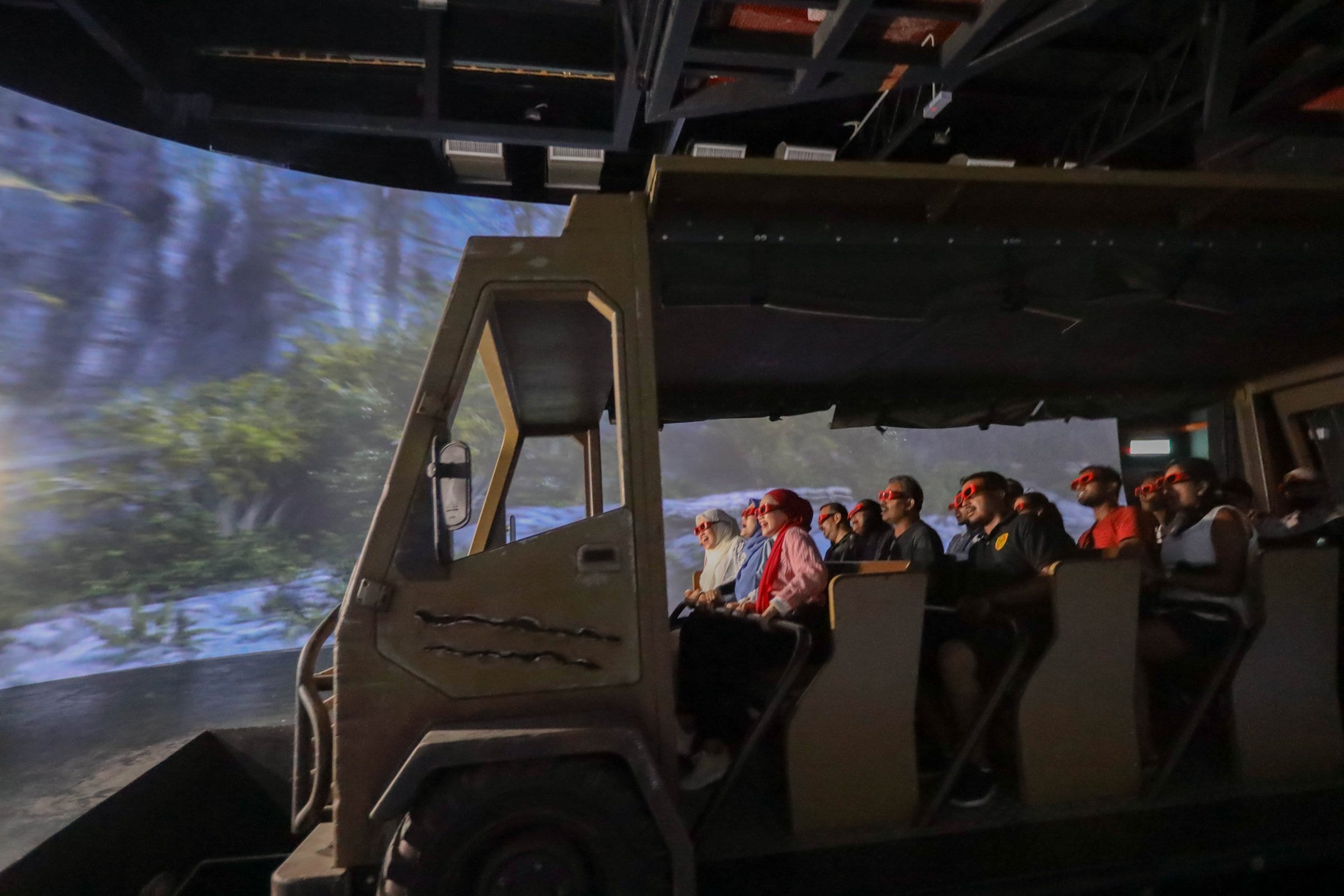 Experience the thrilling SkyRex - a captivating ride that takes you on a 5-minute journey in a simulated universe. Brace yourself for an adrenaline-pumping rollercoaster adventure filled with dynamic movements, air blasts, water spray, and mesmerizing lighting effects. Get ready to be immersed in an exciting and unforgettable experience like no other.
3. SkyDome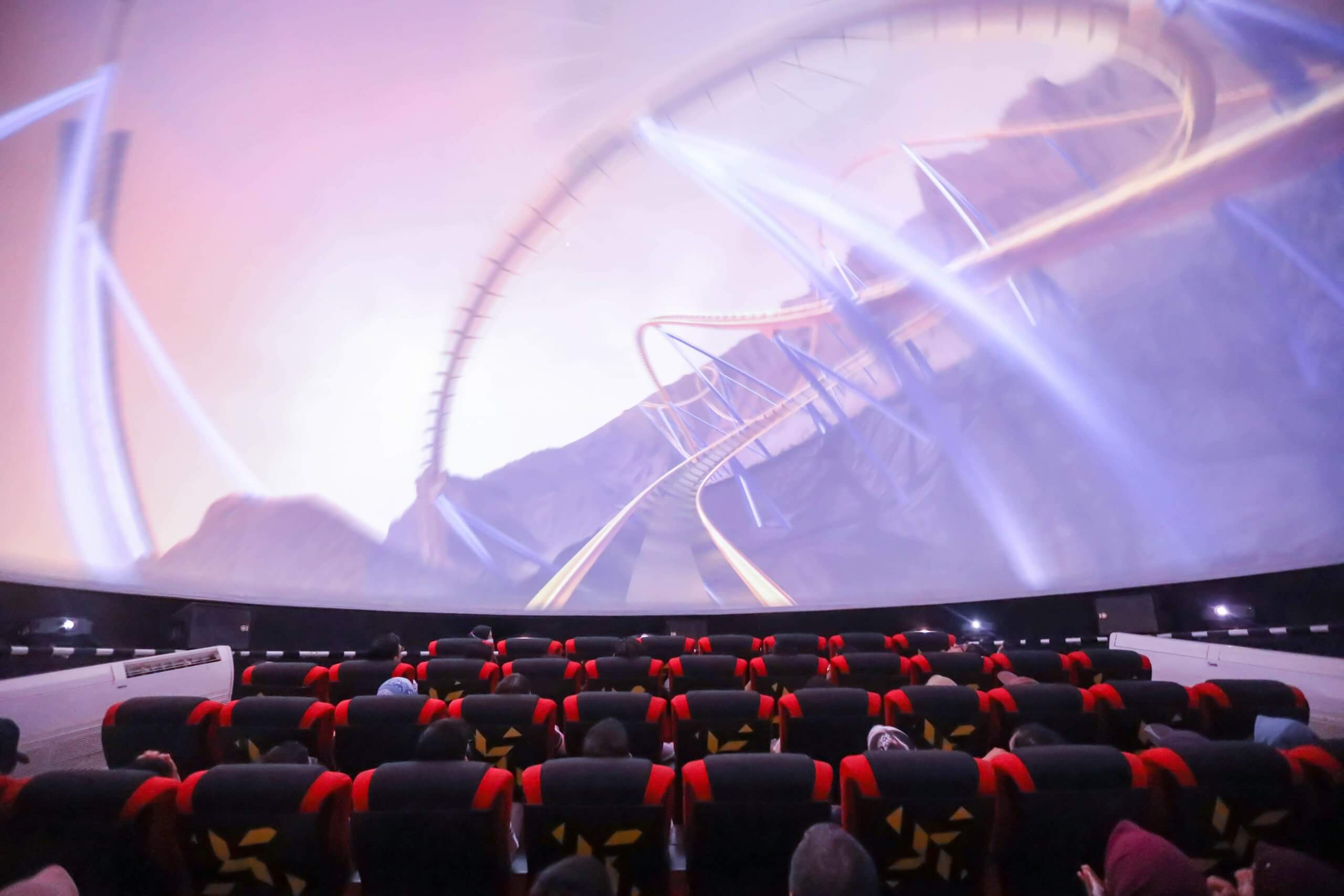 Immerse yourself in the captivating journey of SkyDome with its 12 projectors and 360-degree 3D picture projection. It offers a seamless panoramic overview of the stunning vista. Prepare to be amazed and enchanted by this awe-inspiring technological marvel.
4. SkyBridge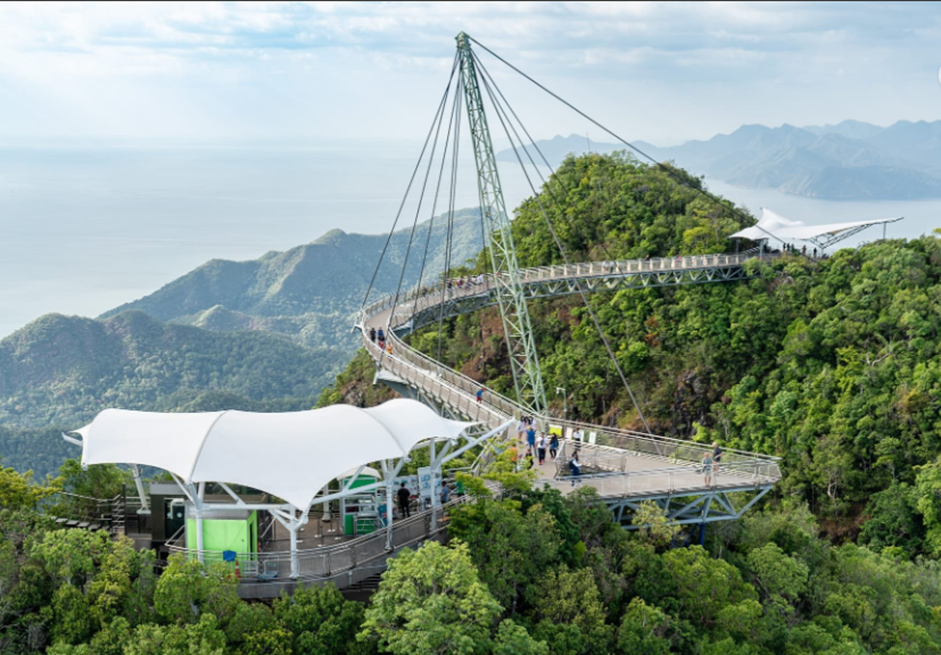 Walking across the world's largest free-span and the curving bridge is an experience you certainly can't miss. This amazing human-made wonder was built above Machinchang Mountain in 2004. The bridge may be reached from the top of the Langkawi cable car station via SKYGLIDE or NATURE WALK. With a height of 82 meters and around 100 meters above the earth, this bridge is ideal to enhance that adrenaline rush.
4. a) SkyGlide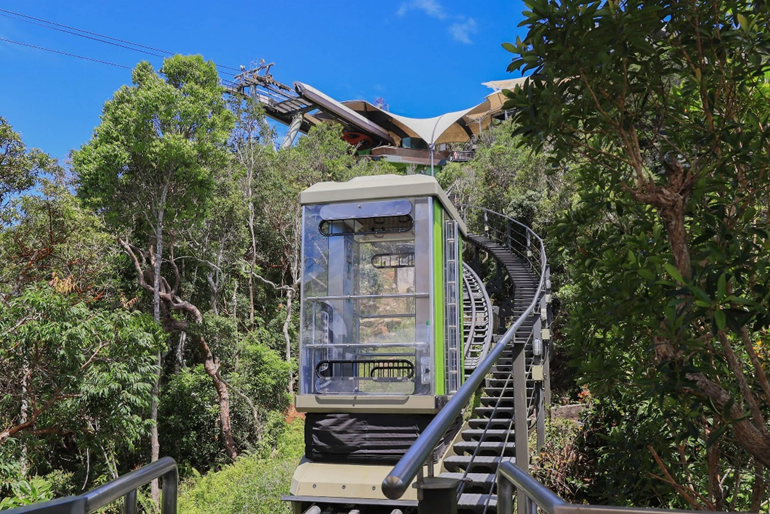 Riding this magnificent glider provides a great perspective on and around Mount Machinchang. It will transport you from the top station to the SkyBridge seamlessly.
4. b) Nature Walk
Enjoy a nature walk across the lush's jungle to the SkyBridge which takes a 15-20 min walk.
5. 3D Art Museum Langkawi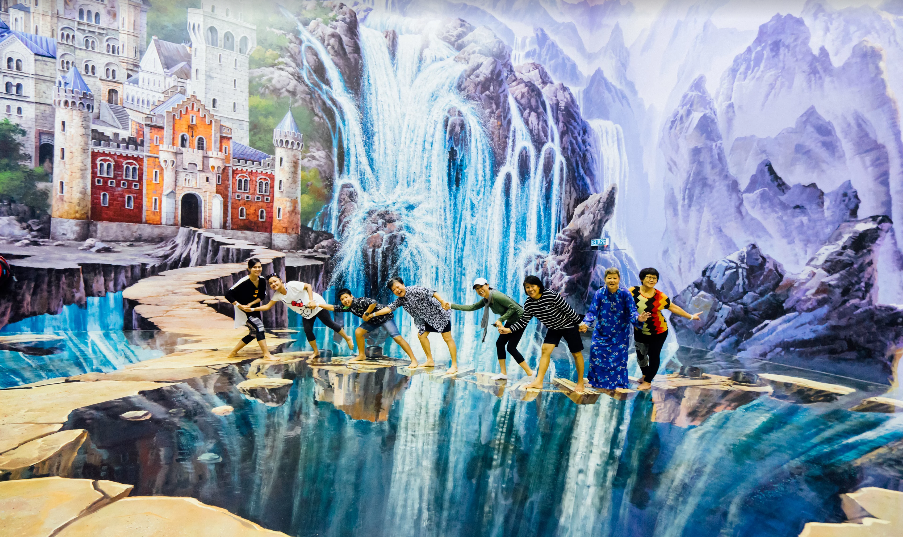 The 3D art museum is in the vicinity of Oriental Village in an area of 21,000 square feet. It is famous for its intriguing interactive artworks created by talented international artists. Visitors can enjoy acting and taking pictures in this renowned museum
6. Oriental Village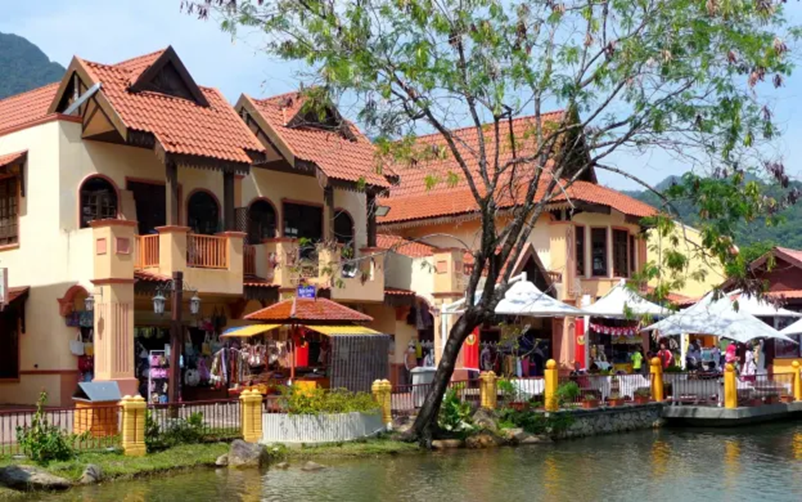 There are many activities and amenities at the base station and high stations to spend and enjoy plenty of time. The base station at Oriental Village is full of picturesque shops and restaurants.
Local artists may also create a sketch or caricature of your face in front of you. Or you may purchase a picture memento that captures an example of your own journey. Small handmade souvenirs and presents are offered at stations.
Without a doubt, you can't miss out on Langkawi Skycab, one of the best Langkawi attractions! It caters to adults, kids, families, and couples to enjoy the activities of a thrilling yet fun ride as you enjoy the magnificent 360-degree view of Langkawi from a height of 650m above sea level. Book a ticket to Langkawi Skycab Cable Car with us today!
Recent Post
---
---
---
---
---
---
---
---
---
---
---
---
---
---
---
---
---
---
---
---