Dream Forest Langkawi: An Immersive Night Experience in the Rainforest
Langkawi Attraction
Posted by Zurina Hamid on 01 Aug 2023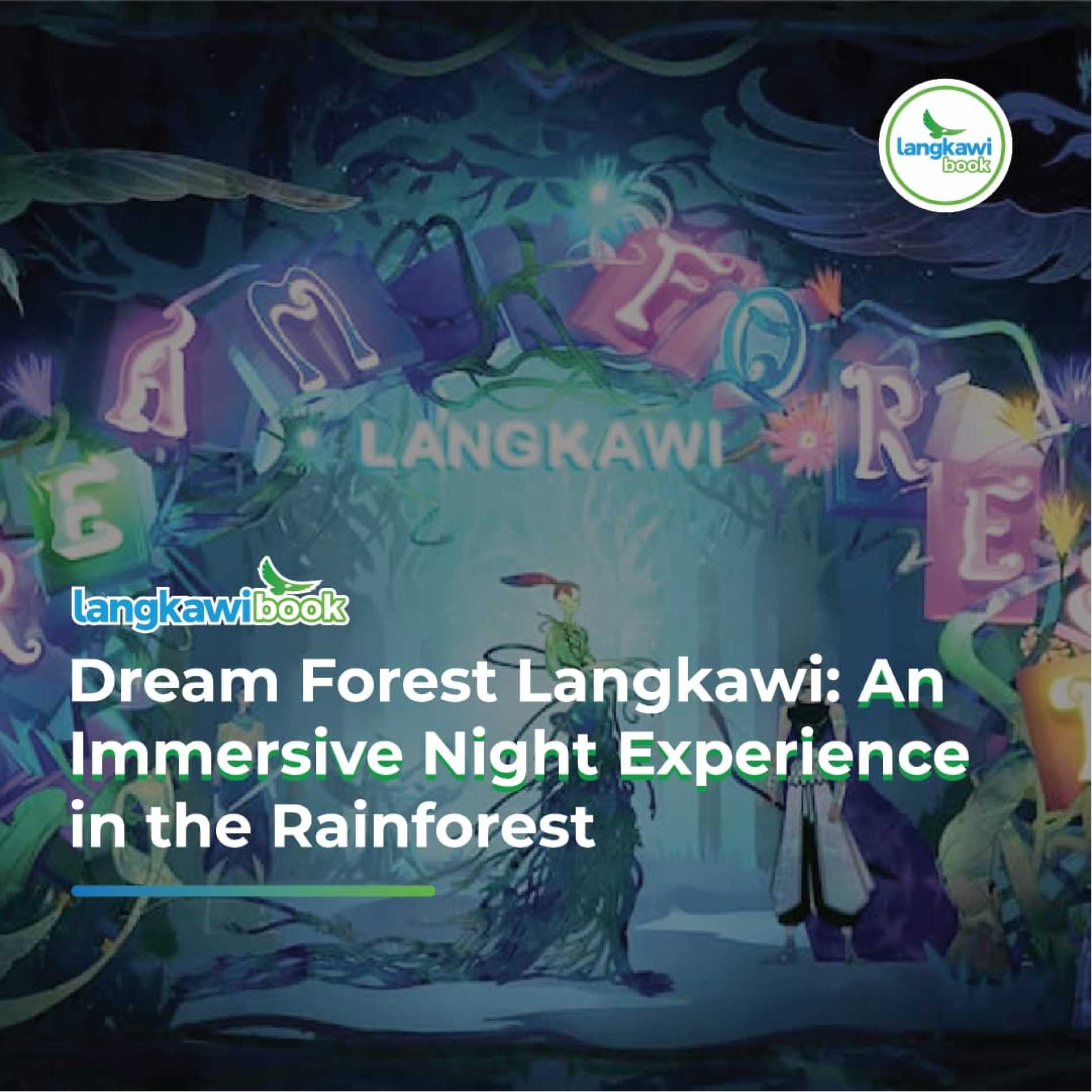 Dream Forest Langkawi is a new immersive night attraction in Langkawi, Malaysia. It is a 1.2 km long trail through the rainforest, where visitors can experience the local myths and legends coming to life through interactive digital technology, illuminations, and ethereal soundscapes.
The forest is home to Sang Kelembai, the fabled storyteller and guardian of Dream Forest. Her roots and seeds extend throughout the forest to protect travelers on the night trail, while they are immersed in her wondrous tales.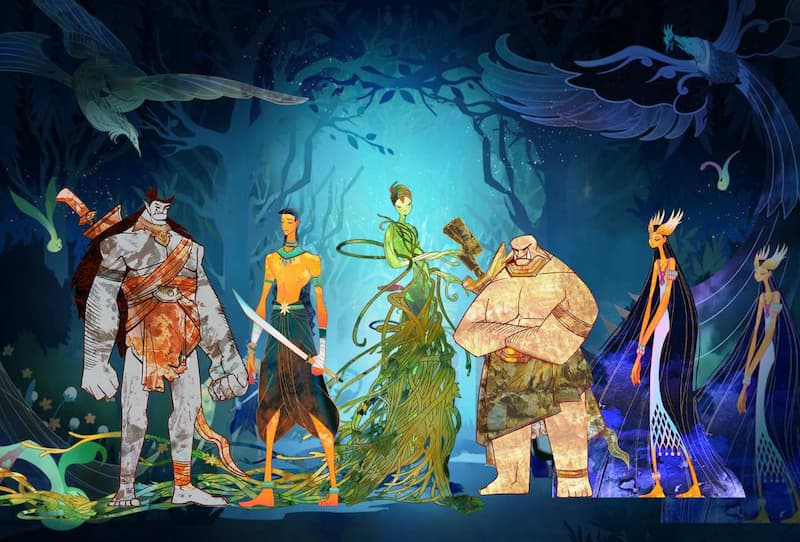 Some of the legends that visitors can experience at Dream Forest Langkawi include:
The story of Princess Dayang Bunting, a giant princess who is said to have been pregnant for 7 years.
The story of Tun Teja, a beautiful princess who was kidnapped by the Giants of Langkawi.
The story of Merong Mahawangsa, the founder of Langkawi.
The trail is designed to be a multi-sensory experience, with visitors using all of their senses to explore the forest and its stories. The interactive digital technology used in Dream Forest Langkawi is state-of-the-art and creates a truly immersive experience for visitors. The illuminations and soundscapes are carefully designed to create a magical and atmospheric setting for the stories. The stories themselves are told in a creative and engaging way and are sure to entertain and educate visitors of all ages.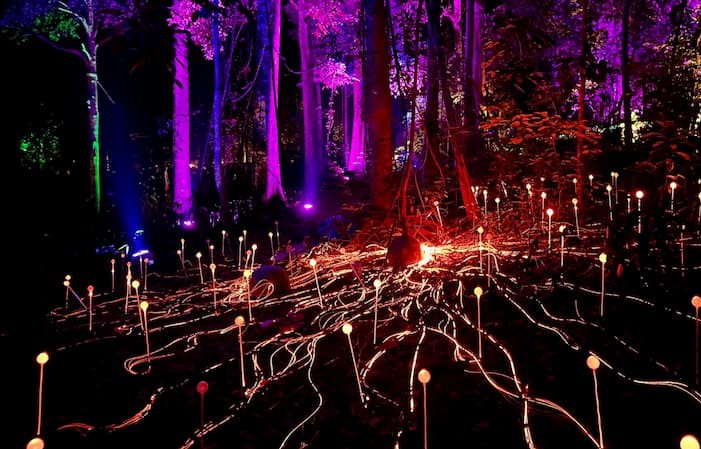 Overall, Dream Forest Langkawi is a truly unique and special experience that is sure to leave a lasting impression on visitors. It is a great place to learn about Langkawi's culture and history and to experience the magic of the rainforest at night.
Additional information:
Parking: RM5 per car.
Dress code: Casual attire. Comfort Shoes
Other amenities: Snack bar, souvenir shop, restrooms.
Opening hours: Open from 7 pm to 11 pm daily.
Book your Dream Forest ticket now for an unforgettable experience!
Recent Post
---
---
---
---
---
---
---
---
---
---
---
---
---
---
---
---
---
---
---
---