Island Hopping Langkawi: Discovering the Jewels of Langkawi Archipelago
Langkawi Attraction
Posted by Zurina Hamid on 13 May 2023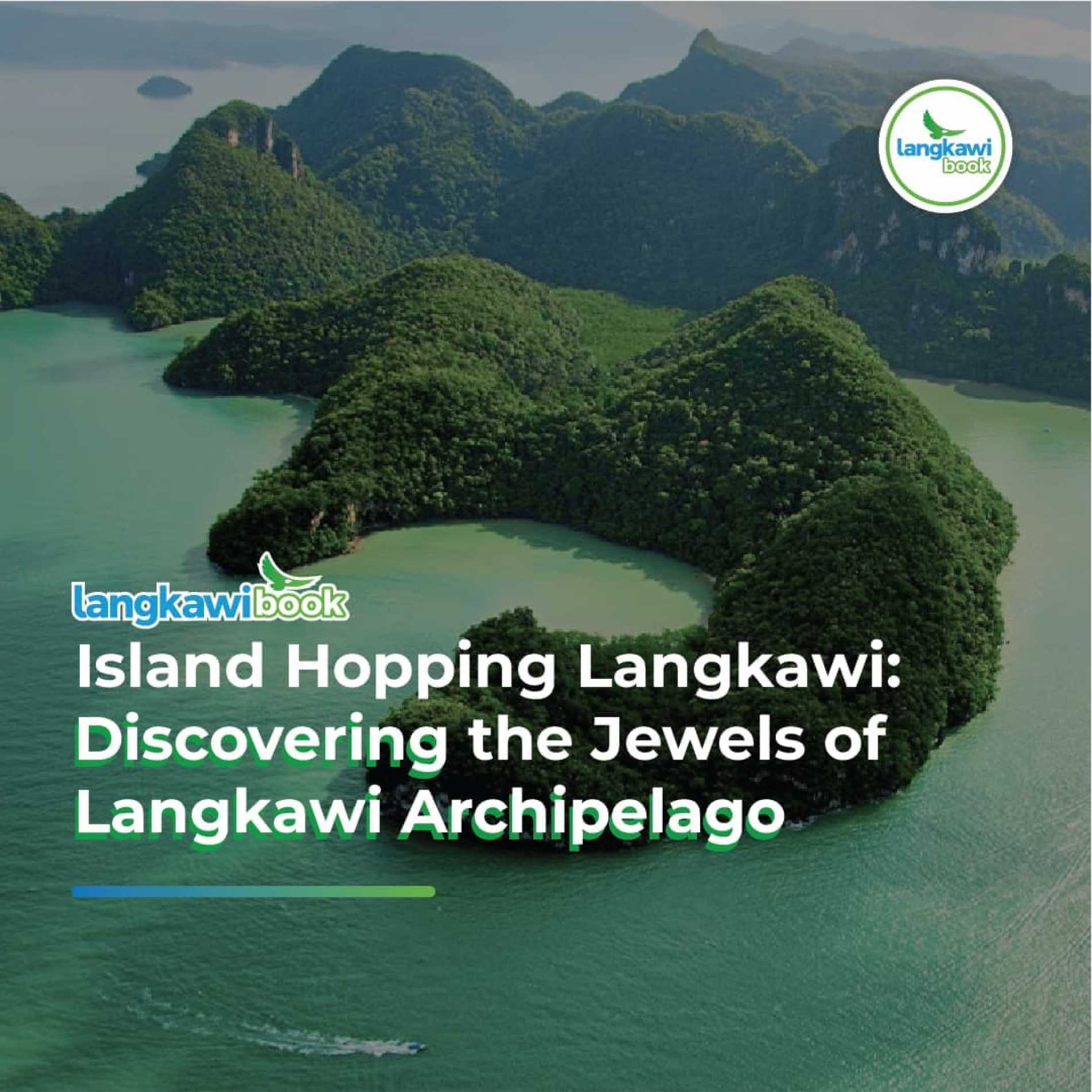 Don't miss out on the incredible opportunity to go island hopping in Langkawi, one of the top sightseeing activities in Langkawi. This tour will take you to 3 islands, Pulau Dayang Bunting, Pulau Singa Besar, and Pulau Beras Basah, which is part of the stunning Langkawi archipelago consisting of 99 islands.
1. Pulau Dayang Bunting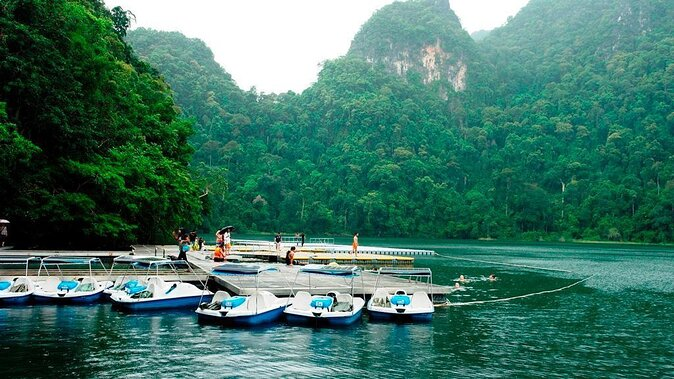 Is the second-largest island in Langkawi and is most famous for Pregnant Maiden Lake. From afar, the hills surrounding the stunning lake are said to resemble the silhouette of a reclined pregnant woman lying on her back. Locals also believe that women who are unable to become pregnant will become pregnant after swimming in the lake.
Pregnant Maiden Lake is surrounded by massive hills covered in dense, lush rainforest. To reach the lake, you will need to take a 15-minute walk via a stairway that is built through the rainforest.
Once you reach the freshwater lake, you'll find a pontoon in which you can go swimming. You also can hire kayaks, paddle boarding, and life jackets at the small shop at the lake.
You can spend around 45min free and easy here before moving to the next drop.
2. Pulau Singa Besar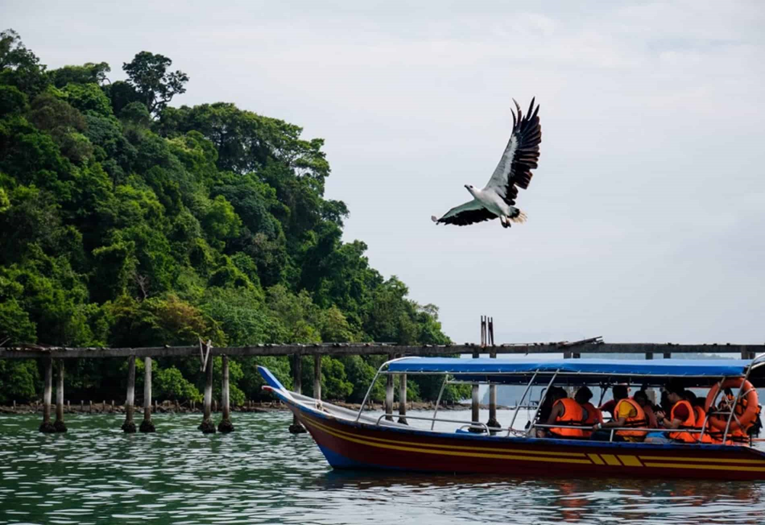 Experience the awe-inspiring Langkawi Island hopping tour, and witness the mesmerizing spectacle of eagle watching near Pulau Singa Besar.
Be enchanted by the presence of Brahminy Kites and White-bellied Sea Eagles, gracefully hunting for sustenance amidst the nearby waters.
Enjoy a 10-15 minute pause to witness this mesmerizing spectacle before continuing to the final destination, Beras Basah Island.
3. Pulau Beras Basah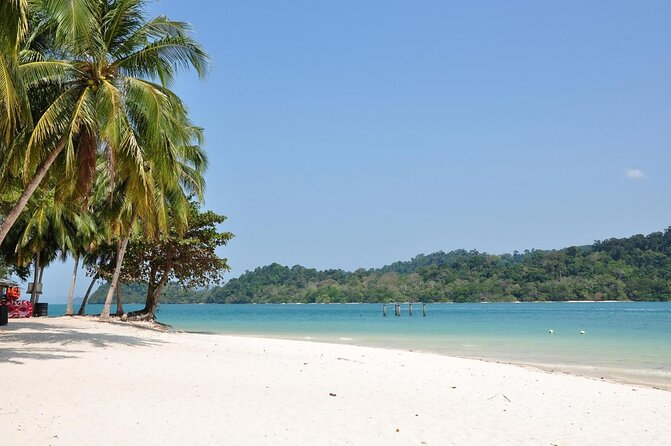 Pulau Beras Basah offers pristine, tranquil waters and stunning white sandy beaches, thanks to its fine sand texture. After exploring Tasik Bunting, it's the ideal place to unwind and relax. Enjoy sunbathing on the beach or finding shade under the trees. Don't forget to bring your snorkeling gear, as the island provides excellent views of coral and an abundance of fish. It's a perfect opportunity to immerse yourself in the underwater beauty of the island.
Tips and Info
Here are some tips and info for your island-hopping experience:
Choose between a shared or private boat trip based on your preferences.
Shared trips are available in the morning (9 am) and afternoon (2 pm).
Return transfers are provided for Pantai Cenang and Pantai Tengah Hotels, with pickup 30 minutes earlier.
Dress comfortably in swimwear or casual attire, and flip-flops.
Remember to bring sunscreen and stay hydrated.
Bring some cash, to buy snacks, souvenirs, etc.
Entrance Fee Pulau Dayang Bunting: RM 3 Malaysian/RM 6 International
Conclusion
With its crystal-clear waters, beautiful wildlife, and stunning scenery, Langkawi's archipelago is a paradise waiting to be explored. Island Hopping is a must-do activity if you want to get a taste of the beauty that Langkawi has to offer. So don't hesitate – book a ticket to the Langkawi Island Hopping Tour with us today!
Recent Post
---
---
---
---
---
---
---
---
---
---
---
---
---
---
---
---
---
---
---
---