LangkawiBook: Official Car Rental Provider for Langkawi International Half Marathon 2023
Things To Do In Langkawi Island
Posted by zurina Hamid on 09 Nov 2023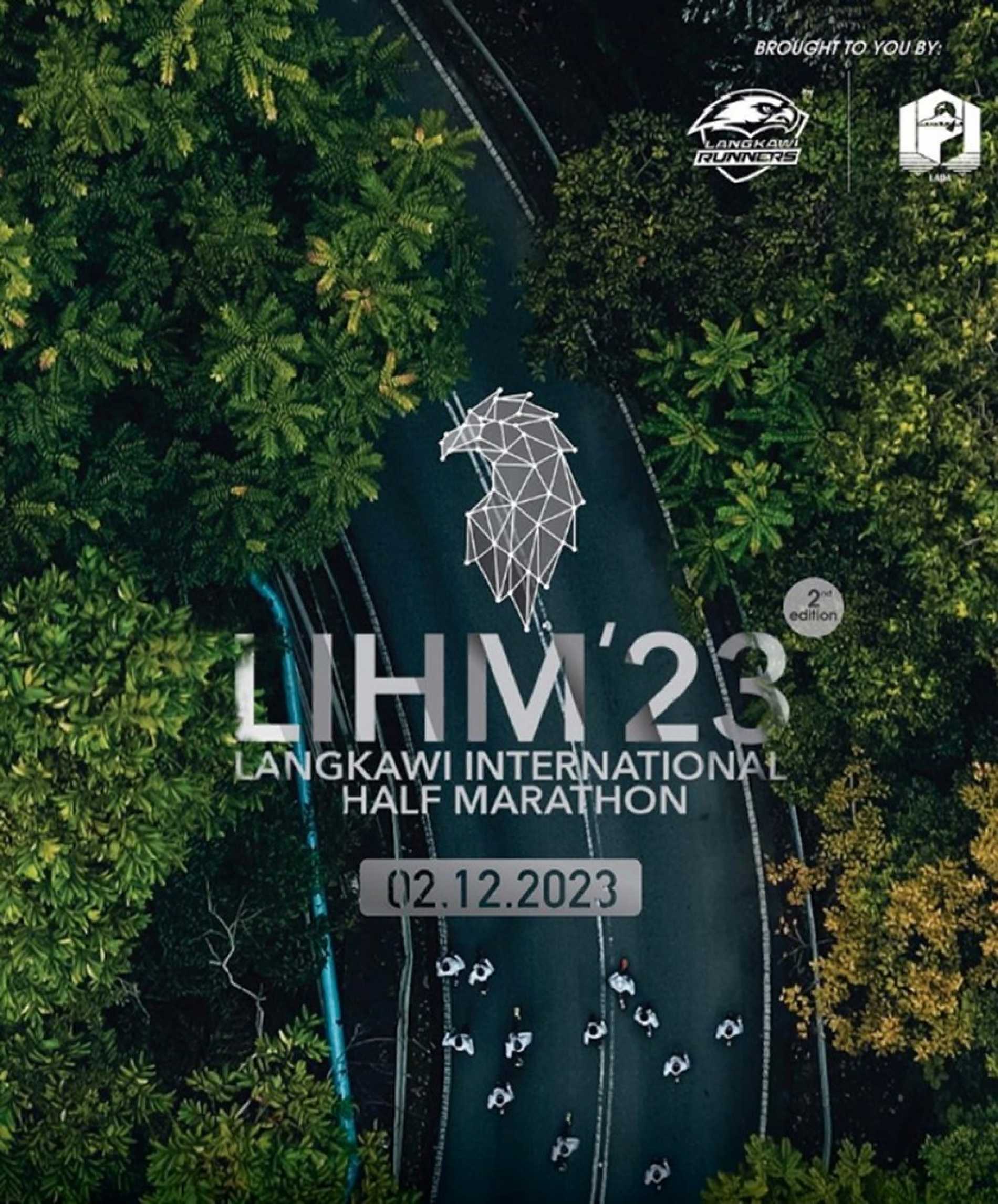 Introduction
The Langkawi International Half Marathon 2023 or LIHM23, a highly anticipated event in the world of distance running, is set to return to Langkawi on 2nd December 2023. Runners from all corners of the globe are gearing up to lace up their running shoes and conquer the scenic yet challenging courses that wind through the breathtaking landscapes of Langkawi, Malaysia. Whether you're a seasoned runner or just looking for a thrilling adventure, this event promises an unforgettable experience for all participants.
Race Categories
The LIHM23 offers a range of race categories to accommodate participants of varying fitness levels and interests:
• Half Marathon (21.1 KM): For the seasoned runners aiming to challenge their limits and set new personal records.
• 10KM Run: Ideal for those looking for a moderately challenging run while enjoying the stunning scenery.
• 5KM Fun Run: A family-friendly option that encourages participation from all age groups.
LangkawiBook appointed as Official Car Rental Provider for LIHM23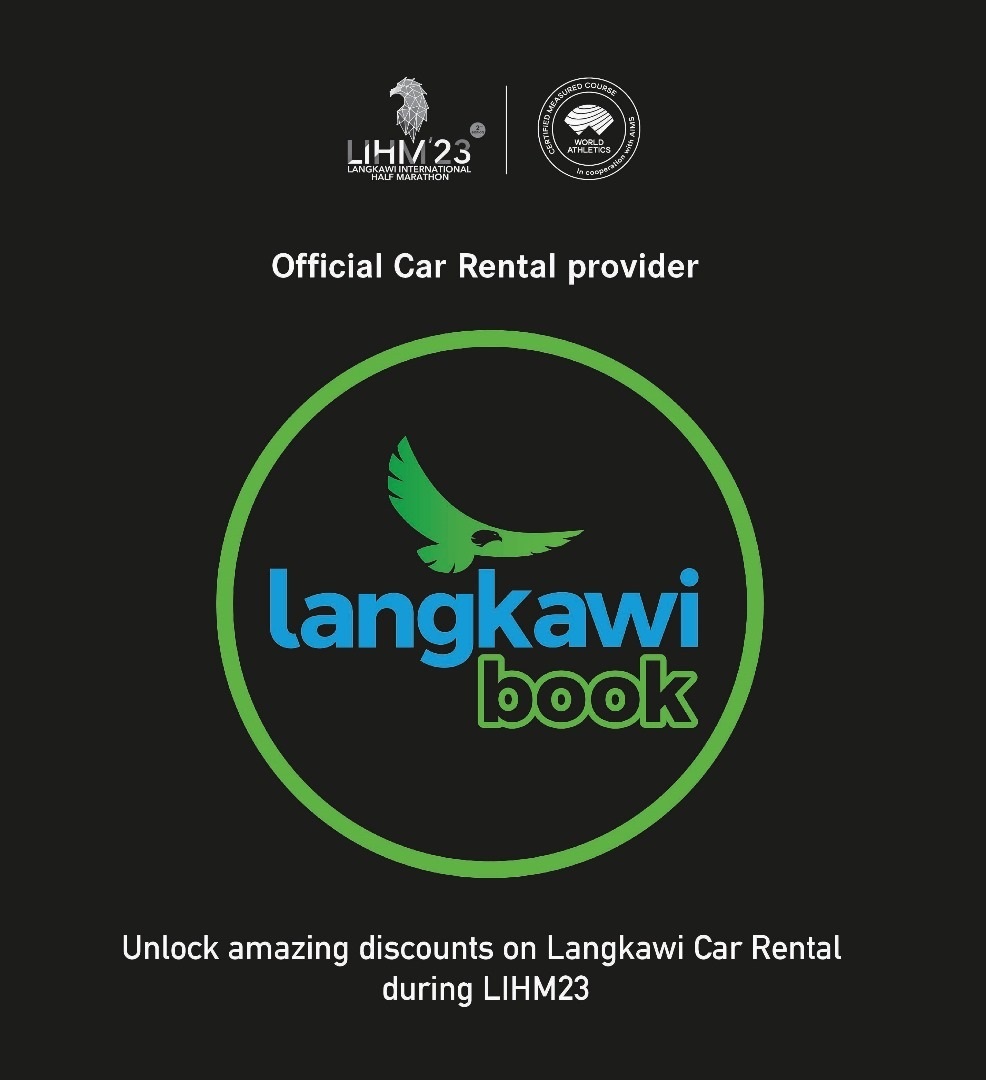 This partnership marks a significant milestone for both LangkawiBook and Langkawi Runners, solidifying their commitment to delivering a seamless experience for participants and attendees. With thousands of participants expected to take part in this prestigious event, the organizers were keen to collaborate with a reliable car rental service provider to ensure the convenience and comfort of all involved.
LangkawiBook's appointment as the Official Car Rental Provider for LIHM23 is a testament to our high service standards and LangkawiBook brings numerous benefits to participants, spectators, and the organizers themselves, including:
Convenience for Participants: Runners and participants will have the option to book their preferred vehicles through LangkawiBook's online platform, ensuring hassle-free transportation during their stay on the island. This partnership will allow participants to focus on their race preparation without worrying about transportation logistics.
Competitive Pricing: LangkawiBook is committed to offering competitive rental rates, ensuring that participants have access to quality vehicles without breaking the bank.
Diverse Fleet: LangkawiBook offers a wide range of vehicles to cater to the specific needs and preferences of participants, from compact cars to SUVs and luxury vehicles, ensuring that everyone can find the right vehicle for their stay.
Expertise in Local Navigation: LangkawiBook's staff is well-versed in Langkawi's roads and destinations, providing valuable information to participants about the best routes to their preferred destinations and popular tourist attractions.
Enhanced Event Experience: The partnership aims to elevate the overall experience for event attendees, whether they are runners or supporters, by ensuring a comfortable and stress-free journey on the island.
LangkawiBook is excited about this opportunity to support the Langkawi International Half Marathon 2023 and to contribute to the success of the event. By simplifying transportation and making it more accessible, LangkawiBook hopes to help participants and spectators from all over the world to enjoy their time in Langkawi to the fullest.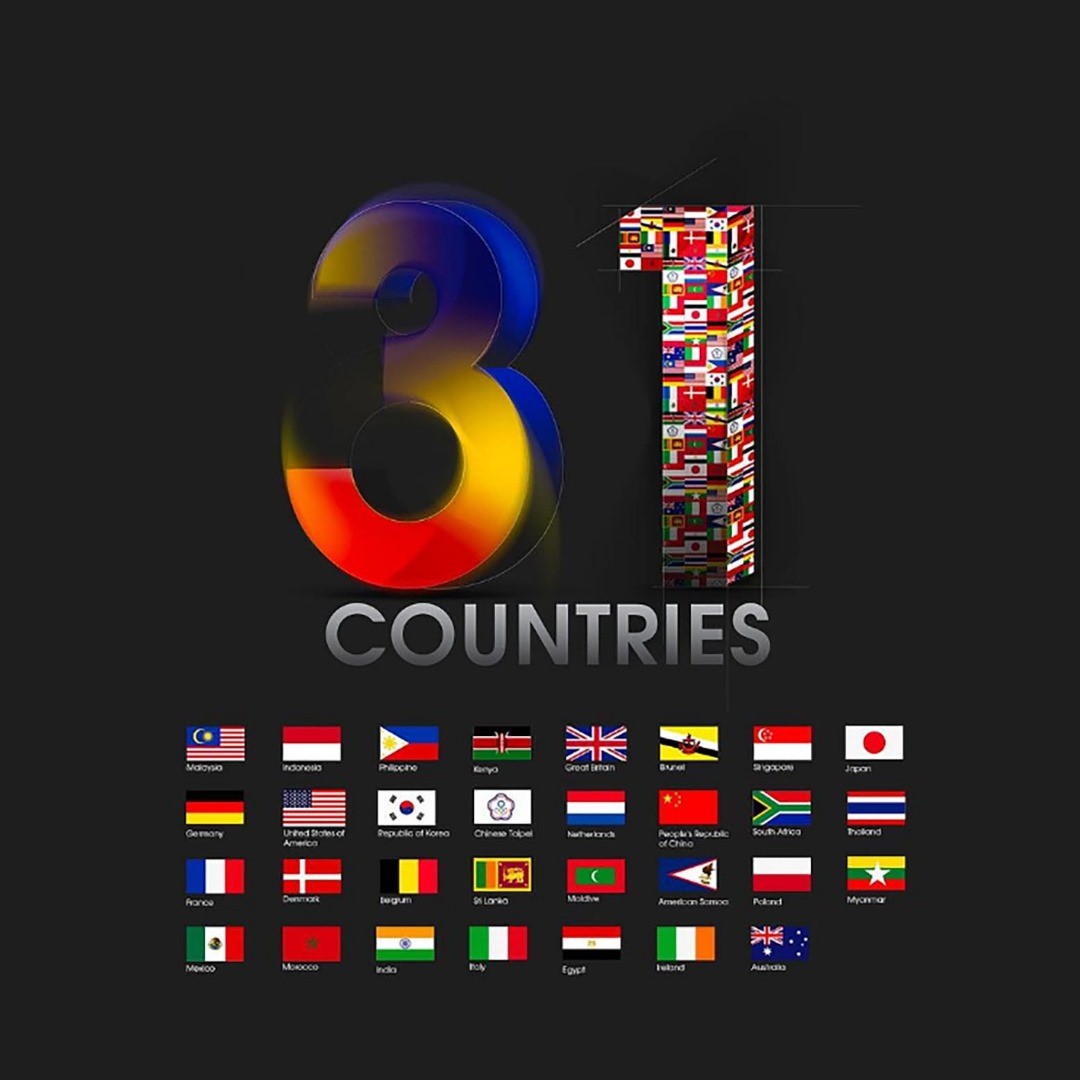 Conclusion
For a memorable Langkawi International Half Marathon 2023, a seamless travel experience is key. LangkawiBook ensures your transportation needs are met flawlessly. With various vehicles, great prices, and top-notch service, you can focus on your marathon performance while enjoying Langkawi's beauty. Book your car with us today for a fantastic LIHM23 journey!
Recent Post
---
---
---
---
---
---
---
---
---
---
---
---
---
---
---
---
---
---
---
---
---
---
---
---
---
---
---
---
---
---
---
---