Maha Tower Langkawi: Latest Icon and Must-Visit Tourist Attraction
Langkawi Attraction
Posted by Zurina Hamid on 24 Jul 2023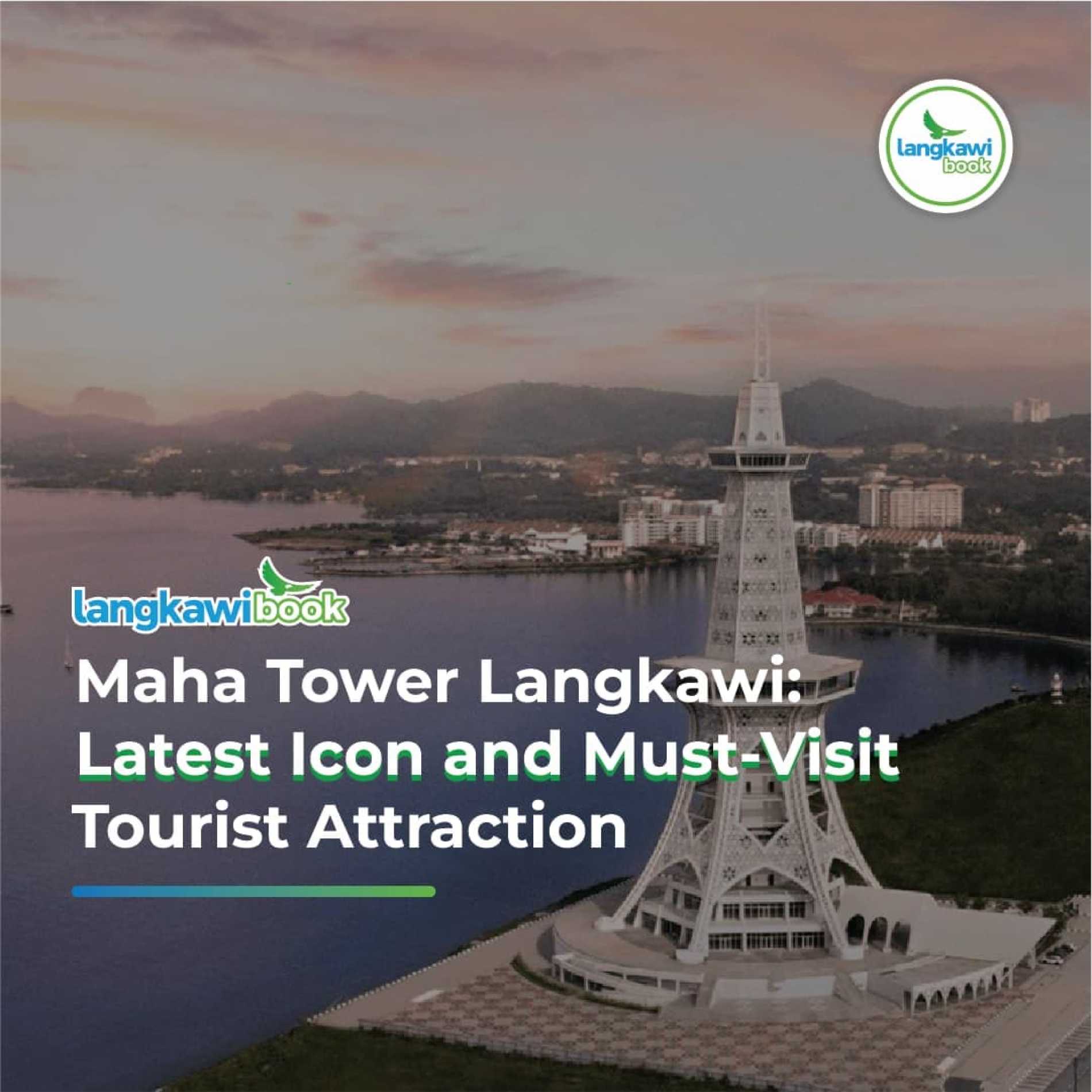 Introduction
Langkawi, the Jewel of Kedah, has long been renowned for its pristine beaches, lush rainforests, and captivating landscapes. However, the island's latest addition has taken its charm to soaring heights. The Maha Tower Langkawi, a remarkable architectural wonder, has quickly become the latest icon and a must-visit tourist attraction on this Malaysian paradise. In this blog, we will explore the breathtaking features and experiences that make Maha Tower an unmissable destination for traveller's seeking a truly unforgettable experience.
A Skyward Ascend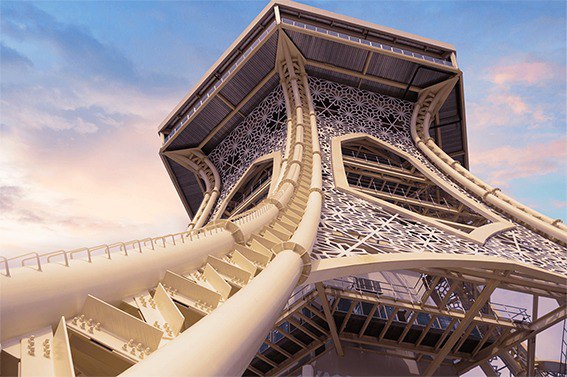 Rising majestically from the island's landscape, the Maha Tower stands as a testament to modern engineering and innovation. The tower's design combines elements of local culture and aesthetics with cutting-edge architectural techniques, making it a true symbol of the island's heritage and progress. As visitors approach the tower, they are instantly captivated by its grandeur and unique blend of contemporary and traditional influences.
Panoramic Views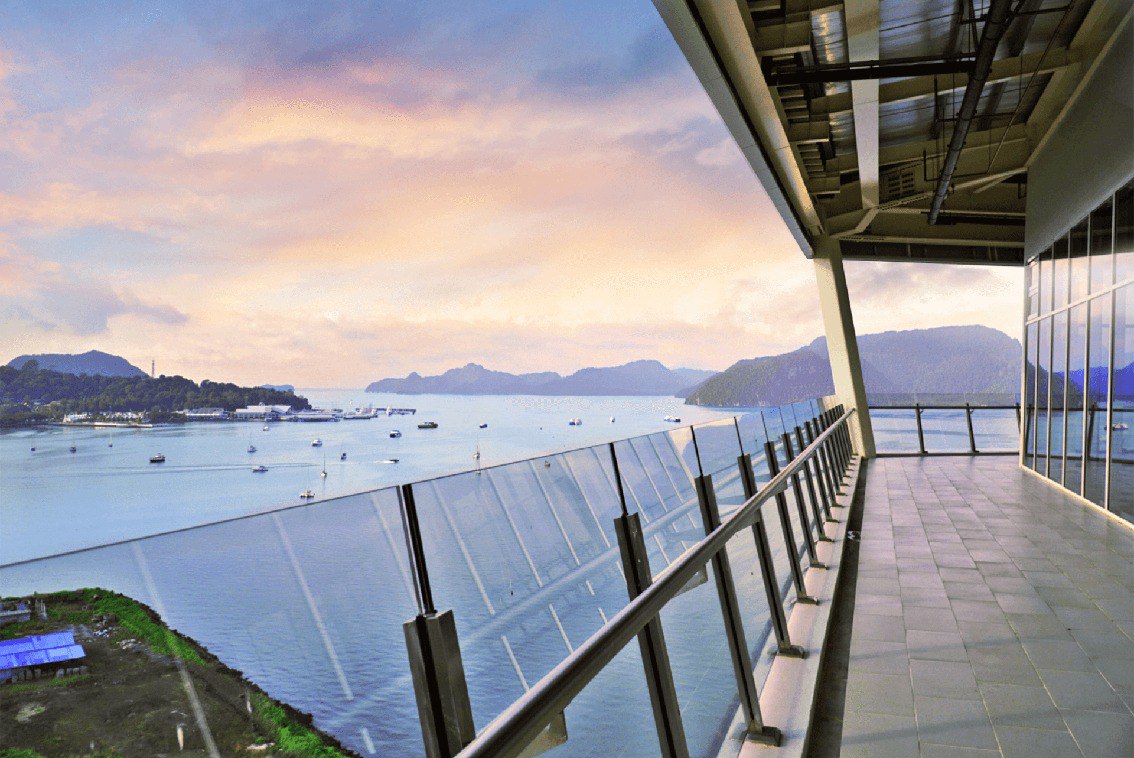 One of the main attractions of the Maha Tower is its observation deck, offering panoramic views that extend as far as the eye can see. Atop the tower, visitors are treated to a breathtaking 360-degree vista of Langkawi's pristine beaches, emerald-green forests, and the vast expanse of the Andaman Sea. The sunset views from this vantage point are nothing short of magical, making it an ideal spot for capturing stunning photographs and creating lasting memories.
Thrilling Experiences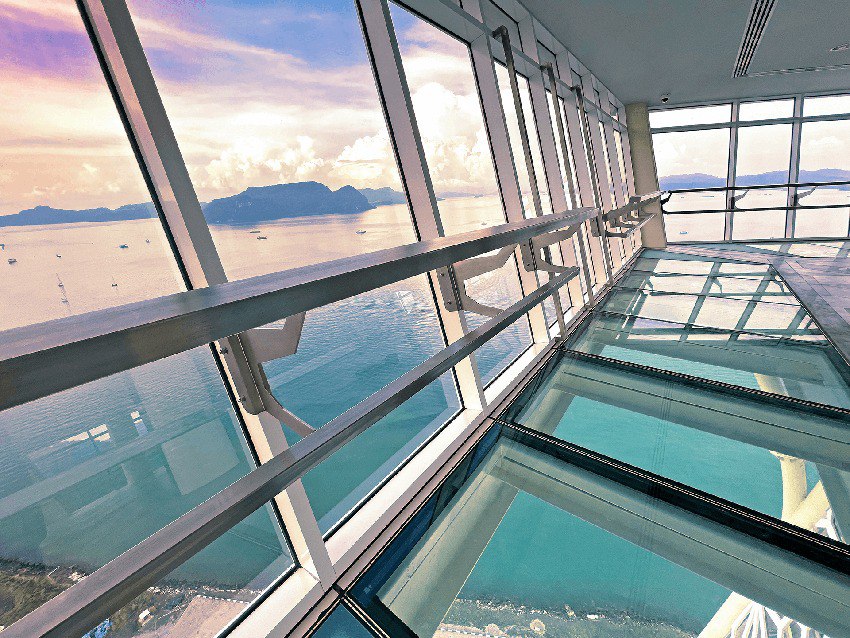 For adventure enthusiasts, the Maha Tower offers a range of adrenaline-pumping experiences. One of the highlights is the Skywalk, a glass-bottomed observation deck that allows visitors to walk high above the ground and experience the sensation of floating in mid-air. The Skywalk provides an unparalleled thrill and perspective, making it a hit with thrill-seekers and photo enthusiasts alike.
Conclusion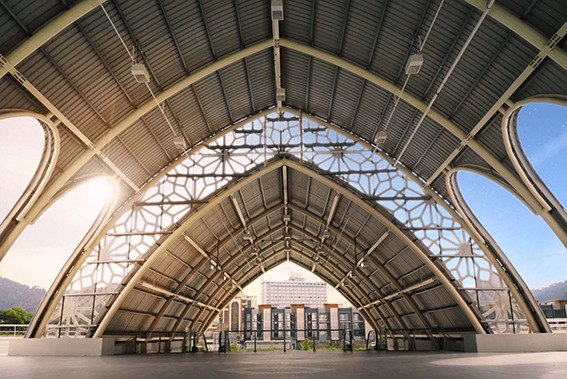 The Maha Tower Langkawi has undoubtedly become the latest symbol of pride for Langkawi and a sought-after destination for tourists from around the world. So, the next time you plan your visit to this paradise island, make sure to ascend to the heights of Maha Tower and embrace the beauty of Langkawi from the sky. Book your tickets to Maha Tower here and elevate your experience to greater heights!
Recent Post
---
---
---
---
---
---
---
---
---
---
---
---
---
---
---
---
---
---
---
---