Dubai to Langkawi: FlyDubai to Launch Direct Flights in Feb 2024
Car Rental Langkawi
Posted by Zurina Hamid on 30 Oct 2023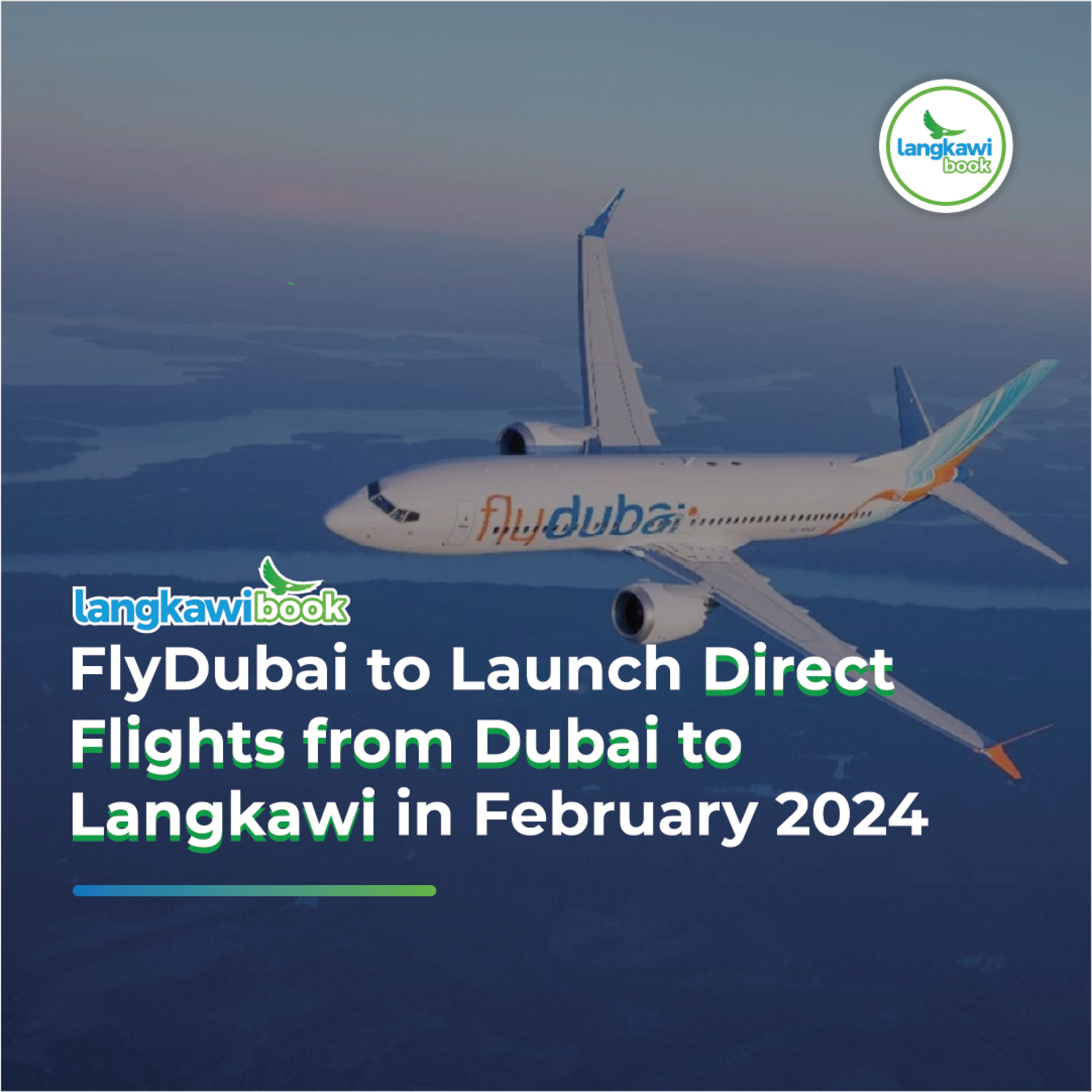 FlyDubai, the Dubai-based low-cost carrier, has announced that it will launch direct flights from Dubai, United Arab Emirates to Langkawi, Malaysia, starting on February 10, 2024. This will be the first time that there is a direct flight between the two cities.
Direct Flight From Dubai to Langkawi
The new flights will operate daily from Terminal 3 at Dubai International Airport (DXB) to Langkawi International Airport (LGK). The flight time will be approximately 6 hours and 30 minutes. FlyDubai will deploy its Boeing 737 MAX aircraft, featuring lie-flat seats in Business Class and the added comfort and enjoyable travel experience in Economy Class.
FlyDubai will offer both Business Class and Economy Class fares on the new flights. Business Class fares will start at AED 11,000 (MYR 14,270) per round-trip, while Economy Class Lite fares will start at AED 3,500 (MYR 4,540) per round-trip.
Commenting on the launch of flights, Ghaith Al Ghaith, Chief Executive Officer at Flydubai, said: "we are pleased to see our presence in Southeast Asia grow with the launch of operations to Langkawi and Penang. Flights from the UAE to these popular holiday destinations are vital for tourism and business connectivity. These destinations in Malaysia offer cultural diversity, leisure activities and investment opportunities. Our new flights will be popular for passengers not only from the UAE, but from the GCC and the European markets as well."
The launch of the new direct flights is expected to boost tourism between Dubai and Langkawi. Langkawi is a popular Malaysian tourist destination known for its beautiful beaches, lush rainforests, and duty-free shopping.
Why you should fly direct from Dubai to Langkawi with FlyDubai?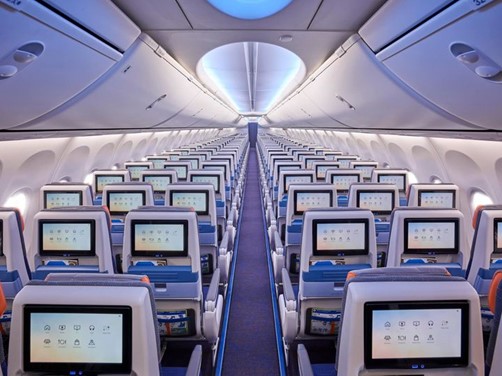 There are many benefits to flying direct from Dubai to Langkawi with FlyDubai:
Convenience: Direct flights are much more convenient than connecting flights. You don't have to worry about missing your connecting flight or having to go through security again.
Time-saving: Direct flights are also much faster than connecting flights. You can save up to several hours on your travel time by flying direct.
Comfort: FlyDubai offers a comfortable and spacious cabin experience, even in Economy Class. You'll have plenty of legroom and recline, and you'll enjoy a complimentary meal and beverage on all flights.
Affordability: FlyDubai is a low-cost carrier, so you can be sure of getting a great deal on your flights.
How to book your flight from Dubai to Langkawi
You can book your flight from Dubai to Langkawi with FlyDubai on the airline's website or mobile app.
Conclusion
The launch of direct flights from Dubai to Langkawi with FlyDubai is great news for travelers. It will make it much easier and faster to travel between the two cities. If you're planning a trip to Langkawi be sure to check out on Activities and also Car Rental with us!
Recent Post
---
---
---
---
---
---
---
---
---
---
---
---
---
---
---
---
---
---
---
---
---
---
---
---
---
---
---
---
---
---
---
---