LangkawiBook: Recognized as Best Car Rental Service Provider in Langkawi by Trusted Malaysia
Car Rental Langkawi
Posted by Zurina Hamid on 20 May 2023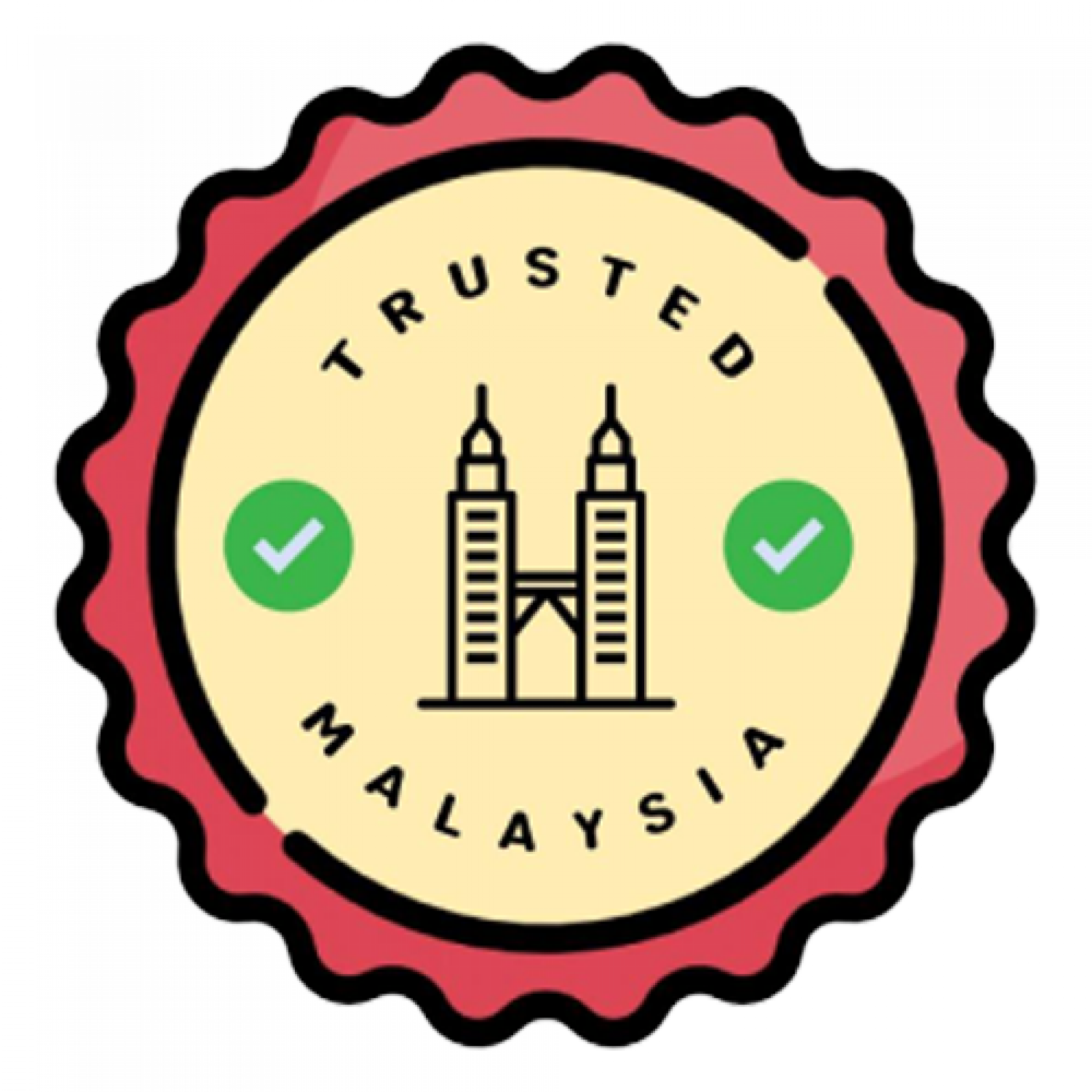 We are thrilled to share that LangkawiBook has been recognized by Trusted Malaysia as one of the best car rental service providers in Langkawi. This is indeed another acknowledgment given to us for delivering excellent services to our customers.
Trusted Malaysia serves as a comprehensive guide for individuals seeking accurate and trustworthy information about Malaysia. It strives to assist visitors in making informed decisions and optimizing their experiences by showcasing the best options available.
Here's our unwavering commitment to our customers.
Customer-Centric Approach
At LangkawiBook, we have always prioritized our customers' needs and strived to offer the best possible experience. From the moment our clients book a car with us until the end of their journey, we go above and beyond to ensure their satisfaction. We understand that reliable transportation is crucial for an enjoyable trip, and we take pride in delivering exceptional service.
Wide Range of Vehicles
We have the most extensive inventory of car rentals in Langkawi, thereby giving us the ability to offer a wide range of high-quality vehicles suitable for various preferences and budgets. Whether our customers need a compact car for solo trip or a spacious SUV or MPV for a family adventure, we have them covered.
User-Friendly Online Booking Process
We understand that convenience is paramount for travellers, which is why we invest in digital innovation towards providing a user-friendly online booking system that allows customers to book their desired vehicle swiftly and effortlessly. We value our clients' time, and by providing a seamless booking experience, we aim to enhance their overall satisfaction.
Competitive Pricing and Transparent Policies
Affordability and transparency are two principles we strongly uphold. We offer competitive pricing without compromising on the quality of our service and vehicles. Our pricing structure is transparent, with no hidden fees or unexpected surprises. We believe in building trust with our customers by providing clear terms and conditions, ensuring they feel confident and comfortable when renting a car from us.
Professional and Knowledgeable Staff
Our team consists of dedicated professionals who are passionate towards providing excellent service. They are well-versed in the local area and are more than happy to offer recommendations, tips, and assistance to our customers. From suggesting the best routes and attractions to sharing insider knowledge about Langkawi, our staff strives to make our customers' experiences unforgettable.
Conclusion
Being listed among Trusted Malaysia's Best Car Rental Service Providers in Langkawi is a distinction that inspires us to continue delivering exceptional service. We would like to express our gratitude to Trusted Malaysia for recognizing our commitment to excellence. To our customers, we extend our heartfelt appreciation for your continuous support and rest assured, we will continue to go above and beyond to meet and exceed your expectations.
Recent Post
---
---
---
---
---
---
---
---
---
---
---
---
---
---
---
---
---
---
---
---