Quenching Unsung Heroes: LangkawiBook's CSR Initiative at LIMA 23
Car Rental Langkawi
Posted by Zurina Hamid on 26 May 2023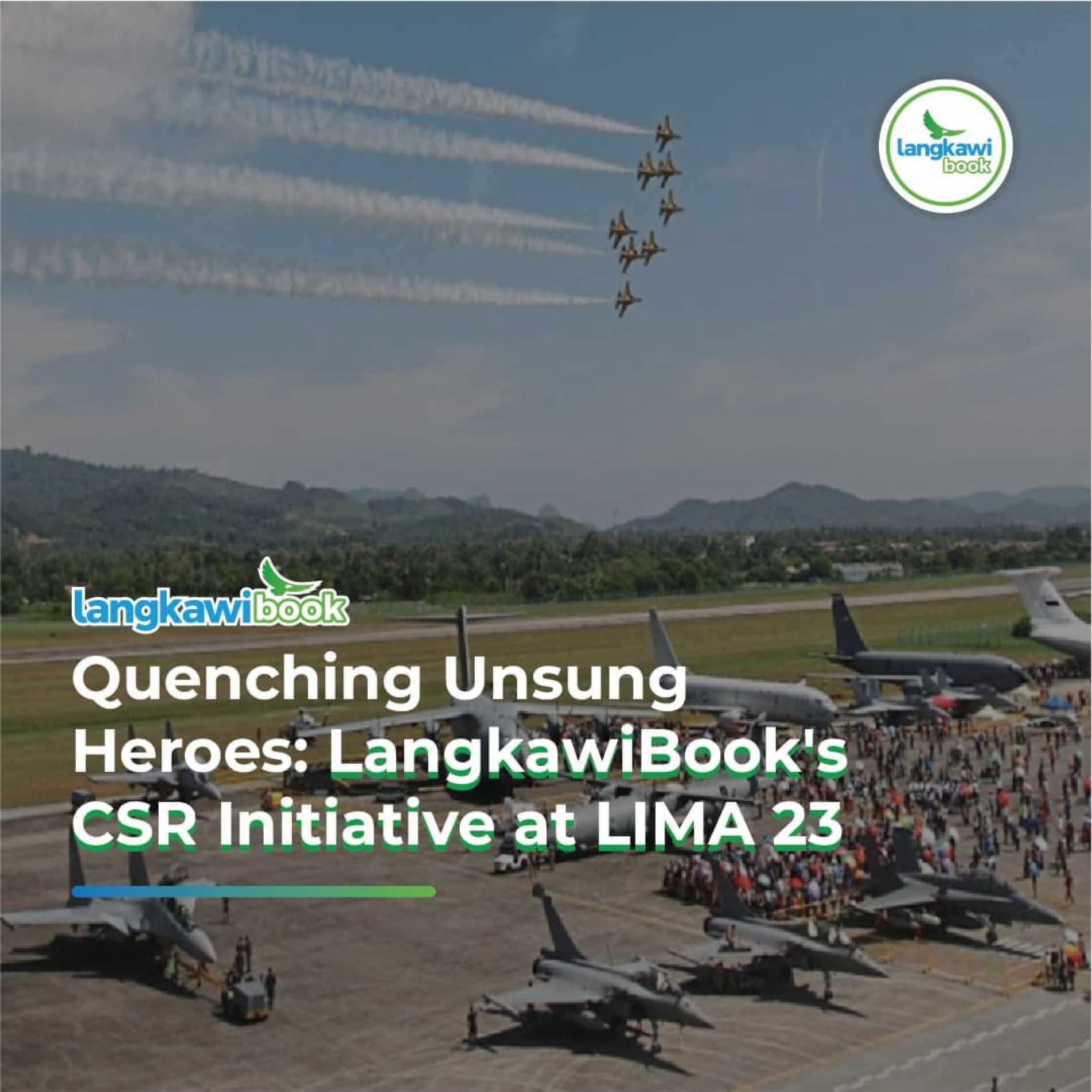 On 25 May, amidst the electrifying atmosphere of LIMA 23, LangkawiBook joined forces with one of Malaysia's Top Content Creators, CEO BATU, to embark on a meaningful Corporate Social Responsibility (CSR) initiative. Our mission was to distribute revitalizing energy drinks to the unsung heroes serving tirelessly at Langkawi International Maritime and Aerospace Exhibition (LIMA). In the scorching heat of Langkawi, LangkawiBook recognized the dedication and hard work of these remarkable individuals.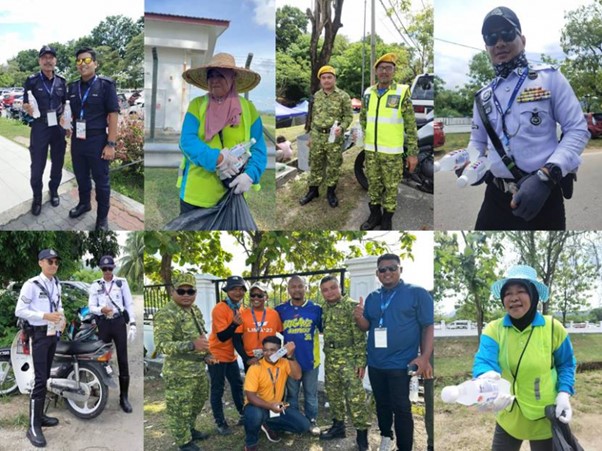 Supporting Unsung Heroes Amidst the Chaos:
LIMA is a bustling event where demands and responsibilities can easily overshadow the needs of those working behind the scenes. Often overlooked, cleaners, police personnel, and army officials find themselves facing challenging conditions, battling both heat and exhaustion to ensure the event's success. LangkawiBook understands their arduous journey and aims to provide them with a refreshing respite.
This CSR initiative during LIMA 23 is a testament to our commitment to uplifting and recognizing the unsung heroes behind the scenes. By providing refreshments and support to our unsung heroes, LangkawiBook seeks to honor their unwavering dedication amidst the demanding circumstances. Together with the community, LangkawiBook strives to create a lasting impact that highlights the significance of these unsung heroes, ensuring their efforts are valued and celebrated.
Recent Post
---
---
---
---
---
---
---
---
---
---
---
---
---
---
---
---
---
---
---
---