LangkawiBook: Awarded the coveted Editor's Choice of the Top 10 Best Car Rental Services in Langkawi
Car Rental Langkawi
Posted by Khairul Azda on 07 Jun 2023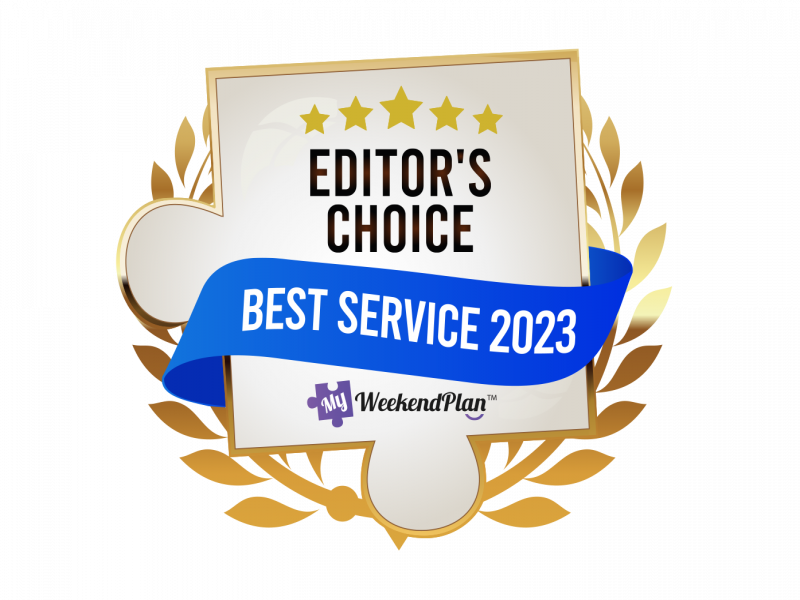 We are proud to announce that LangkawiBook, has been recognized as one of the Top 10 Best Car Rental Services in Langkawi for the year 2023. This prestigious accolade was bestowed upon LangkawiBook by My Weekend Plan, an influential platform that focuses on connecting people through quality experiences. In addition to this recognition, LangkawiBook was also awarded the coveted Editor's Choice designation.
My Weekend Plan is committed to enhancing the quality of life by providing informative and beneficial articles to the general public. Their mission revolves around helping busy yet curious individuals improve their quality of life through unique experiences and product recommendations. In line with their vision, My Weekend Plan carefully selects and acknowledges exceptional businesses that excel in their respective fields.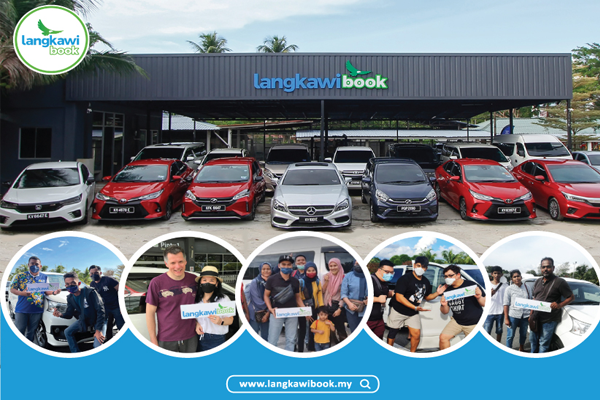 LangkawiBook has consistently demonstrated its commitment to providing top-notch car rental services in Langkawi. With a strong emphasis on customer satisfaction, they have garnered a reputation for their reliability, efficiency, and professionalism. Whether it's for leisure or business purposes, LangkawiBook offers a diverse range of well-maintained vehicles to cater to the unique needs of their customers.
Being recognized as one of the Top 10 Best Car Rental Services in Langkawi is a testament to LangkawiBook's dedication to delivering exceptional experiences to their clients. This achievement not only reinforces their position as a trusted provider in the industry but also highlights their continuous efforts to improve and exceed customer expectations.
LangkawiBook's recognition by My Weekend Plan serves as a commendation of their outstanding services and a validation of their commitment to enhancing the quality of life for their customers. With their user-centric approach and unwavering focus on excellence, LangkawiBook is set to further solidify its position as a leading car rental service in Langkawi and continue to provide memorable experiences to visitors to this beautiful island destination.
Recent Post
---
---
---
---
---
---
---
---
---
---
---
---
---
---
---
---
---
---
---
---